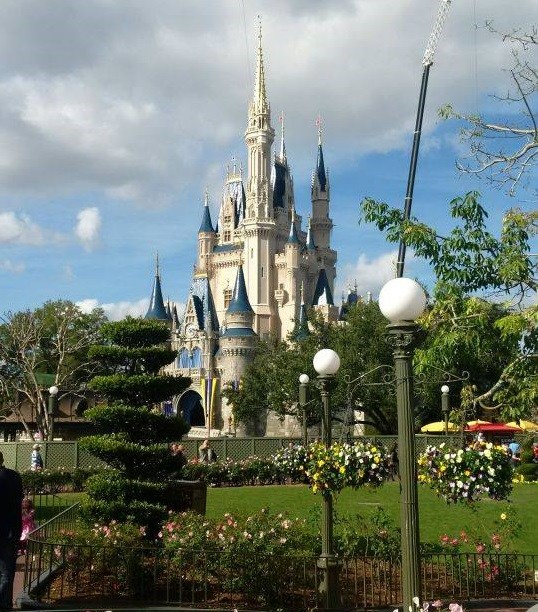 Mickey Mouse and his colourful gang of friends have been mesmerizing kids and adults alike for nearly 90 years. And the Disney magic just keeps on coming, creating new fans every day.
CAA understands the enduring appeal of all things Disney – hey, we're fans, too! Our Travel Consultants have been making our Members' Disney vacation dreams come true for nearly 30 years. We know that a Disney vacation is a special trip, unlike anything you've experienced before: From top-notch service to personalized adventures, your expectations will be exceeded in every way.
There are so many attractions and sights to choose from that even thinking about a trip to Walt Disney World or on a Disney cruise can be overwhelming. A Disney vacation provides memories to last a lifetime and we don't want you to miss out on a moment of it, so our Travel Consultants have become experts on everything Disney. In 2015 alone, we booked over 1,200 Disney trips and sold 11,500 Disney attractions tickets. Book an appointment online to meet with a Travel Consultant in-store.
Whether you're looking to stay at a Walt Disney World Resort hotel in Orlando, sail with Disney Cruise Line, or travel the globe with Adventures by Disney, our Travel Consultants will help you plan your customized vacation. When you book through CAA you can take advantage of our latest limited-time offer or speak with a Travel Consultant to organize a trip personalized to your unique wants and needs.
Come visit one of our CAA Stores in the South Central Ontario region to have a Travel Consultant plan every detail of your trip – from flights and hotels to shows and attractions. To make it even easier to plan your dream Disney vacation, book an appointment online to meet with a Travel Consultant in-store when it's convenient for you.
Or to book today, call us directly at 1-800-922-8143.