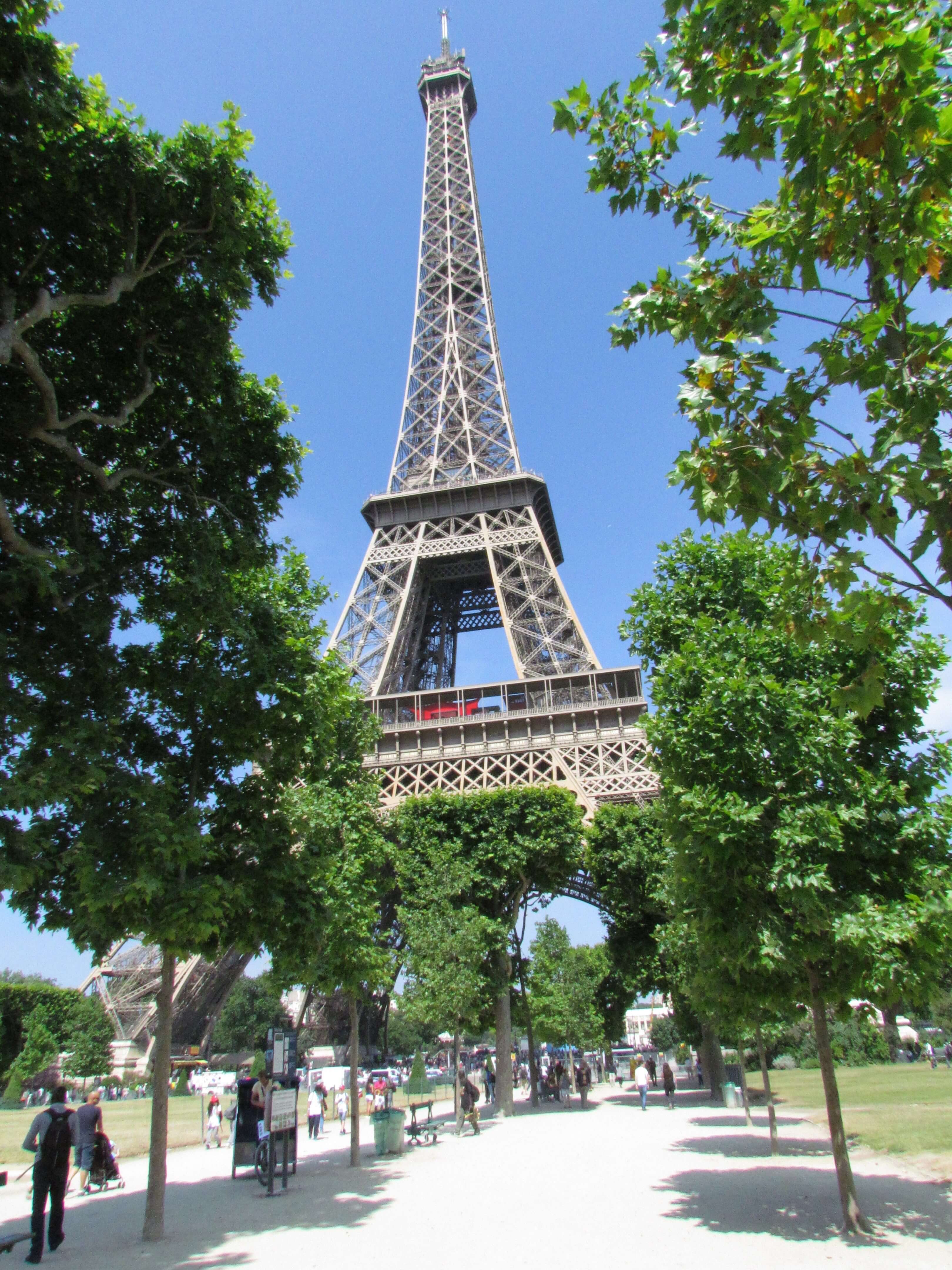 I've always loved France; I don't know why, but I have always felt a great comfort and connection in every part of the country I've visited – maybe somewhere in my heritage there is a connection, though it seems a stretch from my Scottish ancestry – and when it came to this year's vacation, it seemed like the only place to go.
As with any vacation planning, the decision attributing to how we will do it is always the challenge; however, after experiencing our first river cruise a few years ago, it was pretty clear that a river cruise through central France was the right choice.
As I write this blog, we are approaching the town of Viviers, several hours up the Rhône from Avignon. We have an afternoon docking, so I have a few minutes to tell you of our experience so far.
Let me just start by saying… It has been amazing! Our adventure started as we left Toronto on June 4, to Nice, France. From Nice, it was a short taxi ride to the Fairmont Monte Carlo, in Monaco, where the cruise line had reserved accommodations for the passengers. What a spectacular hotel — nestled on a rock short of the Mediterranean Sea, the views and accommodation were breathtaking, including a breakfast on the rooftop, with a 180 degree view of the coastline. You won't find any bargains in Monte Carlo, but it's an unforgettable experience.
After an evening in Monte Carlo, and an outstanding (included) breakfast on the rooftop, we boarded our ride to take us to the embarkation point of Arles. A few hours on the extremely comfortable coach led us to the Avalon Poetry II, docked on the Rhône River. The crew greeted us with smiles and glasses of champagne while they individually registered and escorted us to our cabins – the care and attention to detail was superb!
Our cabin was spacious and lovely – floor-to-ceiling and wall-to-wall glass doors made it bright and welcoming. The bath area and rooms were appointed in high-end finishes, creating a very luxurious feel. After unpacking and settling, it was time for dinner.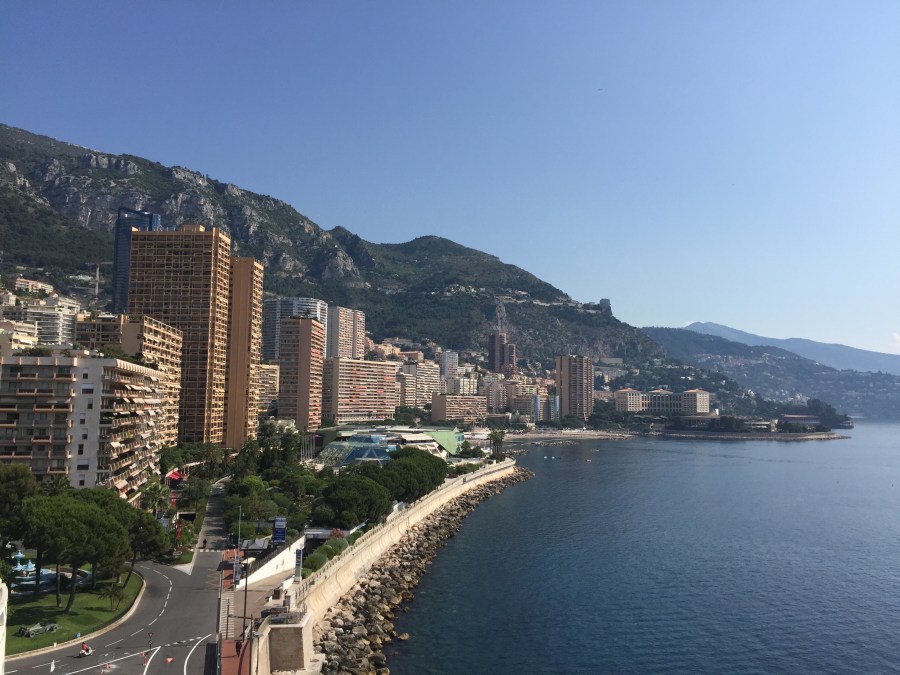 A four course dinner awaited us, accompanied by regional wines from the Provence region – now, if I haven't mentioned so far, I love good wine and, of course, champagne. So, when in France… – The dinner was exceptional, the hotel staff on board also took the time to appoint the right wines for specific courses – a first class experience all the way!
Arles
A beautiful old city and very unassuming – terracotta roofs, sandstone buildings and cobbled streets made the morning tour an experience in itself. Our guide showed us the highlights of Arles and noted how Vincent Van Gogh had lived and painted many of his artworks there. That and the Roman coliseum in the centre of town left me with a feeling of amazement; so much to learn and see!
We stopped by a small bistro for a cold drink in front of the coliseum and took the sights in.   Accompanied by warm weather and the bluest of skies, we spent as much time as we could exploring the history of this great city.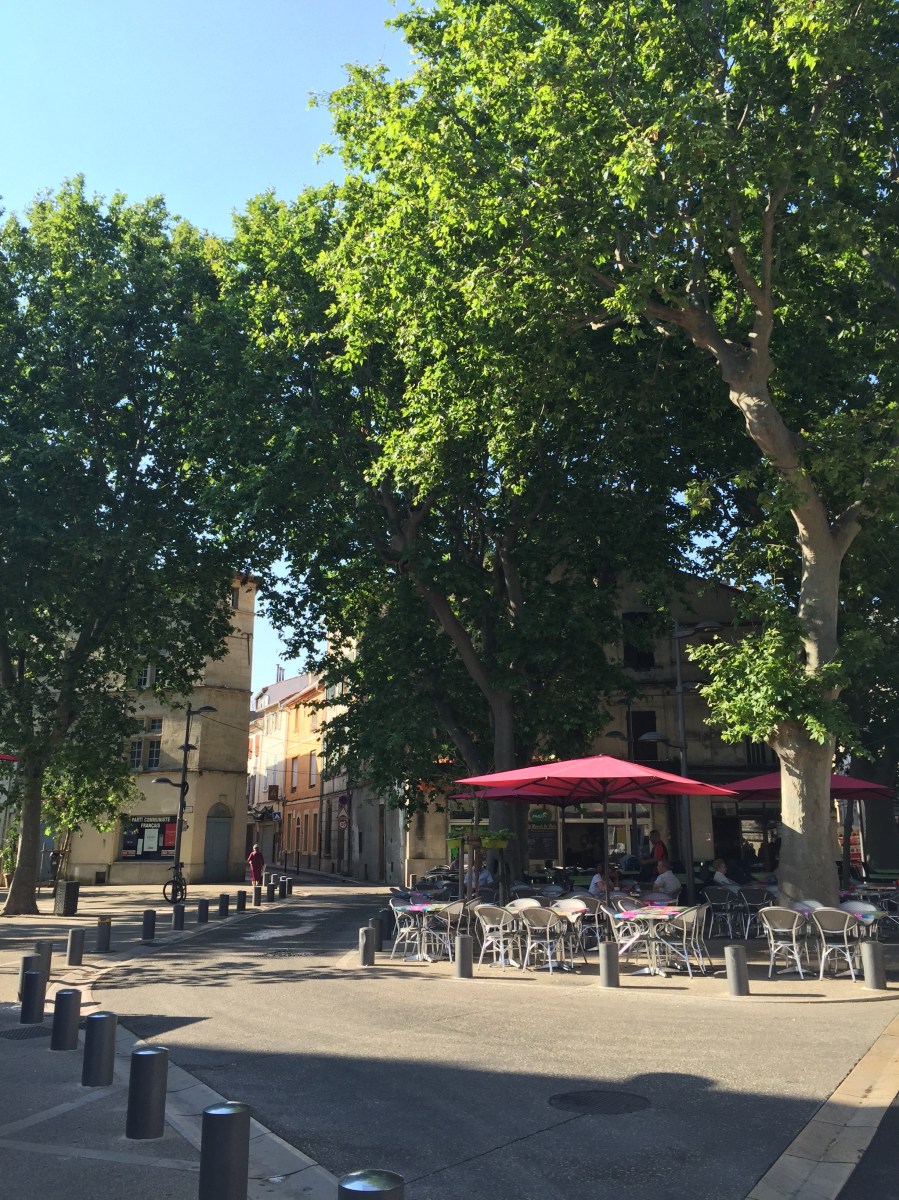 Avignon
I had no idea what to expect from Avignon. The day greeted us with warmth and sun in this ancient town – rich in beauty, culture, food and, of course, vineyards galore! The great walls surrounding this city, and the heritage of its existence stretching back to Roman days and times where the Catholic Church governed made it yet another expansion in my historical learning.
A morning visit to the Papal Palace and leisure walk throughout the city – with plenty of boutiques, cafes, and not to mention the Pont d'Avignon – filled our morning completely. A quick bite for lunch back at the ship and we were off to our additional separate tour of the Châteauneuf-du-Pape – loosely translated as "New Castle of the Pope".
A history lesson was included about this distinct wine region along with stringent details on the rules for growing grapes for this particular wine. Of course a few wine samplings were included in the tour as we sat in a cozy wine cellar, with casks that held about 7,000 litres each!
The town was truly both quaint and filled with beauty, with winding cobble roads and painted shutters. A life experience where I just wished time would to stop. How could this get any better? And after an exhausting jam-packed day we chose a relaxing evening in our cabin, with doors wide open to take in the sunset on the river Rhône.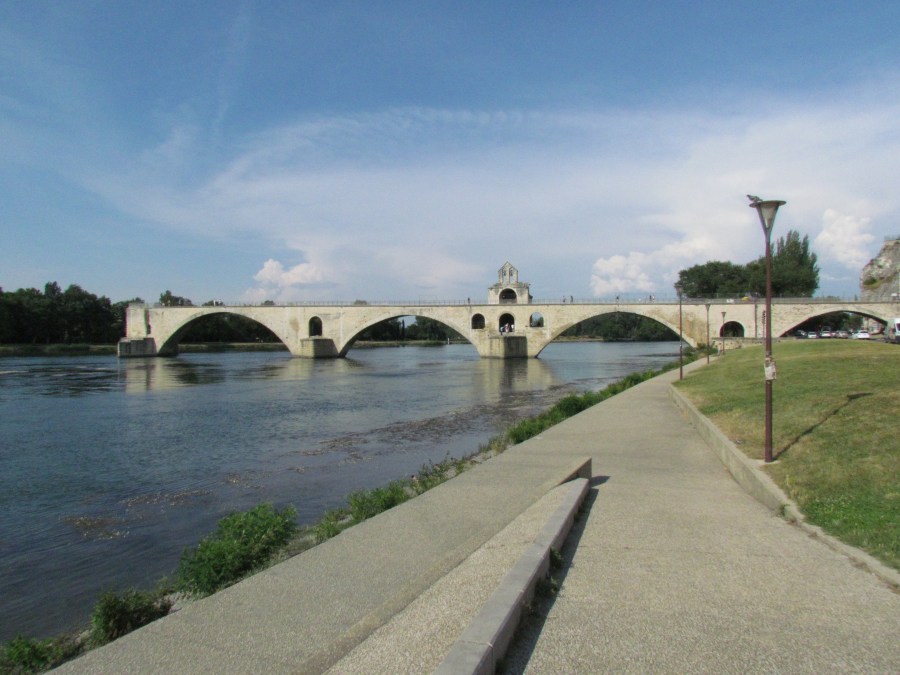 Viviers
Viviers did not disappoint – the twelfth century architecture enhanced the exotic small village. Its historical narrow cobbled roads and walkways led to a magnificent cathedral at the top of the hill with a spectacular view of the Rhône and the first sight of the Rhône Valley. Our walking tour was at a leisure pace, but it may still be a challenge for some, as some of the cobble roads were no wider than sidewalks and there is some climbing to do.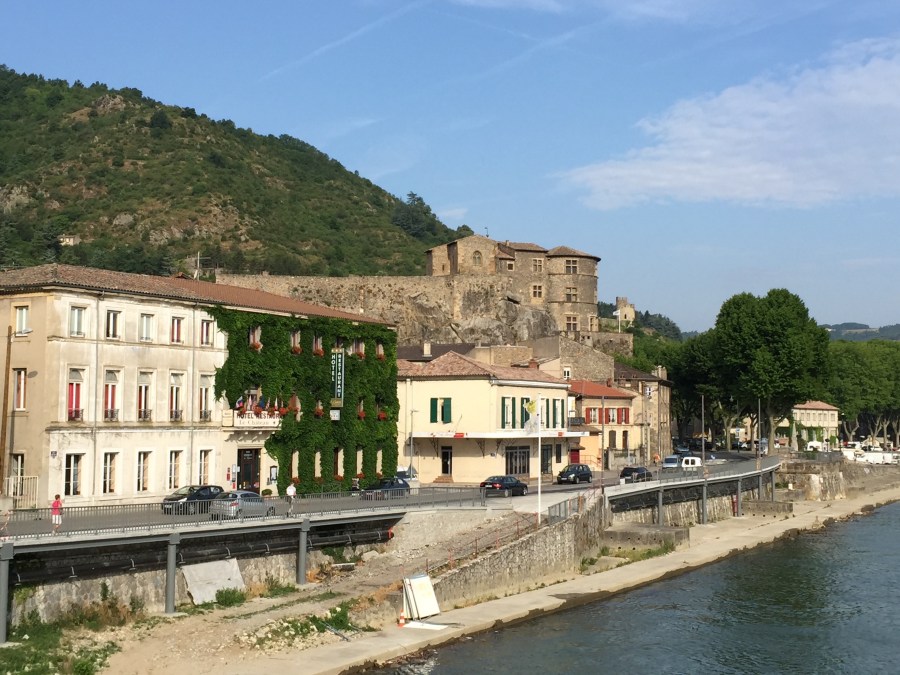 Tournon – Vienne          
A special day greeted us as we visited two towns along the way up the Rhône. We are now deep into the Rhône Valley, and the cascading hills on the sides of the river left me wondering what would surprise us along the winding turns of the river.
As we entered Tournon, a tenth century castle greeted us on the left bank and we cruised under an eighteenth century wooden bridge. It was interesting to see this survive through the wars of the past – it was built in such a way that each piece of wood was disassembled during the war and then rebuilt afterwards, preserving it in pristine condition. A quick visit across the river leads to the premier French Chocolate Factory, Valrhona.
The influence of Roman architecture and French culture left me with special memories of Vienne. A beautiful town full of history, contemporary boutiques and cafes nestled in buildings centuries old, great for just wandering around for a few hours. We chose to tour around on our own and quickly came upon the Temple of Divus Augustus; one of the first sites that the Romans established. Make sure to also try some of the Syrah wines of the region along with the exceptional local goat cheese!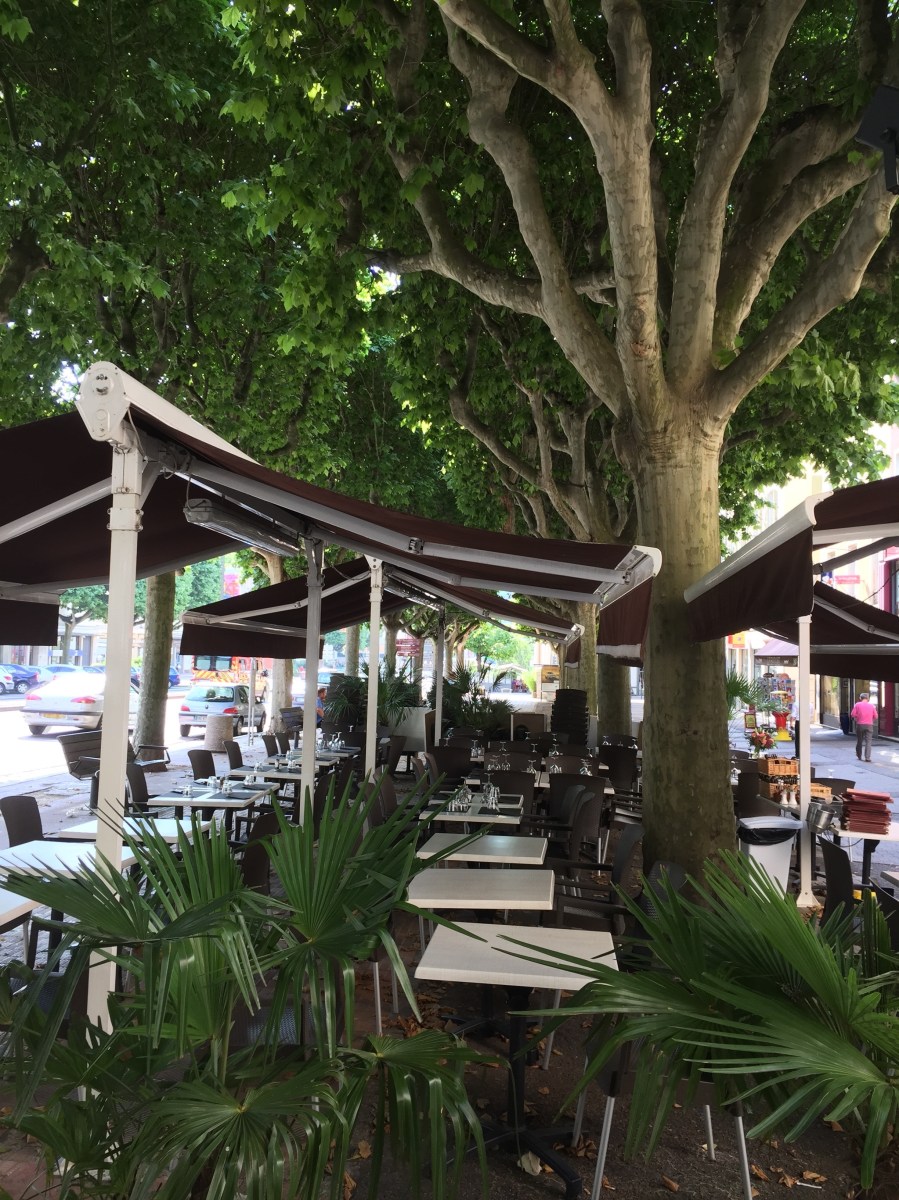 Lyon
After several days of visiting small towns and villages, we awoke to the captivating city of Lyon! I hadn't been to Lyon before, I had no idea what to expect, but the mere expanse of this city was a welcome change of pace. It seems there is never enough time in the day to visit all the areas of the city but it is well worth the time to visit La Basilique Notre-Dame de Fourvière, which stands atop the left bank of the city, overlooking both the Rhône and Saone rivers and the breadth of Lyon. We took the time to leave the tour and wander through the continuing cobble streets and paths of the city.
The city is amazingly clean and sophisticated, and brings a feeling of intimacy. A daily market with fresh produce and sausage is available and worth the visit. We chose an optional tour of the Beaujolais region, with not only breathtakingly beautiful scenery and rolling hills, but also a tour of a local vineyard welcomed us with exceptional wine and cheese for tasting and purchasing. It seems the suitcase will be a little heavier going home!
Mâcon – Chalon-sur-Saône
As we leave Lyon and the Rhône Valley, we are now making our way up the Saône River – our first stop is the town of Mâcon, home of the first photograph.
We took the day to visit the Chardonnay wine region. Some unique topography awaited us along with the rock of Solutré and a fantastic private winery, housed in a medieval castle with spectacular views, where wide, grand, ornate gates welcomed us. It is the home to several wines, including Pouilly-Fuissé – and I have to say the one we tasted was truly exceptional, the best I've had. Each of the winery visits had something unique to be learned, creating in us a greater appreciation of the workmanship required for each bottle produced.
We boarded the ship in Tournus and it made its way up the Saône. The afternoon was spent tasting local French cheese, and we made our way to our last stop at Chalon-sur-Saône. We disembarked our ship and boarded a tour bus that led us to the town of Beaune, where we visited the monumental medieval Hôtel-Dieu – which until the 1970s served as a hospital – with colourful clay-roof tiles and centered in the middle of this amazing town. I wish I could've spent a week there! We were fortunate to arrive on market day, so local farmers had set up all their fresh produce, cheese and meats in a rainbow of colours.
We continued our way to Dijon, where the train to Paris awaited us – we were only one hour and a half away from the city of lights.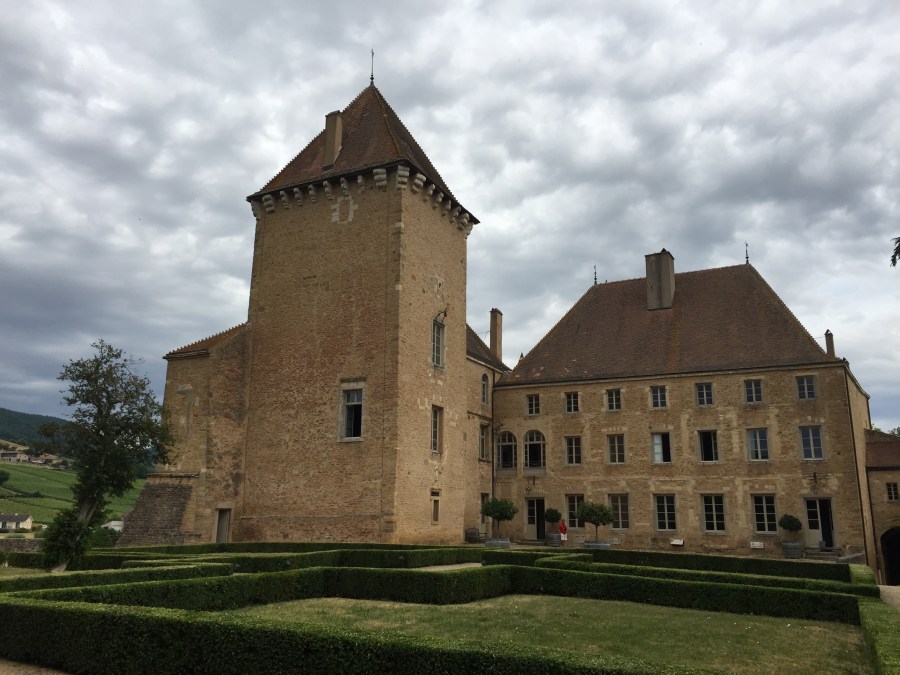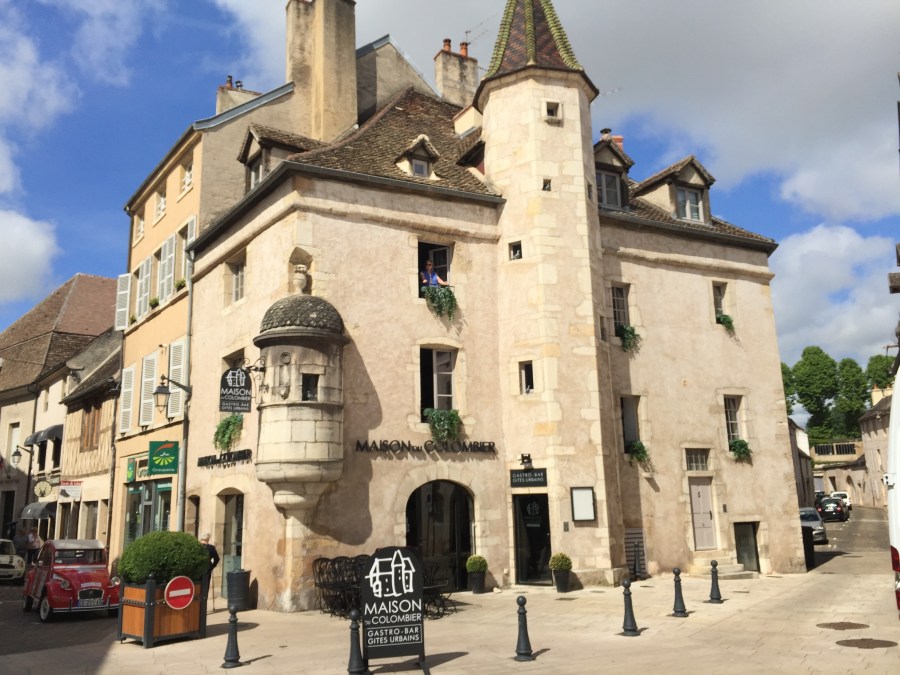 Paris
Our cruise director made sure we safely made it to Paris, where we were escorted to L'Hotel du Collectionneur, located two blocks from L'Arc de Triomphe. The hotel was exceptional, with large rooms and phenomenal morning breakfasts. Having been to Paris before, I passed on the city tour but did manage to put about 12 kilometres of walking that day – as we met up with our daughter, who took the train from London for a quick 24-hour visit with her parents.
The following day, we visited Versailles — well worth the day's visit. We explored the vast gardens and palace, while learning more of the Kings who built and created this vast masterpiece of architecture.
It is hard to believe how much we experienced in short 11 days, and the exceptional service we received on this river cruise. Would we do it again? In a heartbeat!
My tip: Research the cruise line and the ship. There are many river cruise lines and each has varying reputation and standards. We have been fortunate to experience two CAA recommended lines.
We're debating between the Danube and Douro for our next river cruise. We'll see!