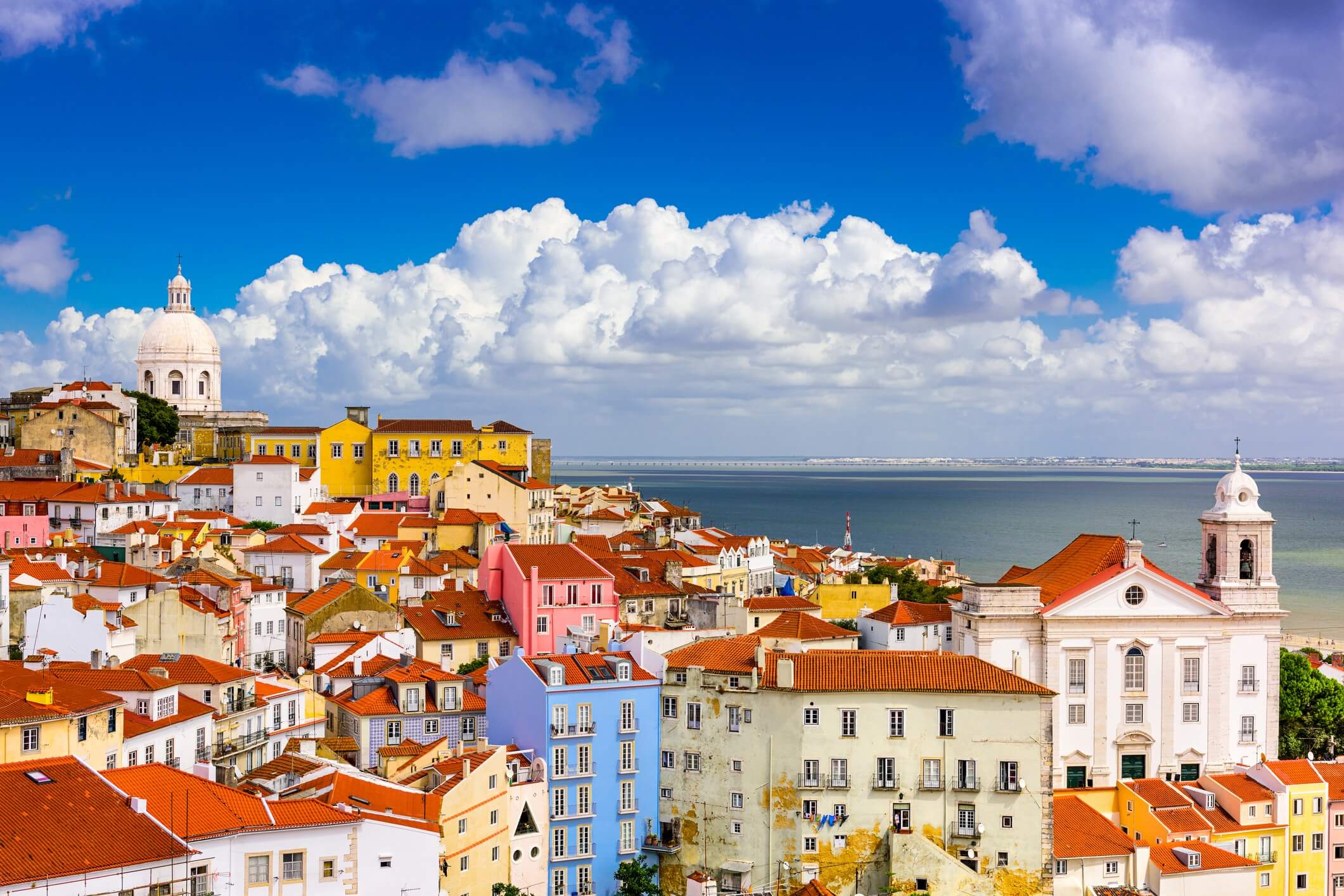 This year, Trafalgar will mark 71 years of carefully-crafted trips, all designed to enable their guests to live the good life.
Throughout those seven decades, they've connected their guests to people and places around the world to reveal the true soul of the destinations they visit. From iconic to the unexpected, Trafalgar provides travellers those "pinch me" moments through a series of Trafalgar highlights others may never know about, or have access to.
When you travel with Trafalgar they take care of all the details, so you're free to just be – be happy, be in the moment, be inspired.
As a CAA Member, you'll save 10% when you book and pay in full by January 11, 20181 and get an additional $300 CAD per couple on Trafalgar Journeys.2
 There are so many exciting vacations to take, but here's just a few.
Best of Norway.
Tales of Vikings and trolls await on this epic journey through Norway's ethereal natural splendour. Encounter the 'King' and 'Queen' of the Fjords, as you answer the call of Norway's untamed wilderness and embrace Scandinavian sophistication.
You'll visit the capital of Norway, Oslo, Bergen, the Sognefjord and Boeya Glaciers, Geiranger Fjord and Hardangerfjord. Plus, you'll enjoy dinner with the Øvre-Eide family on their livestock farm in Norway that has been a working farm since the Viking Ages.
$3,850 PER PERSON
Sale CAA Price: $3,315*
9 Days | June 23, 2018
Wonders of Italy.
Prepare yourself for Italy's effortless charm and grace, as you embark on a trip filled to the brim with Renaissance art and enamouring architecture.
On this epic adventure you'll experience extraordinary masterpieces from renowned Italian artists such as Michelangelo, Botticelli and Da Vinci. You'll take in sites such as the Ligurian cliffs in the charming Cinque Terre, Square of Miracles to view the architectural feat of the Leaning Tower, the Sistine Chapel and sorrowful Pietà inside of St. Peter's Basilica. Enjoy the beauty of Rome, Pisa, Cinque Terre, Verona, Venice, Florence and Bologna on this fabulous tour.
$3,575 PER PERSON
Sale CAA Price: $3,068*
11 Days | July 1, 2018
Great Iberian Cities.
Let yourself to be enchanted by Spain and Portugal's charming cities and sun-drenched seaside towns.
Experience the charm of Costa Brave, Lisbon, Barcelona, Madrid, the streets of Spain and the beautiful landscapes of Portugal. On this adventure you'll see the Christopher Columbus monument overlooking the harbor in Barcelona. While sightseeing Madrid you will see Plaza Espana, trendy Gran Vía, Puerta Del Sol and the Cibeles Fountain before visiting the world-famous Prado Museum.
You'll pass 13th century castles at Aracena as you cross into Portugal on the way to Lisbon. Plus, you'll have a traditional Andalusian dinner and the charming company of the Morillo family whose olive oil you'll learn how to produce and get to sample after a welcome drink of sangria in their sun-dappled courtyard.
$2,775 PER PERSON
Sale CAA Price: $2,348*
9 Days | April 22, 2018
If you're ready to escape to Europe on any one of these three Trafalgar vacation destinations, visit your nearest CAA Store or call us at 1-866-286-9323 today!