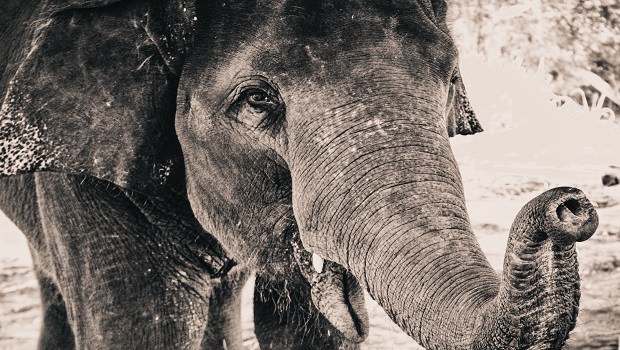 It may be worlds apart from tropical beaches and Mai Tais or destinations you're accustomed to, but it is closer to the adventures you seek.
An African Safari is spectacular in so many ways, that words alone cannot do it justice. It's a visual feast and a sight to behold. What you'll witness are majestic beasts like Lions, Cheetahs, Leopards and Wildebeest. Then there's a bevy of other magnificent creatures. They come in all shapes and sizes, some more fierce than others but all of these animals will keep your attention for hours, if not days.
Whether it's sunset or morning game drives – you'll be able to soak up all the beauty during your guided tour. And while the bush may be rugged your accommodation is not. From the basics to the sublime, there's a price-point for everyone. An African Safari is not just for you, it's a must for everyone!
To book your next adventure, visit a store near you– or call 1-800-922-8143.