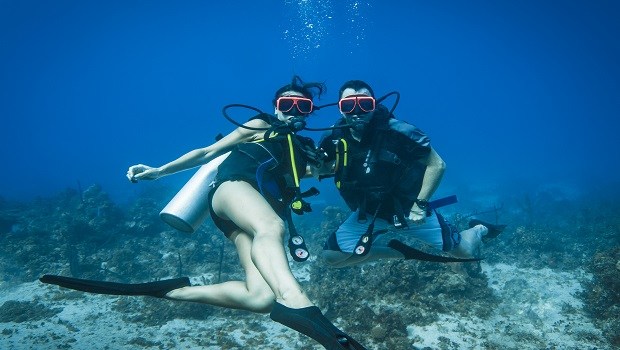 Growing up listening to Bob Marley brought me closer to Jamaica, however, up until now, I had never visited. While reggae music is part of the culture, there is so much more that makes Jamaica irresistible.
Jamaica is an island full of sweet fragrances and spicy flavours, shimmering sunsets on beautiful beaches and fun and excitement magically blended with rest and relaxation. Long regarded as one of the most alluring Caribbean destinations, Jamaica offers a little something for everyone – from beach bums to culture seekers who want to experience the culture and unique way of life.
The island of Jamaica is situated in the Caribbean Sea, 145 kilometres south of Cuba and 190 kilometres west of Hispaniola (the island of Haiti and the Dominican Republic). Though nowhere near as large as either of its neighbours, Jamaica is still the third-largest island in the Caribbean, measuring 234 kilometres in length and as much as 80 kilometres in width. The Blue Mountains include the island's highest point, which allow tourists a distant, outline view of Cuba on a clear, sunny day.
Jamaica has a tropical climate with warm to hot temperatures all year round (though it is cooler in the higher, central areas). The wettest months are between May and November, when short sharp showers can be expected. The heaviest rains occur in September and October and the hurricane season runs from June to November, though relatively few hurricanes touch Jamaica.
Here are some of my favourite places:
Dunn's River Falls and Park
Blue Mountains National Park
White Witch golf Course
Blue Lagoon
Boston Beach
Bob Marley Centre and Mausoleum
From me, the intrepid traveller, take care.