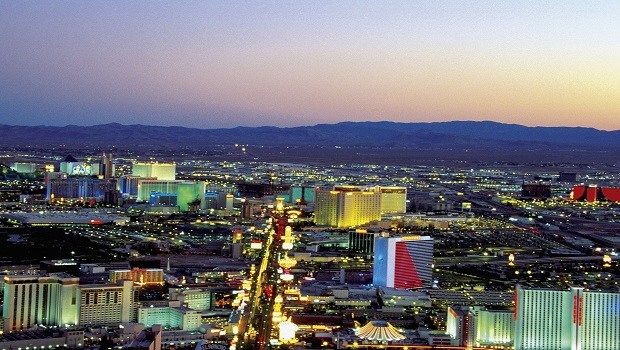 Everyone loves being in on a secret or feeling like they're part of an exclusive group. In Las Vegas, it's easy to be hip to the underground scene because covert eateries, activities and sights abound. Makes sense for a city whose unofficial motto is, "What happens in Vegas stays in Vegas." Check out these hush-hush locales and relish being clued in.
Spoiler alert: this blog contains no spoilers. Why deny you the fun of discovering all of Sin City's mysteries on your own? This is your starting point: it's up to you to do the legwork.
Here's your first clue: In Vegas, it's not what you know but who you know. Your biggest allies in the quest for all things clandestine will be taxi drivers, hotel concierges and the wait staff at bars and restaurants. Let them know you're open to adventure and you'll be amazed at just how much you'll discover.
Want to feel like one of the cool kids? You can gain entrance to exclusive libation spots – such as The Laundry Room hidden inside the trendy Commonwealth cocktail bar – if you're lucky enough to learn the secret number to text to make reservations. And many people know that the aptly named Secret Pizza, a pie joint popular with the late-night crowd, is hidden on the third floor of the Cosmopolitan hotel, but most don't know much more than that. If you haven't bumped into someone in-the-know, find the hallway lined with vintage records and have fun pushing on the wall panels to locate the disguised entrance.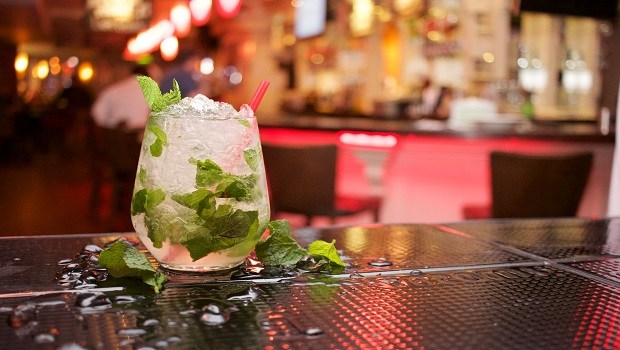 If you're seeking undiscovered corners of the culinary universe, search no more. You'll find off-menu items at eateries all over Vegas, such as Japanese lasagna at Thai Basil, a garlic shrimp dish at P. F. Chang's and a special nacho platter at Roberto's Taco Shop. Even mega-chain In-N-Out Burger is in on the fun: its secret menu offers burgers and fries seasoned, cooked and topped to your liking alongside customized milkshakes. Try the trick of asking for unadvertised items wherever you stop for a bite; you may get an odd look when you order, but after a quick wink from the server the dishes will miraculously appear at your table.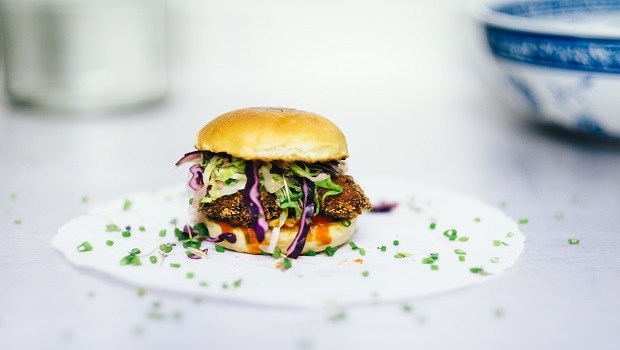 Most tourists who visit the strip never veer far from it, but venture a little farther out and you'll see a whole other side of the famed Nevada city. Many older, lesser-known restaurants have dishes and deals to keep your belly and wallet full, respectively – they're just not great at advertising it. Want even deeper discounts? A quick peek online before you head to these oft-ignored eateries will alert you of their daily deals. Some even offer promotions for their in-house casinos. Speaking of promos, when you check into your hotel, ask if they have any coupon books for attractions and restaurants in the city. (Hint: most do.)
For proud owners of a sweet tooth, the world's largest – and largely unknown – chocolate fountain is a must-see. The lavish glass creation features over 2,100 pounds of white, milk and dark chocolate flowing through a 14-foot sculpture. It's encased in glass, keeping it safe from prying fingers (pity). Located in a French bakery in the Bellagio hotel, the fountain is not so much hidden as off the beaten path. Wander a bit, let the delicious aroma of chocolate and freshly baked goods guide you and you'll be sure to find it.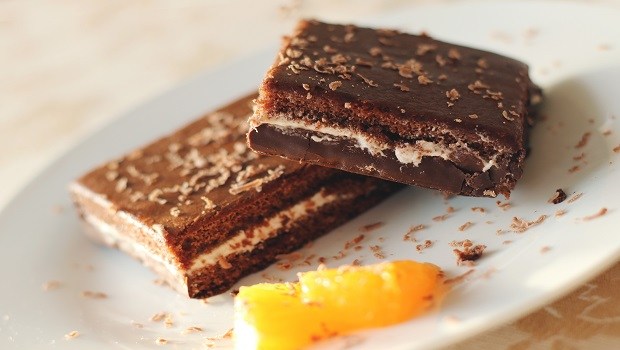 Las Vegas is a paradise for art lovers, as well. Navigate your way through less-travelled hotel pathways and you'll be amazed at the sculptures, paintings and artsy artifacts you'll come across. Off the strip, have fun discovering the scores of art pieces placed haphazardly around the city. From the high-brow to the kitschy (a giant cat head sticking its tongue out, anyone?), Vegas offers something for everyone, no matter your definition of "art".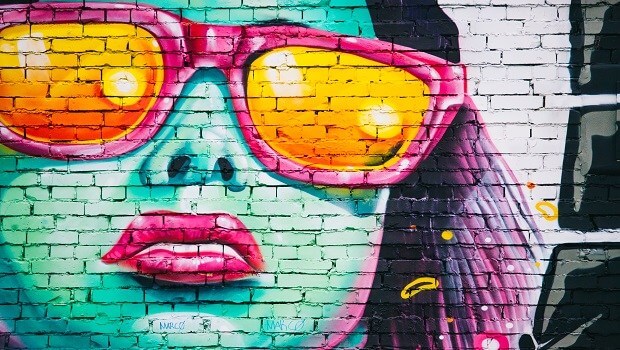 When you get to Las Vegas, strike up a conversation with the locals and aim to discover the other little-known gems the city has to offer. Ready to begin your hunt? Book an appointment to meet with a certified CAA Travel Consultant and plan the details of your sleuthing adventure.