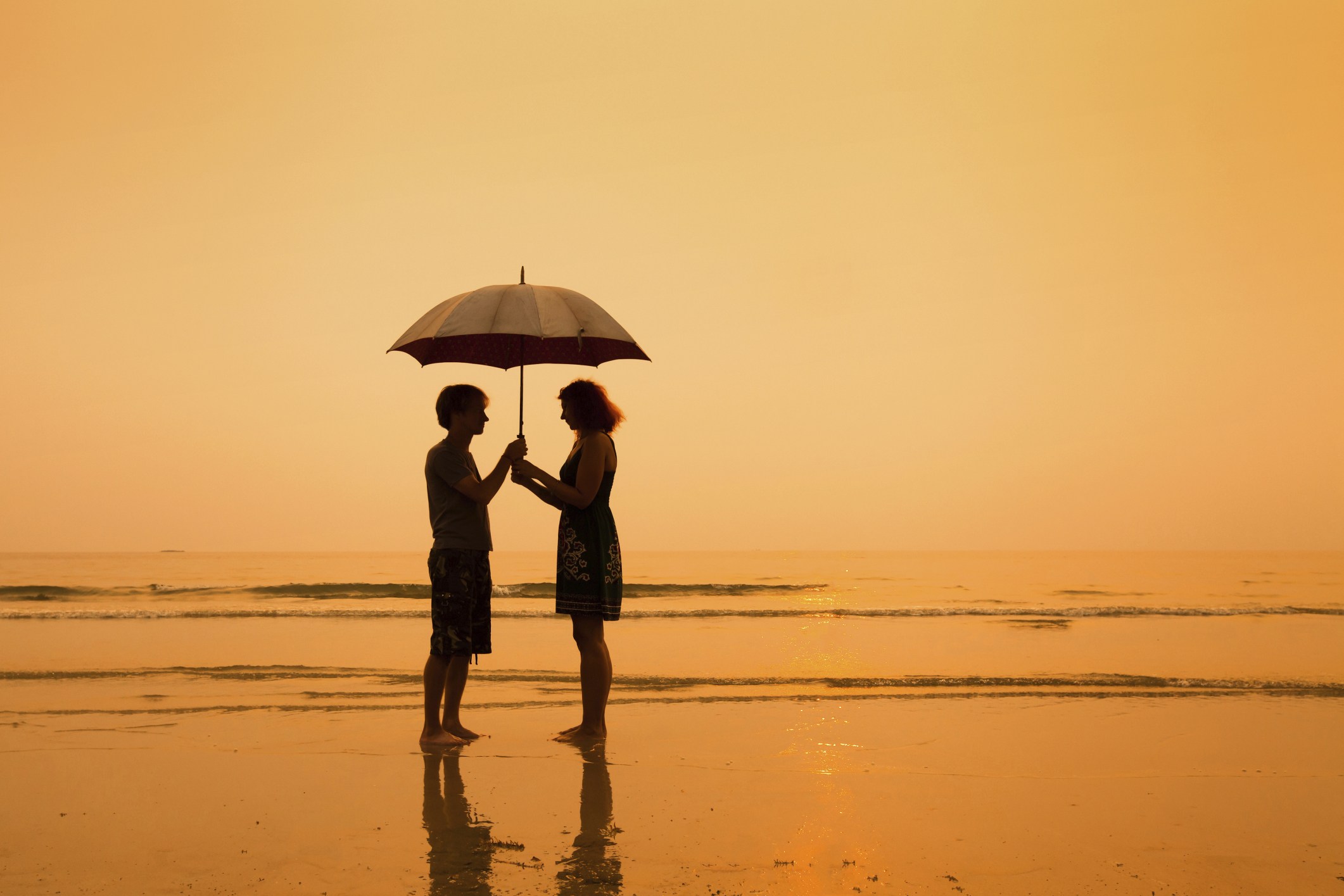 Whether your ideal getaway is relaxing on the beach with a book or playing a few games of tennis at that exclusive club, and whether you crave fine dining or a plentiful-but-casual buffet, there's a sun vacation perfect for you.
WestJet Vacations offer a wide range of all-inclusive vacations that provide all the privacy and independence you desire, or the option to share your experience with new friends from around the world. Your time is entirely your own and your most difficult decision while travelling may well be whether to swim in the ocean in the morning and the swimming pool in the afternoon, or vice versa!
With that in mind, consider taking advantage of a WestJet Vacation with their Early Booking Savings offer. Book early and save up to 35% on winter travel at select hotels in Mexico and the Caribbean. Click here to find your perfect vacation. Just search for deals in Mexico and the Caribbean!
And with the offer of a CAA Member-exclusive benefit, now is the perfect time to book. As a CAA Member, you'll receive an incredible limited-time bonus of 25 CAA Dollars® per person!1 Each CAA Dollar equals $1, so you can spend your CAA Dollars on just about anything CAA offers, including your membership or future travel purchases.
From the postcard-perfect beaches of Mexico and the time-capsule streets of Varadero to the white glove elegance of St. Lucia, there's a sun vacation for every schedule and budget. And, there's no easier way to stick to that budget than on a vacation that truly does include everything – from all your meals and snacks, to wine, drinks, entertainment and many great activities.
CAA's years of experience ensure that we can help you perfect your trip, whether you're on your first all-inclusive break or your latest jaunt down south. We do the research that will save you time, find you the best bargains and fulfill your vacation dreams. Our staff members are well-travelled and know the Caribbean and Central America like the backs of their hands. CAA takes great pleasure in finding the right country, perfect beach and ideal resort for all of our clients. And since CAA is a member of TICO, booking with us provides you with peace of mind, knowing that your trip is protected by the Travel Industry Council of Ontario.
Hand over the work of planning your next sun vacation to CAA. Then just sit back and practice relaxing as you count down the days to your well-earned break in the sun.
Reserve your spot in paradise today!
1 One CAA Dollar is equal to one Canadian dollar. CAA Dollars can be redeemed for CAA Memberships, membership upgrades, store merchandise, travel, etc. To earn and redeem CAA Dollars, you must be a current CAA Member in good standing (CAA Membership dues paid in full by membership expiry date). CAA Dollars cannot be converted into currency at any time, and cannot be used to purchase CAA Batteries, travel money products, or to pay any amounts owing on your CAA Rewards MasterCard. Do not let your membership lapse or you will forfeit any accumulated CAA Dollars. Your CAA Dollars will be automatically redeemed towards your CAA Membership renewal dues. CAA Dollars will be credited at time of departure. Applicable only on new sun package bookings offered by WestJet Vacations booked with CAA between August 1 and October 15, 2015 for departures from November 1, 2015 to April 30, 2016. 25 CAA Dollars awarded per adult to a maximum of 50 CAA Dollars per booking. For more information on CAA Dollars, please visit caasco.com/caadollars. Please contact your local CAA Travel Consultant for full details and restrictions. Ont. Reg. #50014517.