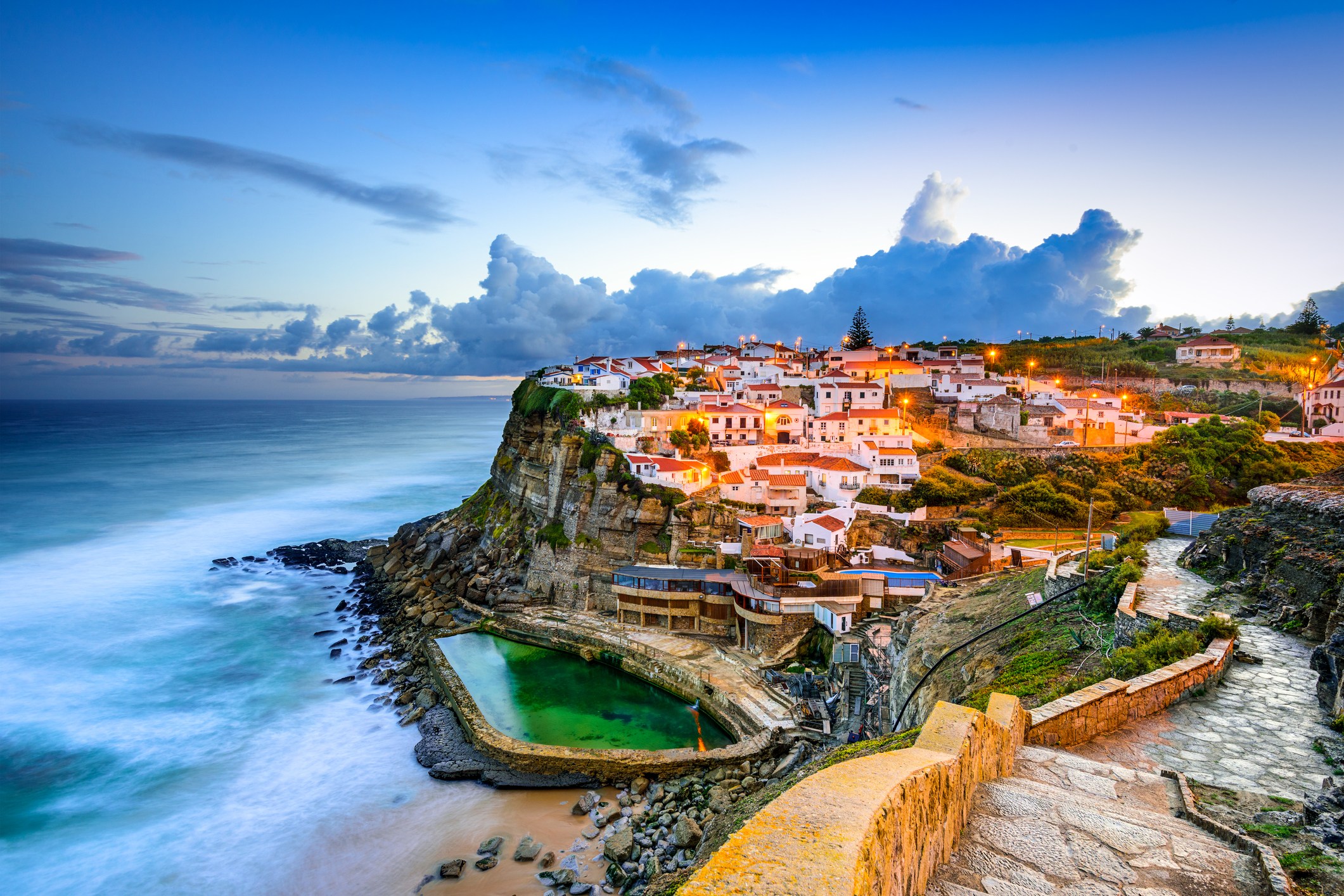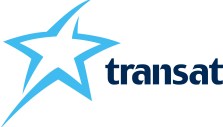 A lot of people have no idea that Portugal's southern region is blessed with a sunny Mediterranean climate all year round.  Even in winter, full days of rain are rare, with temperatures typically warm enough to eat outside during the day. Fragrant flowers bloom in February (and sunburns in March) if not sooner.
Discover another 'south' – the south of Europe.
Travel to Portugal and trail the drifting notes of fado through Lisbon's cobblestone alleys, follow the wafting scents of cataplana to the Algarve, where you'll discover the ocean in varying intensities of blue at Lagos, Sagres and Carvoeiro. Or if you prefer, follow the grapevine to Porto's bewitching Douro Valley.  It's all waiting for you!
What to do, What to do?
Although the Algarve is known for its resorts, there is much more to it in winter than uncrowded beaches. The milder conditions make it the perfect time to explore the countryside.
Get a taste of the local history and culture.
With so much to discover, you can easily linger a little longer under the sun in Portugal this winter!
Let CAA and Transat take you there.
Transat packages are specially designed to meet the wants of all types of travellers, combining relaxation and exploration.
If you're dreaming of escaping the winter – or at least part of it – enjoy a short or long stay in one of these sunny European destinations. You can choose from a selection of hotels with a great value, which often offer several free nights, kitchenettes or free meals. It is the perfect formula to soak up the local culture and explore all the attractions of a region at your own pace!
Where to stay in Algarve.
Check out our favourite places to stay while in Algarve. You can browse these accommodations when booking online or when you visit your local CAA store.
Jardim Do Vau.
This central hotel is set on one of the most beautiful beaches of the Algarve and with direct access to the Praia do Vau beach. Apartments are bright and airy and furnished with all of the modern amenities.
Jupiter Algarve.
A lovely beachfront property located in Praia da Rocha and just a quick walk from the marina, stores, restaurants, bars and casino.  Jupiter Algarve's central location and makes it an ideal place for all of those looking to partake in the sights and sounds of the area.
Oceanus Aparthotel. 
Well situated  near Olhos d'Aqua  and  Maria Luísa beach, Oceanus Aparthotel  offers studios and one-bedroom suites in two buildings.  The hotel caters to both families and couples and sits a mere 30 km from the Faro airport.
Vista Marina Apartments. 
This modern one and two bedroom apartment hotel offers stunning panoramic views. It's situated  21 meters above sea level atop the river Arade, Portimao Marina and the sea.  It's also just a short 15 minute walk to the beach and just five minutes to get groceries or do a bit of shopping.
What are you waiting for?
Ready to plan your extended winter getaway to Portugal?
Don't forget that Transat provides a baggage allowance of 32 kg1 for stays longer than 14 nights and offers direct flights to Portugal from Toronto and Montreal.
You can also call a CAA Travel Consultant today at: 1‑855‑660‑2295 or visit a store .