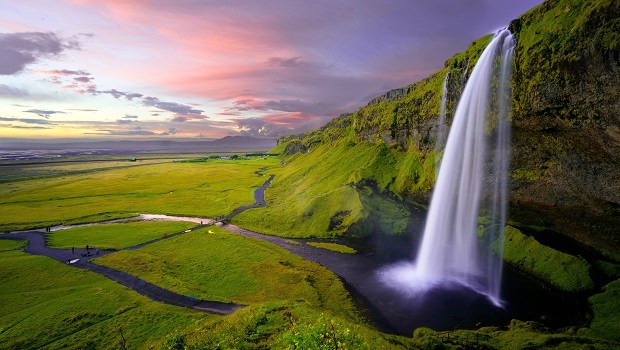 If by now you didn't know that Iceland is one of the most sought-after places to visit on the planet, you will soon enough as I will introduce you to the numerous attractions that make this destination so alluring.
With a population of just 330,000, this Nordic nation boasts some large landscapes with lava fields, geysers, hot springs and volcanoes, plus majestic glaciers, Northern Lights and ice caves. As you can see, there are a plethora of features to cover – in fact too many for one blog – but covering 8 allows me to paint an extraordinary picture.
Let's go exploring.
Blue Lagoon. 
Iceland is filled with natural hot springs and geysers, like Strokkur, which is a fountain geyser that spouts boiling water up to 20 metres into the air once every 10 minutes. For a one-of-a-kind spa experience, you must visit the luxurious Blue Lagoon, which is one of the 25 Wonders of the World. It's a geothermal spa with crystal-blue waters, water temperatures of roughly 37-39 °C and surrounded by jet black lava fields. Don't worry, nothing will erupt. While you're there, make sure to indulge in a Silica mud mask, known for its natural age-defying, exfoliating and healing powers.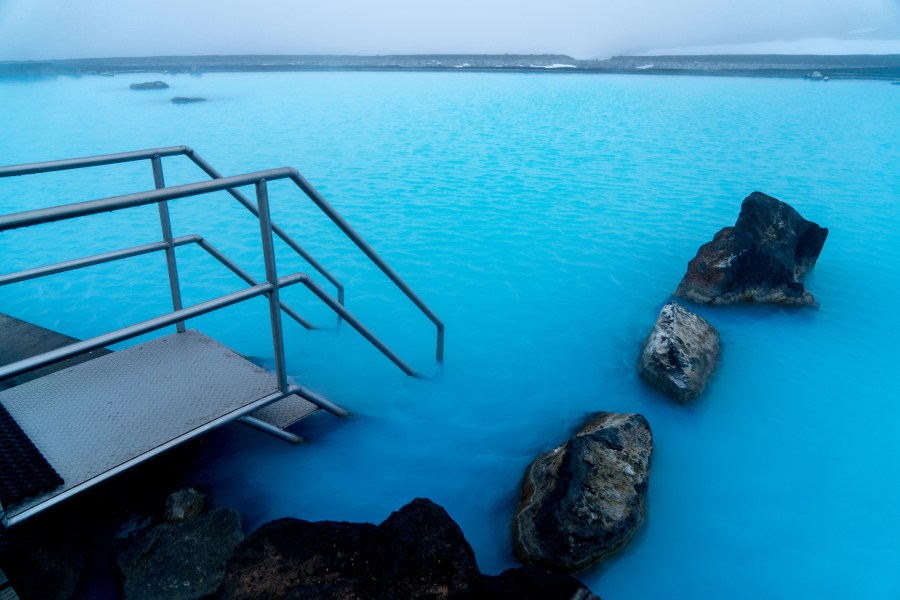 Did you know:
This is a man-made lagoon fed by the water output of the nearby geothermal power plant Svartsengi and is renewed every two days.
Northern Lights.
With Iceland being so far north, it's easy to catch a glimpse of the Northern Lights (most of the year). But, you can only see it at night when the sky is clear. The best time to catch this phenomenon is from August until late April. When it occurs simultaneously with a sunset/sunrise, it is one of the most remarkable sights you'll ever see. To make sure you select the best night to see the lights, check out Iceland's Meteorological Office and the Aurora Prediction Page.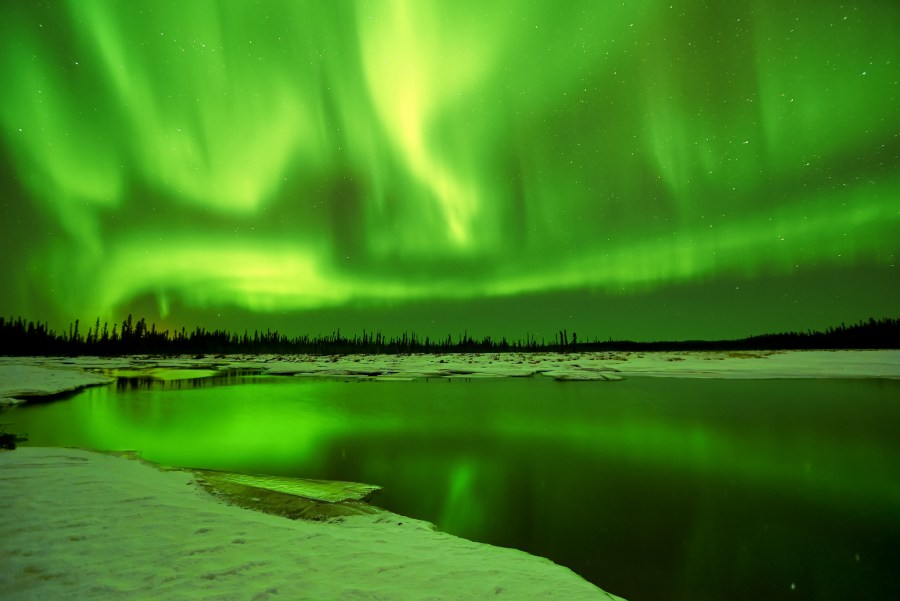 Glowing Fact: The energy released in one single solar eruptions is million times more than the energy of the Eyjafjallajökull volcano eruption.
Wildlife and Whale Watching.
Plentiful sheep and handsome Icelandic ponies will charm you on land, but it's what you'll see in the air and sea that will show you what Iceland really has to offer. You'll see quirky puffins, exotic sea birds, seals and a variety of whales while on your trip. Sharing the land with these magical creatures won't be easily forgotten, but make sure to pack a selfie stick to capture the fun and to make your friends jealous they missed out.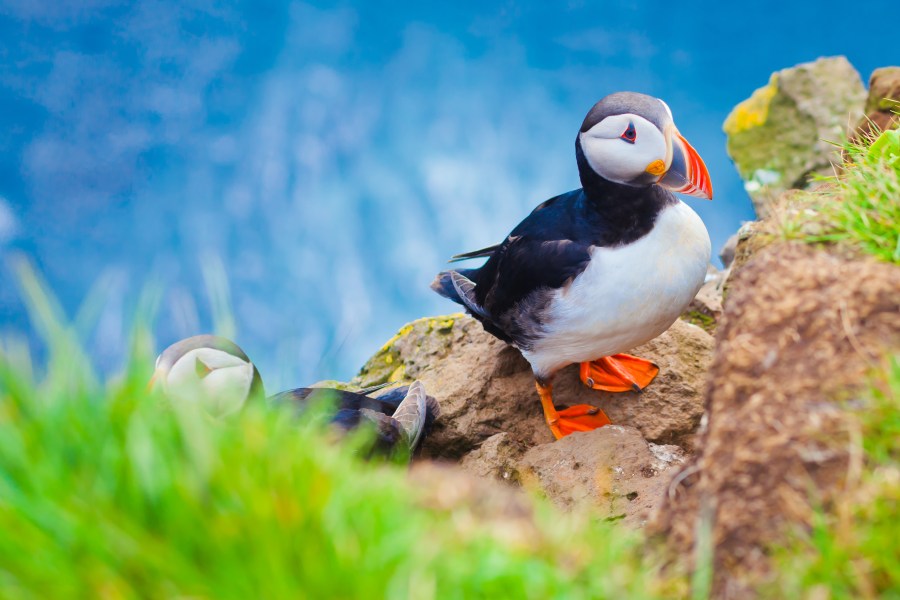 Birds Fact: Skalfandi Bay is a great destination because you will see puffins, arctic terns, guillemots and gannets, not to mention wonderful scenery.
Majestic Landscape.
Where else can you see volcanoes, lava fields, world-class waterfalls, glaciers and active geysers all in one place? Nowhere but Iceland! It's super easy to navigate through the region by driving, hiking or even taking a super jeep or helicopter to see these natural landmarks from any direction. While you're there, make sure to visit one of the most popular waterfalls called the Gullfoss, also known as the "Golden Falls." You can also explore some of the 130 volcanoes or the Sólheimajökull Glacier. Whatever you choose, your days will be filled with incredible experiences.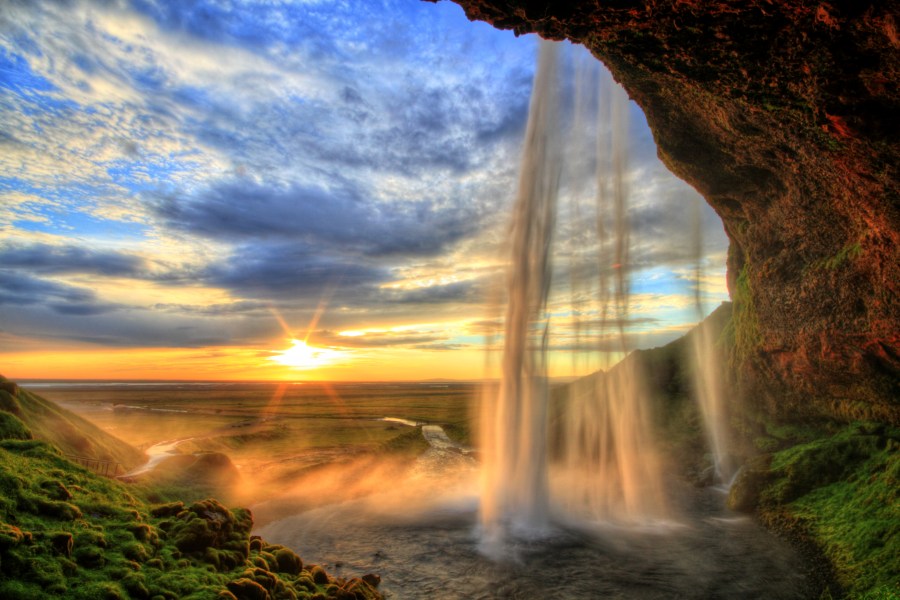 Fun fact: Did you know you could hike from North America to Europe? Iceland is located between the North American and Eurasian tectonic plates and you can cross continents in a matter of minutes by walking over Medlina, also known as "Leif the Lucky Bridge."
Icelandic Horses.
There are roughly 80,000 horses in Iceland, which is a vast number for a country with such a small population. With such a large number, horses are an integral part of Icelandic society. Not only are they great companions, but horses are used for sheep herding as well as showing, racing, breeding and exporting. Apart from being one of the oldest horse breeds in the world, they are also just magnificent creatures. It's no surprise that tourists often stop their cars to capture photos of these amazing animals grazing or running through the terrain.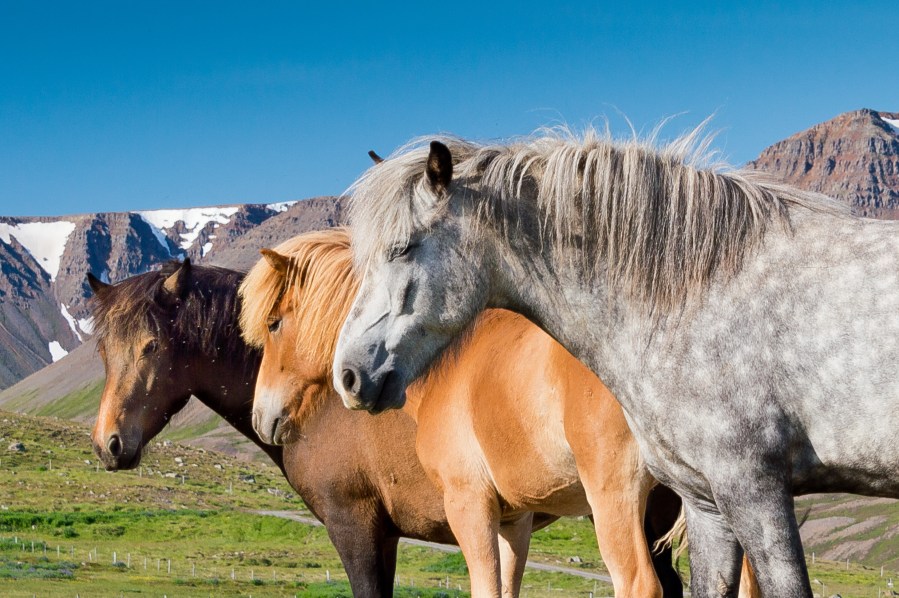 Interesting Fact: These beautiful horses can change colour by season. For instance, they can be brown in winter and white in spring.
Crystal Ice Caves.
It's not often that you can explore a country and be overwhelmed by what it has to offer. Iceland is exceptional in that there are so many fascinating and wonderful attractions to take in. Ice caves (often called glacier caves) are one of them. While there are many to discover, one area that you must visit is Vatnajökull National Park. This ancient glacier is the largest in Iceland and was formed literally thousands of years ago. You'll be in awe of this exquisite phenomenon with its varying hues of blues and just she sheer size of it. Be sure to go with a local guide and dress warmly.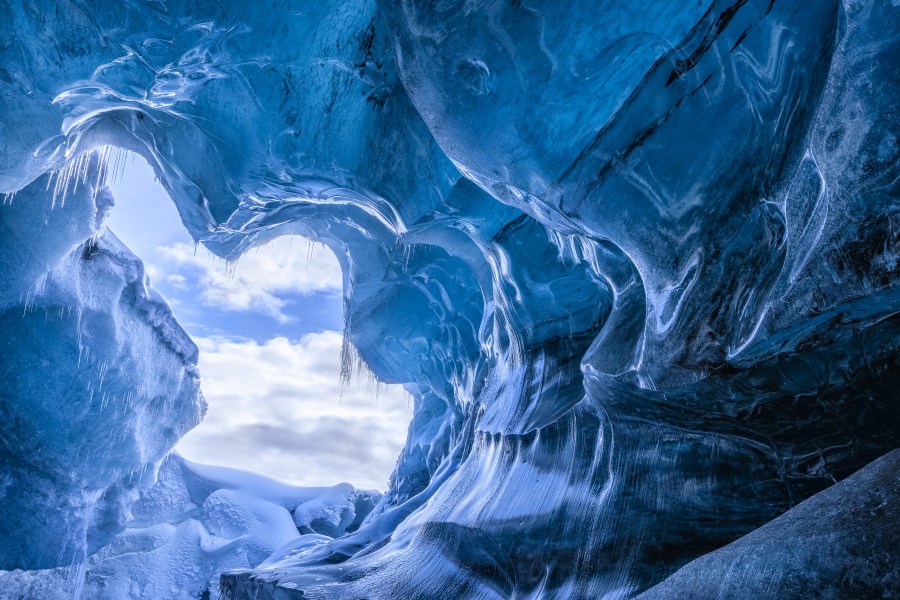 Cool Fact:  Vatnajökull, which is also known as the WateGlacier is the largest and most voluminous ice cap in Iceland.
Scenic Drives.
When you go on vacation, usually you just want to kick back and relax. But Iceland has so much beauty to soak up that you'll want to just jump in a car or tour bus and explore the magic that awaits you. Depending on how long you will be in Iceland for, there are various routes and destinations you could explore. For instance, you could go from Reykjavik along the south shore as far as Jokulsarlon or up to Snaefellsnes. Both are spectacular and will offer you many chances to capture picture-perfect moments. Some of the most dramatic scenery to discover would be the Eastern Fjords – beautiful beyond your imagination.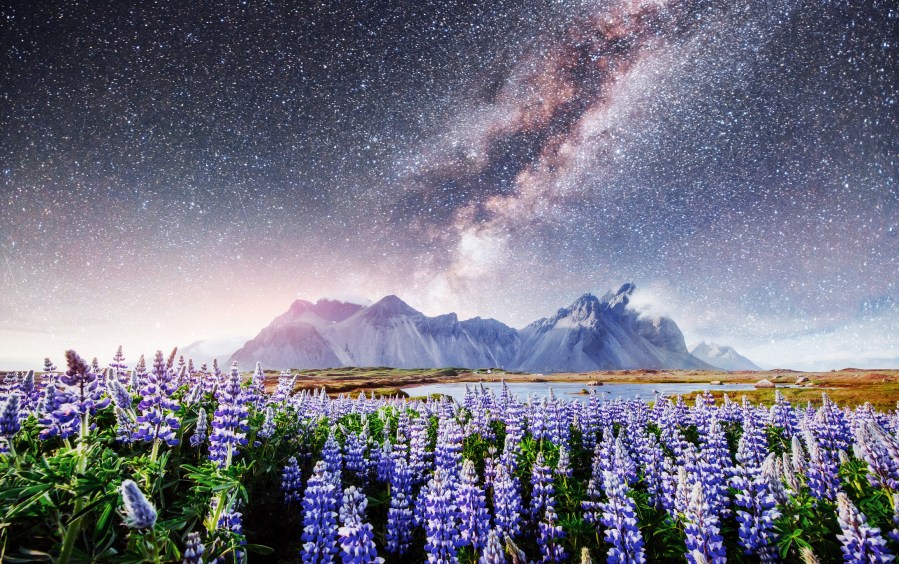 Scenic Fact: Iceland's Ring Road is an exquisite feast of captivating beauty that provides perfect photo opportunities wherever you look.
Excited about Iceland? Contact your local CAA Store or call:1-855-660-2293 to speak with one of our knowledgeable Travel Consultants to help plan your trip of a lifetime!
Also, we have extraordinary packages that are specifically made for you, take a look at Iceland and The Baltic Cruise 2018