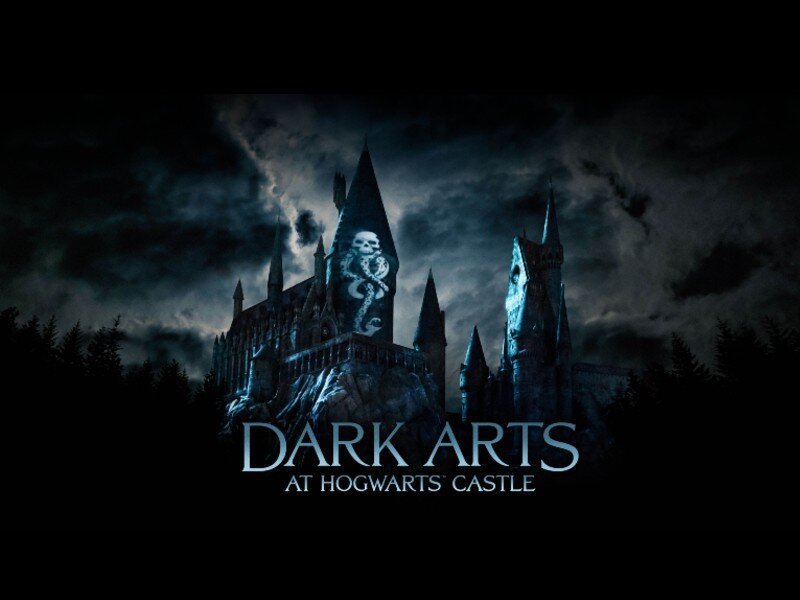 Universal Orlando Resort's three theme parks, Universal Studios FloridaTM, Universal's Islands of AdventureTM and Universal's Volcano BayTM, are home to some of the world's most innovative and thrilling theme park experiences – including The Wizarding World of Harry PotterTM. Universal CityWalkTM is the epicenter of entertainment where guests from Universal Orlando's six hotels can find immersive dining and entertainment.
Prepare to be even more amazed at Universal Orlando this year with the addition of new attractions, dining experiences and a new hotel complex.
Eat like a Celeb at TODAY Cafe.
The newly opened TODAY Cafe, is a themed cafe serving an extraordinary dining experience. It's designed to feel like stepping onto the set of the iconic TODAY show, complete with specialty food and beverages. The menu options are also inspired by the TODAY Show – try a seasonal dish influenced by co-anchor Al Roker's favourite recipes.
Every day menu items at TODAY Cafe include:
• Freshly baked in-house pastries
• Specialty breakfasts
• New York-inspired sandwiches
• Salads
• Locally-roasted coffees (including a unique blend made exclusively for the TODAY Cafe)
As a nod to the TODAY Show theme, guests can enjoy adult beverages with a delicious cheese platter for two – just like Hoda and former TODAY Show host Kathie Lee used to!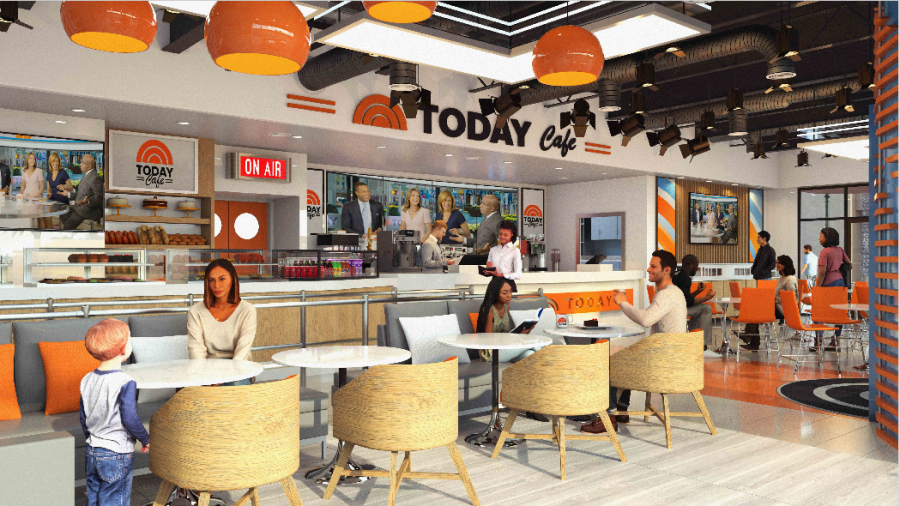 Ride Hagrid's Magical Creatures Motorbike Adventure.
Be one of the first aboard the highly-themed and fully-immersive NEW roller coaster, Hagrid's Magical Creatures Motorbike Adventure, opening on June 13. Hagrid guides you through the Forbidden Forest to experience the thrills beyond the mysterious Hogwarts castle. Ride on a magical motorbike or in the adjacent side car at speeds up to 50 mph. Come out and join us to see some of the Wizarding World's rarest magical creatures, including a Centaur, Fluffy, the three-headed dog, Cornish Pixies and more.
Check-in to One of Two NEW Value Hotels.
On June 27, Universal Orlando unveils Surfside Inn and Suites, the first of two hotels to open at Universal's Endless Summer Resort – the brand-new hotel complex featuring two value hotels. The Second installation in this duo is Dockside Inn and Suites, which isn't slated to open until March 2020, but is already taking reservations! Both hotels offer great value for families seeking theme park thrills, exclusive benefits and a seamless Universal Orlando experience with rates starting at less than $100 per night.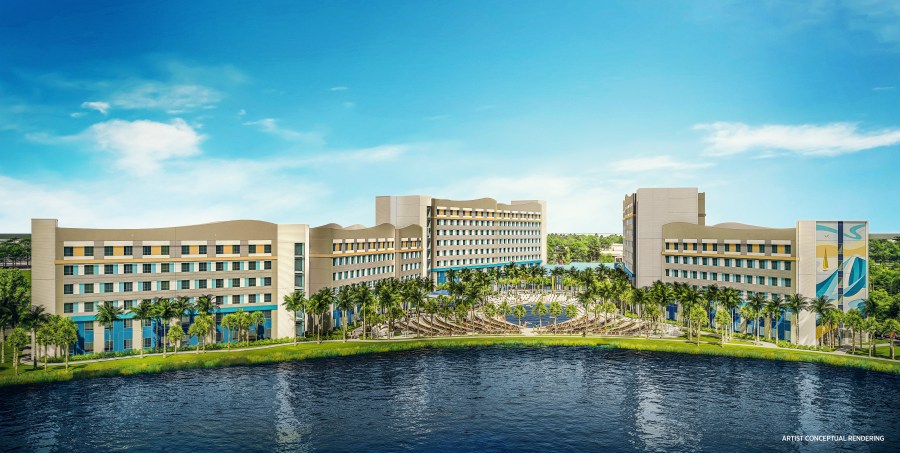 Dine at Bigfire: Fireside Fare at Its Finest.
Guest staying at Universal Orlando ResortTM know that Universal CityWalkTM is a hotbed of exciting entertainment and divine cuisine. This summer, when you're strolling through CityWalk, stop by Bigfire for an original dining experience. This full-service restaurant takes open fire cooking to the next level. From fire-kissed steaks to gooey s'mores, here, open-fire cooking takes centre-stage.
Get Spellbound by the Dark Arts at HogwartsTM Castle.
Step into a magical realm at the Wizarding World of Harry Potter. The "Dark Arts at Hogwarts Castle" features an exhilarating light display with projection-mapping on Hogwarts Castle. With all the epic special effects, guests are fully immersed in this Dark Arts experience. The eye-popping show will unleash the darkest creatures and villains within the Wizarding World of Harry Potter, including the powerful Dark wizard himself, Lord VoldemortTM. Dig deep to find the courage to watch this awe-inspiring light show.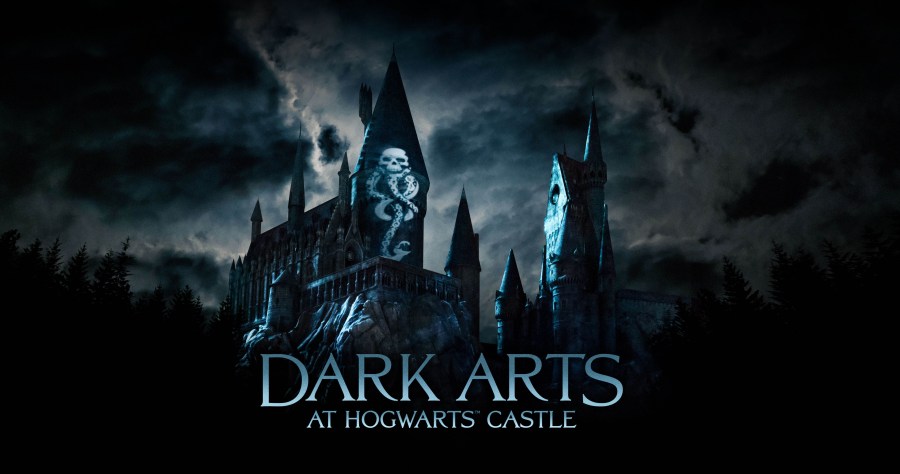 If you're still trying to nail down summer vacation plans, consider taking the family to Universal Orlando Resort to see the magic firsthand.
Visit us online or through your local Travel Consultant at any one of our 35 CAA Stores: 1-855-660-2294.