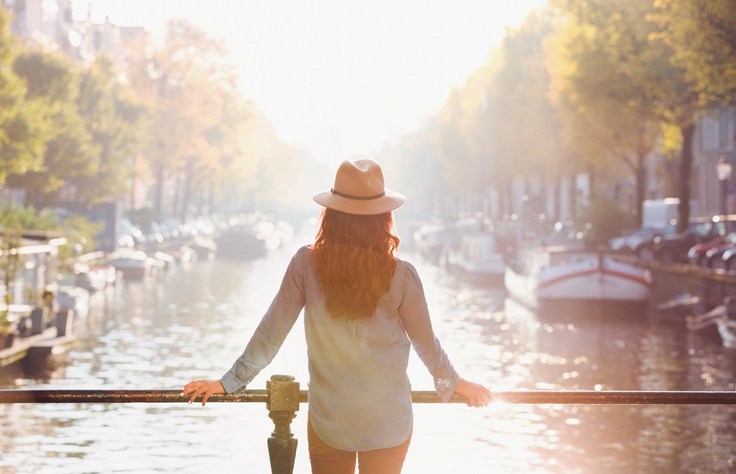 'Experiential' travel is more popular today than ever before.
You may have heard of experiential travel also referred to as 'immersion' travel or 'authentic' travel.
No matter what you call it, or the destination you choose, the goal is the same: getting up-close-and-personal and engaging with the local history, environment, culture, cuisine and people of the communities you visit. It's about having a travel experience that connects with you on a personal level. It likely includes something you've got on your bucket-list right now!
Experiential Travel: It's Trending.
Many Canadians will tell you that a 'passive' holiday (lying on a beach or by the pool, leisurely taking in a few landmarks or never leaving the resort) is often a much-needed respite for winter-weary northerners and something that they look forward to every year (this includes many of us here at CAA, too)!
But according to a recent study conducted by Trafalgar, 49 per cent of respondents claimed that they found that travel is becoming a 'one-size-fits-all' experience and nearly 40 per cent said they felt they didn't see any "real culture" on their last trip. These results suggest that the ways that travellers see the world and want to experience their dream destinations is changing. More and more, travellers are looking for, not only conventional beach vacations and sightseeing, but more authentic, local experiences.
Why is Experiential Travel so Popular Right Now?
There are many reasons why experiential travel is in such demand these days. People across the world have far greater access to technology to learn about and research locales, resulting in greater knowledge of both traditional and more off-the-beaten-track destinations and experiences.
It could also be that, in a world where we are hyper-connected to our smartphones and social networks, our desire for real and meaningful human connections have never been greater. Getting out of our 'bubbles', taking a technology 'detox', broadening our understanding of the world, being a better global citizen, bringing the history we learned about in school to life are also possible reasons for the increase in people's yearning to escape through experiential travel.
Look to Europe for Inspiration.
If you've been thinking about having a more personal, authentic travel experience, you might be wondering about some of the most ideal destinations to do so. We recommend a perfect mix of the old and the new.
From its rich storied histories, to modern advanced cities, there is literally something for everyone in Europe. Every age, every taste and every culture can find something that speaks to their heart and soul in one of the many countries that make up the continent of Europe. Here are just a few destinations we love.
France.
Whether it's the famous vineyards of Beaujolais, the romance of Paris or visiting the rustic farms and countryside of Château de Villandry, France offers countless possibilities for unique experiences for every type of traveller. Dine on cheese fondue with a local family, tour postcard-perfect villages or gather with friends for a few nights in a cozy chalet in the French Alps. There's so much to discover in France.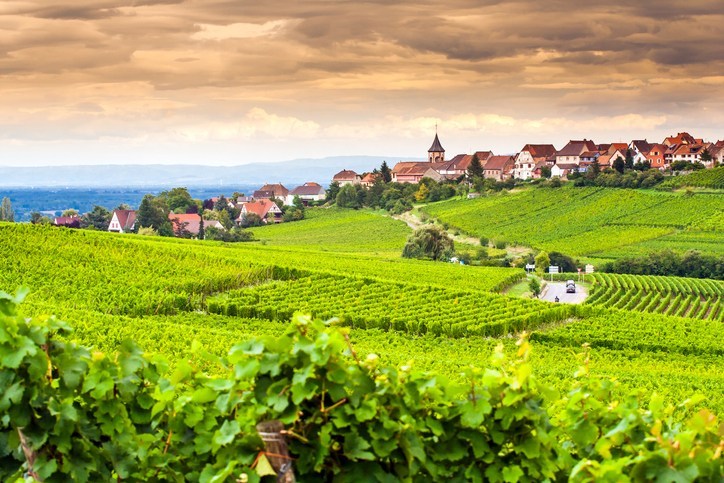 United Kingdom.
Experience its modern cities like London and Edinburgh, its castles, rolling hills and highlands or its legends and lochs. Try some 'speckled bread' and 'Welsh Rarebit' in Wales. Of course, a trek through rugged Dartmoor, the idyllic Lake District or Tudor Chester in England offers unique charms as well.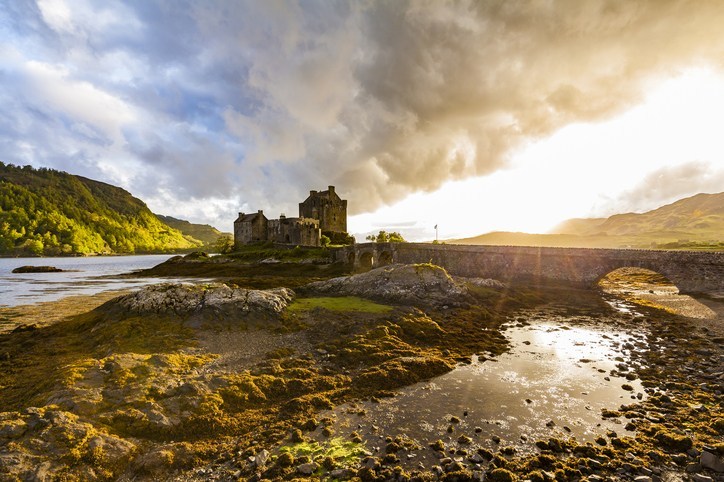 Spain.
From sunny, sandy beaches and breathtaking landscapes to historic cities like Madrid and Valencia, Spain offers travellers an array of sensory delights. Breathe in the ocean air along charming seaside villages, sip sangria under the sun or visit an olive grove and mill to learn how they produce this staple of Mediterranean cuisine. And don't forget to try the Flamenco. Olé!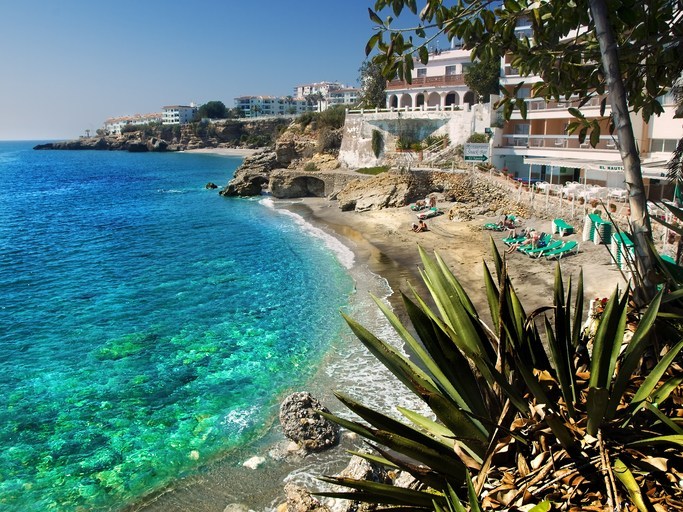 Italy.
It's a delicious feast of food, beauty and culture, from Tuscany and Rome to the wine regions to floating cities. Admire Michelangelo's frescoed ceiling, the idyllic beauty of Lake Como and Shakespeare's Juliet balcony in Verona. Savour the tastes of Bologna or wander through the historic town of St. Francis. And if you're feeling adventurous, tour ancient Roman ruins and experience life as a gladiator. Italy is yours to discover.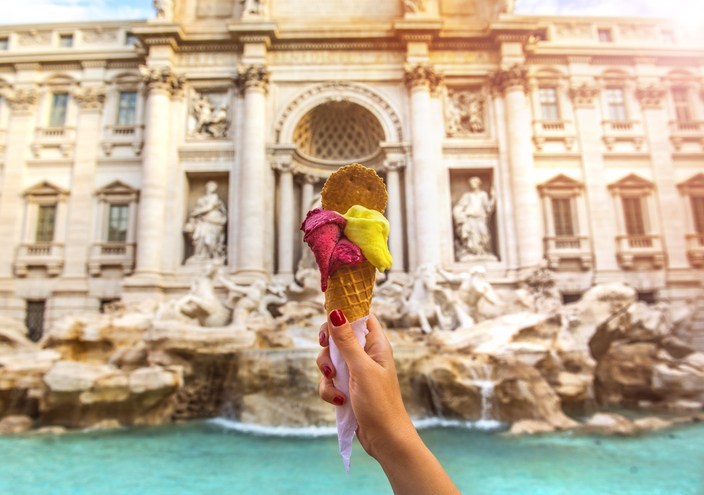 Ireland.
Find out why the hospitality of the Emerald Isle is legendary. Follow the footsteps of James Joyce and Oscar Wilde through the lyrical streets of Dublin – a modern city that embraces its past and exudes an enduring sense of fun! You won't be disappointed with a city tour to view the elegant Georgian Squares and St. Patrick's Cathedral. And make sure to try a pint of Guinness in a 18th century Irish pub if you get the chance.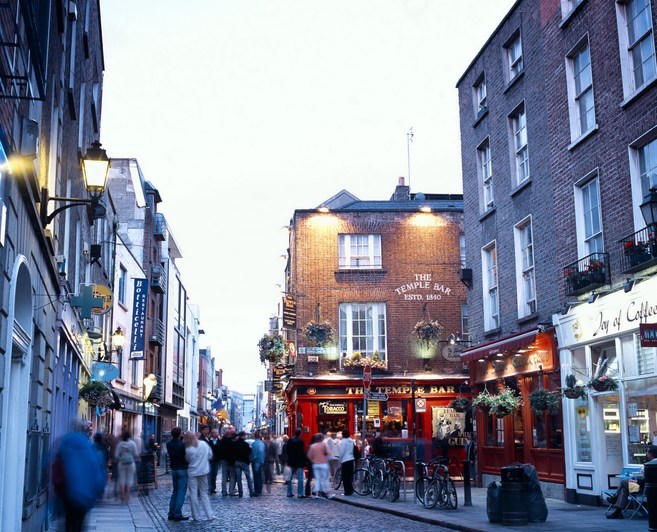 'Be My Guest' Experiential Travel.
Delighting all the senses, 'Be My Guest' from Trafalgar was born from the knowledge that at the heart of a unique travel experience is people and human connection. From exploring local farms and homesteads, orchards or vineyards to elegant estates, these authentic experiences are varied and plentiful. Launched a decade ago and with 103 one-of-a-kind experiences across all seven continents, you'll be spoiled with choice.
To celebrate 10 years of 'unique, 'Be My Guest' itineraries, travel to Europe for September 2019 is on sale now! Book before June 30 you'll save up to 15% off.
CAA Travel Consultants would love to help you plan your 'Be My Guest' experience to Europe.
Give us a call at: 1-855-747-2959 to get started on your unique and immersive getaway.