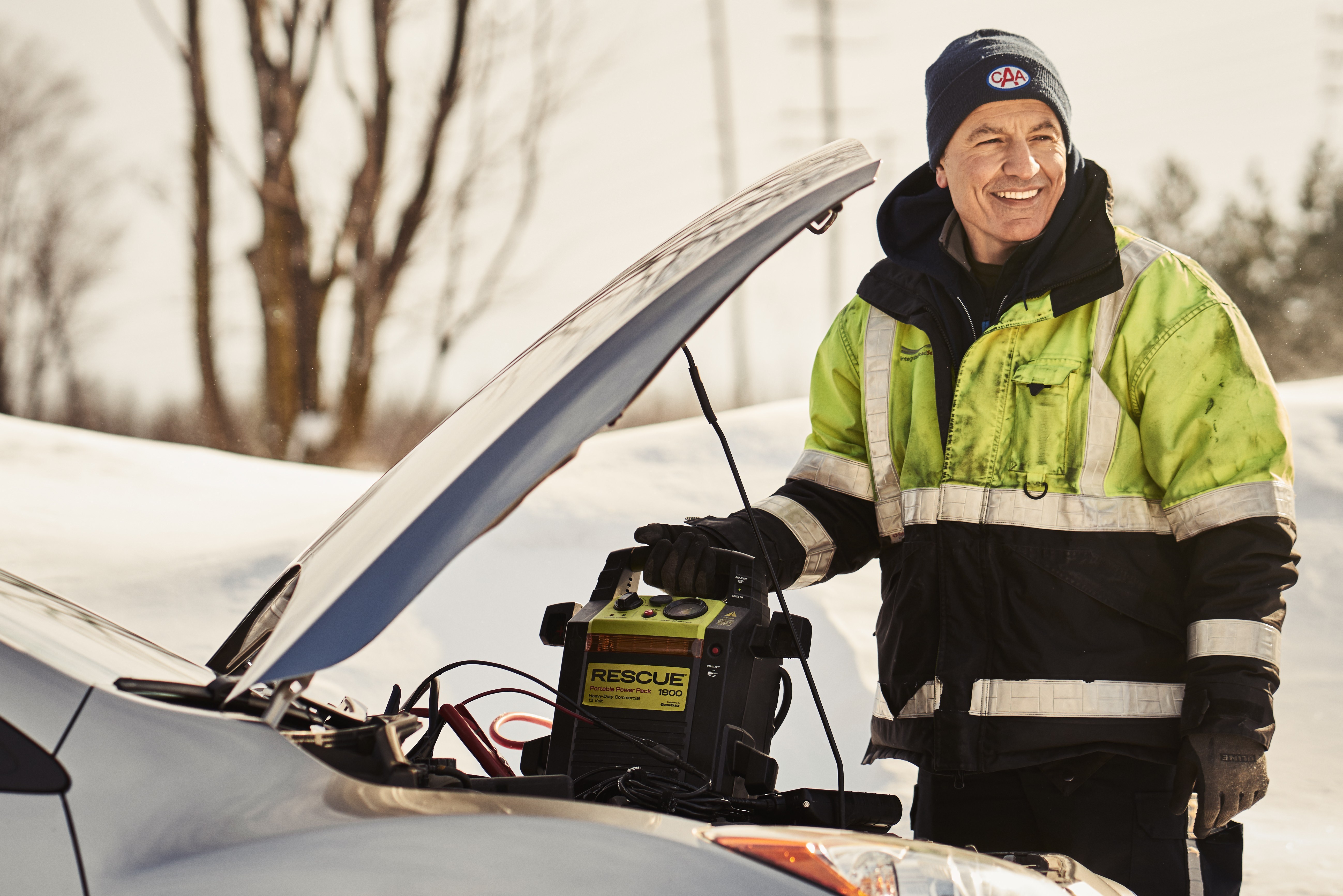 Many automakers now offer their own roadside assistance plans for new car owners. Having a Manufacturer's Roadside Assistance Plan is one of the perks that you often get when you buy a new car, but just how well do these plans stack up against CAA?
Test your knowledge, take this short quiz!
Ok, so let's break down CAA Roadside Assistance versus most of the current Manufacturer's Roadside Assistance Plans available in Ontario.
CAA is Everywhere.
Whether you travel close to home or venture into the United States, CAA has the largest network of tow trucks in North America in partnership with AAA. And, with CAA's new predictive technology, 'Gen 2', we're now able to anticipate the likelihood of a roadside event happening in a certain area BEFORE it even happens. No other manufacturer's plan can do that.
CAA Will Tow Your Vehicle Wherever You Need to Go.
Did You Know – most Manufacturer's Roadside Assistance Plans will only tow your vehicle to the nearest dealership? It's true!
But if you're a CAA Member, we'll tow you wherever you want to go (according to your plan's km allotment). That means, if you're a Plus Member we'll tow you and your vehicle 200 km, anywhere!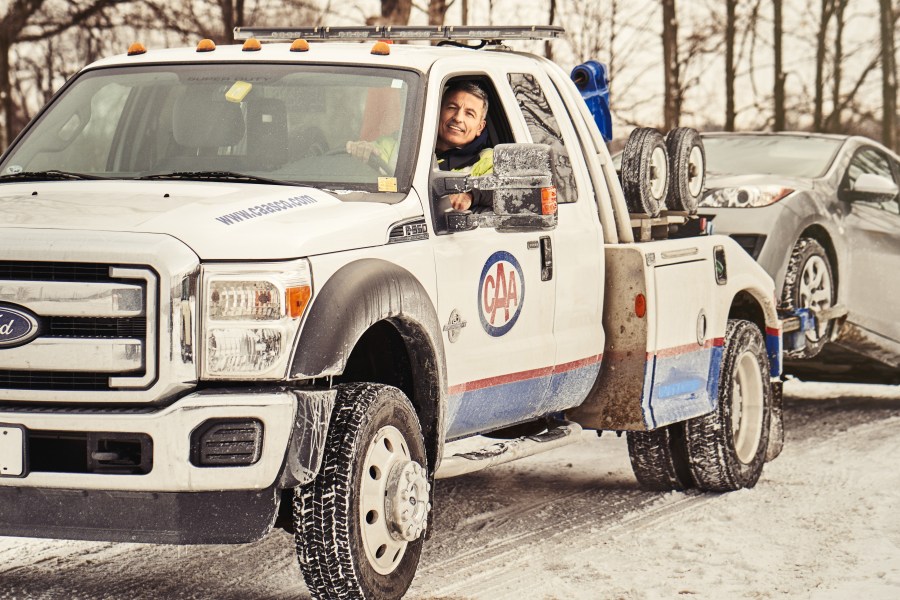 CAA Covers YOU, Not Just Your Vehicle.
A lot of Manufacturer's roadside plans only cover YOUR vehicle.
Whether you're in your own car, a rental or a passenger in another car, your CAA Membership covers YOU.
This means that if your best friend is driving you both to a weekend at the cottage and you get a flat or run out of gas, you can give CAA a call (under your membership) and we'll be there to help.
CAA Has Perks! Perks! and More Perks!
Members enjoy savings and discounts at over 124,000 participating stores, restaurants, hotels and services throughout North America that other Manufacturer's plans simply can't match. Plus, Members earn CAA Dollars® that can be redeemed for travel, merchandise and used towards renewing your yearly membership.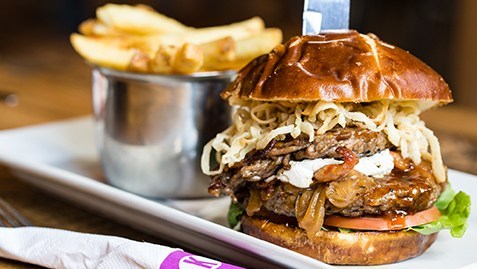 With CAA, You'll Save on Insurance.
CAA Membership offers you great savings on insurance like up to 20% on auto and 10% on home and travel insurance1. Over time, these discounts can really add up!
CAA Does Important Work for You.
Your Membership helps to fund CAA advocacy programs for safer school zones, to improve neglected roads and raise awareness about the dangers of impaired driving, to name just a few. Our goal is to make our roads safer for everyone. You help us do just that.
Not a Member?
Sign up now to get the best roadside assistance coverage from Canada's Number One Trusted Brand2.
Already a CAA Member?
Have you been thinking about upgrading your exisiting CAA Membership?  Learn More.
+ Terms and Conditions
1 To qualify for the discount you must be a current CAA Member in good standing (CAA Membership dues paid in full by membership expiry date). Eligible CAA Members may qualify to receive a Member Loyalty Discount based on membership tenure and Roadside Assistance usage.
Maximum discount while enrolled in the CAA Connect program is 15% on renewal after one year.
CAA Travel Insurance is underwritten by Orion Travel Insurance Company. Certain exclusions, limitations and restrictions apply. Subject to change without notice. A medical questionnaire may be required to purchase travel insurance.
Applies to CAA Members in good standing (CAA Membership dues paid in full by membership expiry date). Ten percent (10%) discount applies to the total premium excluding applicable taxes. Excludes Visitors to Canada Plan.
2Gustavson School of Business, University of Victoria 2018

CAA Connect is a trademark of the Canadian Automobile Association. Vehicle compatibility and enrollment in CAA Connect are subject to terms and conditions.