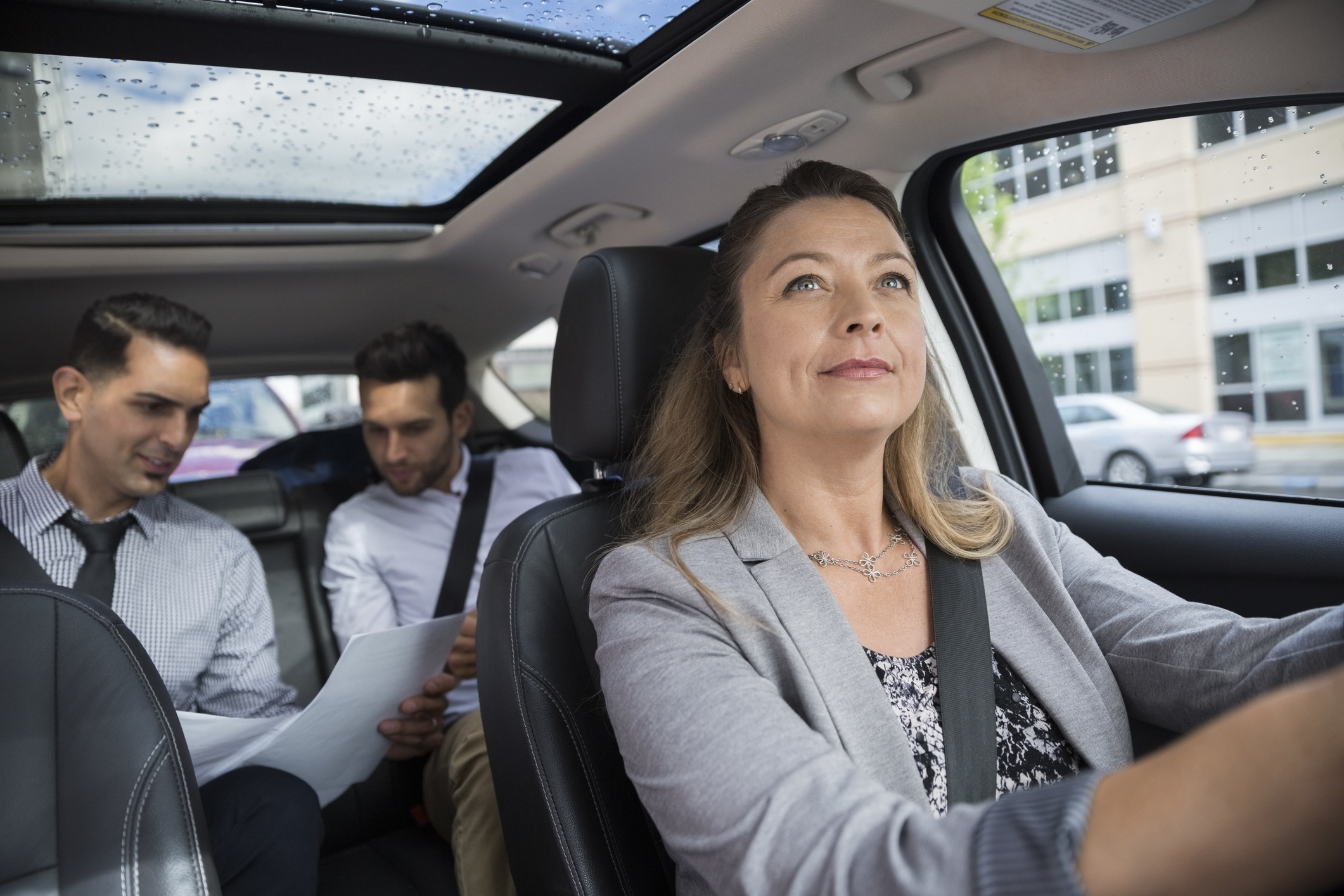 Article Written by:  Matthew Guy.
Those of us of a certain age will likely think of Mustangs and pickup trucks when someone mentions the Ford Motor Company. However, if top brass at the company has its way, the next generation of drivers might view the company in a completely different light.
In addition to putting research and development money into their traditional product offerings such as crossovers and SUVs, Ford has also been making overtures into the areas of their business which focus on mobility. For these purposes, 'mobility' refers to innovations like ride-sharing and other alternate modes of transportation, especially in urban areas.
Shifting Gears.
Ford dabbled in a crowd-sourced shuttle service called Chariot for about two years, an app-based ride booking service for first- and last-mile commuting solutions, plus the potential to reach underserved areas or so-called "transit deserts". The program was shuttered in February of this year but the company remains committed to investing in mobility tools.
Late last year, it acquired Spin, a startup, dealing in dockless electric scooters. All of these moves are a signal that Ford is recognizing the traditional models of vehicle ownership are being challenged and is preparing itself for change. Marcy Klevorn, President of Ford Mobility at the time said in January that these moves are "all part of our commitment to create smart vehicles for a smart world that will help people move more safely, confidently, and freely." As an exclamation point on its commitment, Ford spent $90 million to buy the abandoned 18-storey Michigan Central Station with plans to turn it into a mobility lab.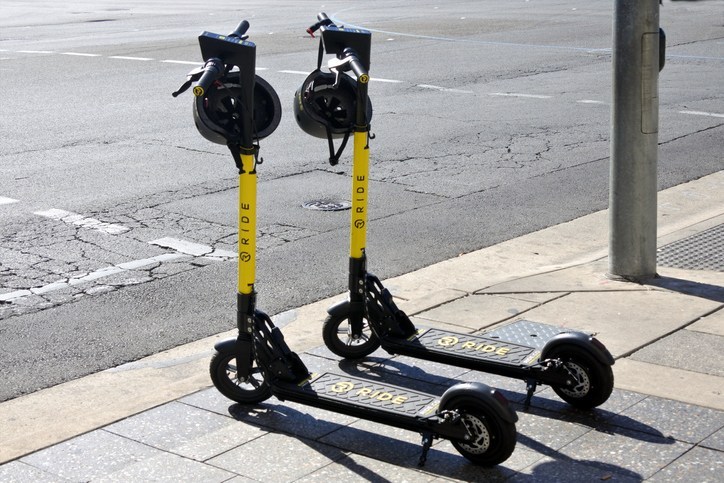 What This Means for Drivers.
As a gearhead, why should you care?
For one, investment in alternative forms of mobility have the potential to reduce congestion, freeing up streets in major centres which are currently clogged. If these ventures into mobility are successful, it could allow the company to continue investing and improving upon the traditional vehicles car enthusiasts hold so dear, even if sales of them tail off as tons of urban areas latch on to these alternative means of transportation.
Think of it this way. At the turn of the century, horses were widely used for work and transport. As the car became accessible to many, it allowed humans to reserve horses for leisure duties and appreciate them for the beautiful animals they are instead of as tools of work. These mobility solutions may eventually do the same for internal combustion cars, allowing gearheads to enjoy a V8 muscle car for fun while mind-numbing daily commuting is taken care of by other means.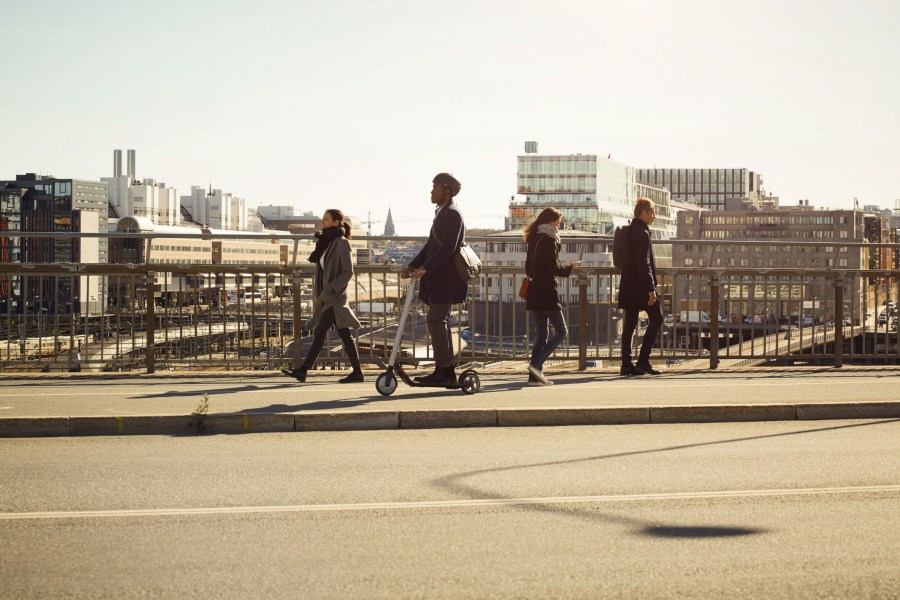 Ford's moves into the field of mobility are in addition to their work on electrified vehicles.  They recently announced a half billion-dollar investment into Rivian, an EV company which has been making noise with its R1T and R1S all-electric pickup truck and SUV. With access to this technology, Ford can add more zero-emissions vehicles to its fleet.
It's likely that tomorrow's generation will still call Mustang and F-150 to mind when talking about Ford but, with these steps towards mobility, there's a good chance they'll think of scooters and zero-emissions vehicles as well.
Have Questions?
Our Consumer and Technical Services (CATS) provides Members with free automotive advice about car care, buying a new or used vehicle, auto repairs, vehicle inspection, driving costs and more. If you have a question for CATS, call 1-866-464-6448 or email: cats@caasco.ca.