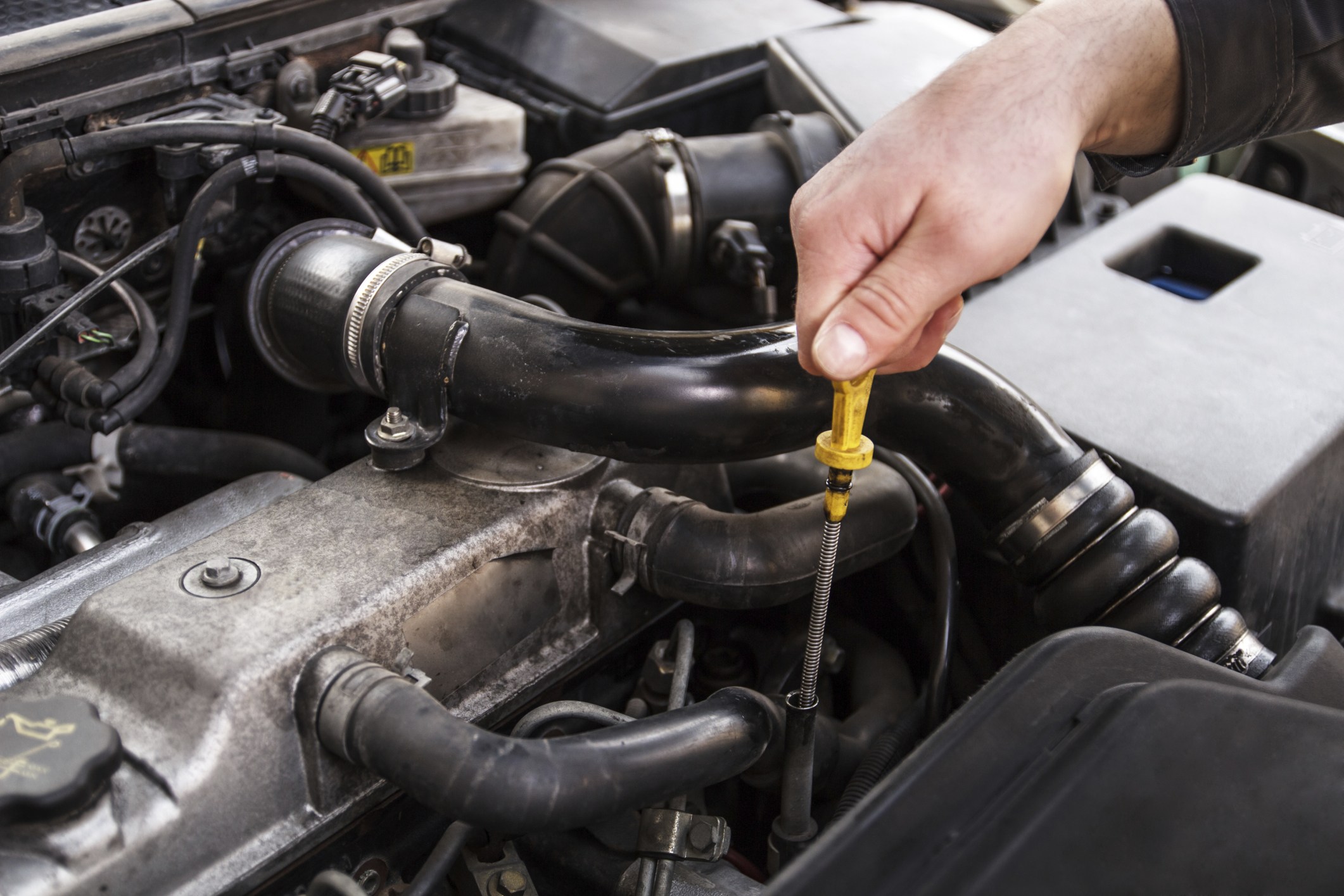 If you own a car, you know the hassle of trying to find a good mechanic who you can depend on for things as minor as oil changes or as major as engine repairs. Your mechanic has to be someone you can trust to be fair, thorough and knowledgeable. With a plethora of mechanics out there, it can be hard to choose one who you can really feel comfortable with.
We put together a few tips to help you determine the best mechanic for your car's needs.
Word of mouth: Talking to friends, family or coworkers about who their favourite mechanics are can help you find someone who will be a great fit for your situation. Online review sites like Yelp can also help you with your decision. While many reviews online have to be taken with a grain of salt, you can see if a place has a track record of good or bad service. You can then determine whether or not it's worth calling to schedule your work.
Make sure it's certified: A certified auto repair shop, like a CAA Approved Auto Repair Services (AARS) location, has gone through stringent requirements in order to be approved. This means that you can trust that the mechanics will be fair and thorough, and won't include hidden fees and unnecessary work in their services. CAA Members can also receive special offers and earn 3% in CAA Dollars® on vehicle repairs at AARS locations!
Ask for an estimate: If your car has sustained damage from an auto accident, you should contact your insurance company. For other repairs or auto services, don't be afraid to ask the repair shop for an estimate of the work that needs to be done. Estimates may not always be right on the dollar when it comes time for you to pay, but you will have an idea of what to expect. If you need more information, our Consumer and Technical Services (CATS) can help. They will recommend AARS locations and provide you with repair advice. You can reach CATS at 1-866-464-6448 or cats@caasco.ca.
Check the shop's hours and operations: Sometimes, a repair shop's hours and processes may not mesh with your schedule. In this case, it's best to pay a visit to the shop to see how they interact with regular customers and organize their work. It's also good to ask about the shop's hours, especially during evenings and weekends, to make sure that you can schedule your car's repairs around your own commitments.
Choosing an auto repair facility can be overwhelming, but it doesn't have to be. To cut out some of the work involved, be sure to contact our CATS team for advice, or check out our list of AARS locations to find one in your area!
CAA Dollars Terms & Conditions
To earn and redeem CAA Dollars, you must be a current CAA Member in good standing (CAA Membership dues paid in full by membership expiry date). CAA Dollars cannot be converted into currency at any time, and cannot be used to purchase CAA Batteries or to pay any amounts owing on your CAA MasterCard. Do not let your membership lapse or you will forfeit any accumulated CAA Dollars. Your CAA Dollars will be automatically redeemed towards your CAA Membership renewal dues.