List inspired by Ryan Peterson, Manager Automotive Services, CAA.
This season, we're bringing you five items that rank high on our collective wish list. Not all of them are right-sized for wrapping but they certainly give gearheads some food for thought while making their list and checking it twice.
From the reasonable to the outrageous, ride along as we check off Ryan's car-themed wish list.
WeatherTech Floormats.
These thick and durable floormats are just the ticket for saving your car's carpet from the rigors of winter weather. Unlike one-size-fits-all solutions which don't really fit anything very well, the WeatherTech company uses laser technology to measure the floors of specific models in order to achieve a perfect fit.
Critically, they're designed with proper safety eyelets that work with your car's factory floor-mounted retainer system, ensuring the mats don't slide around like a newborn fawn on ice.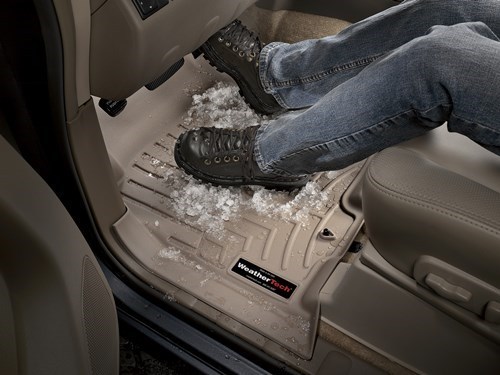 GoClean.ca
Taking care of our cars ranks second only to taking care of the environment. This Canadian company markets and sells eco-friendly car wash products that give your ride a sparkling shine without the use of harsh chemicals. Founded by a couple of gearheads in Toronto, the company's motto is 'Save Water, Give Water' which is borne out by their commitment to donate 10% of their sales to an environmental charity.
Their products, such as a waterless car wash solution and green interior cleaners, are available individually or as part of a pre-packaged gift set. Their waterless car wash is the only one on sale that is free of silicone and petroleum additives.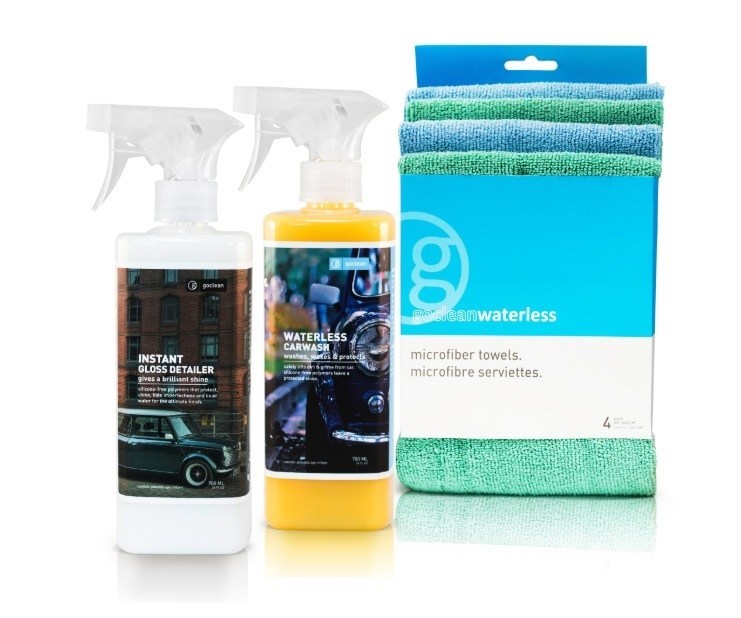 Ceramic Coating.
No, we're not talking about coffee mugs. Ceramic coating is a process that essentially puts an extra layer of protective clear coating on the paintwork of a vehicle. It guards against small scratches and gets rid of unsightly swirl marks.
Think of ceramic coating as a premium alternative to traditional waxing. It creates a permanent or semi-permanent bond with a vehicle's paint, meaning it does not easily wash away or break down. Unlike traditional waxes, it doesn't require frequent re-application to maintain its shine. With ceramic coating, you just park 'er and preen!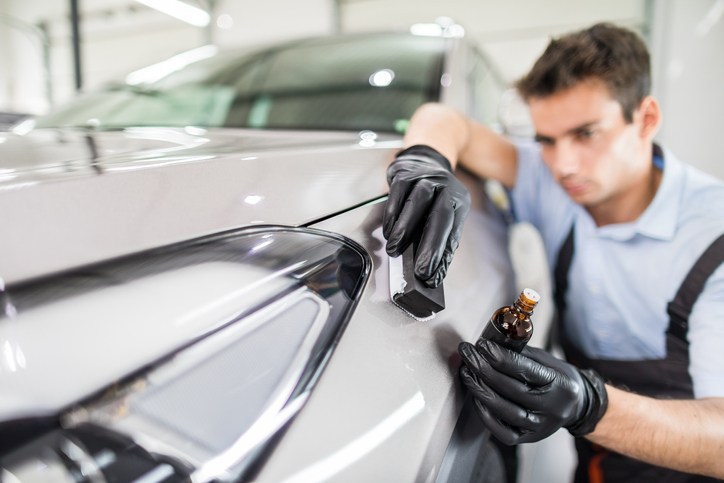 Michelin Tires.
Ryan specifically selected this brand of rubber for a good reason: quality. Unlike budget options which offer rock-hard compounds delivering a tire with all the flexibility of an oak tree, Michelins are renowned for their ability to provide great grip and a quiet ride.
They may be a little more expensive than their bargain brothers but those four fist-sized patches of rubber are the only things on your car that actually touch the road. There is also a good chance buyers will claw back some of their investment by way of increase fuel economy thanks to reduced rolling resistance.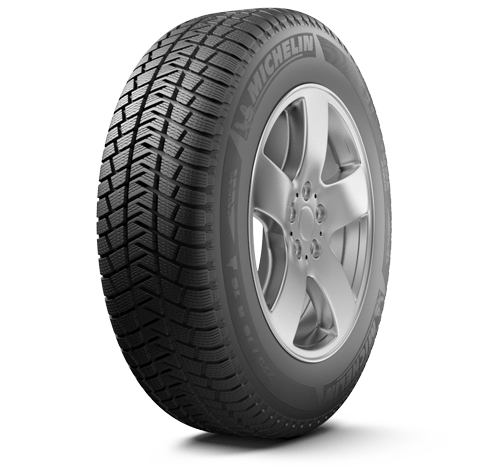 Tesla.
Alright, this one definitely won't fit on the wrapping table. However, Tesla is a company that's managed to turn its brand into a status symbol, something that is difficult for a newcomer to do in the auto industry.
The level of innovation packed into each car is immense, with the marque's electric vehicles able to go farther on a single full charge of electricity than most of its competitors. Its style is attractive to gearheads and non-gearheads alike, contributing to the brand's popularity. With the introduction of the more affordable Model 3, it won't be long before Tesla cars start popping up all across the country.

*Please note the above items are based on opinion only and are not part of any paid advertisement or sponsored endorsement.
Our Consumer and Technical Services (CATS) team receives questions about car care, buying a new or used vehicle, auto repairs, vehicle inspection, driving costs and more. If you have a question for CATS, call 1-866-464-6448 or email: cats@caasco.ca.