For gearheads, the new year marks a time when car manufacturers show off future concepts or trot out new models set to appear in the coming months. With all manner of machines planned for next year, let's check out the top cars to watch in 2019, listed in alphabetical order.
2019 BMW 8-Series.
This beautiful coupe, longer than a navy destroyer and very nearly as wide as a London bus, is the epitome of personal sports luxury. The full name on its birth certificate is M850i xDrive, telling us that this will be an all-wheel drive machine with BMW's excellent 4.4L biturbo V8, an engine which cranks out 523 horsepower.
Arriving in dealers late this year, we are curious to see how many of the one-percent splurge on this two-door when consumer tastes seem to be permanently shifted towards crossovers.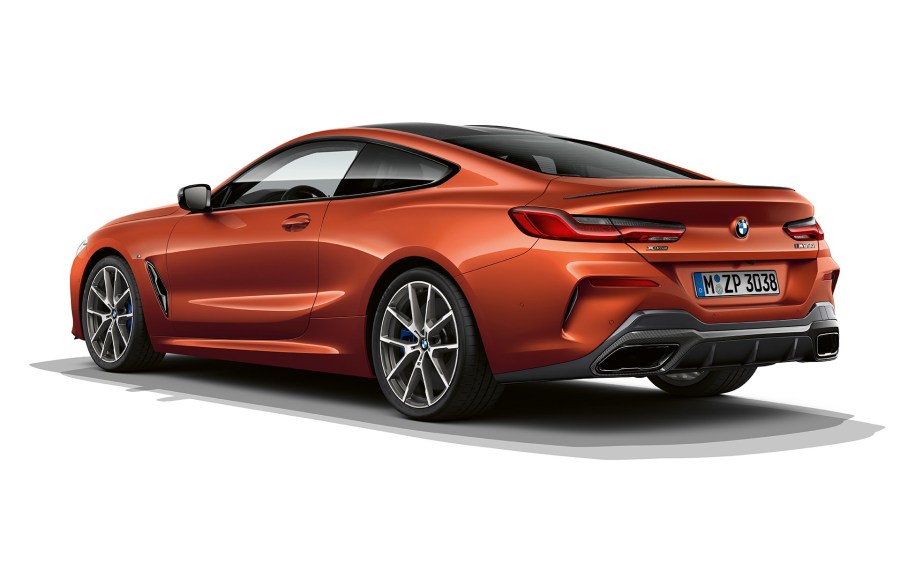 2020 Chevrolet Corvette.
Keen eyes near GM proving grounds confirm the company is testing something with an engine bolted behind the driver but precisely what that is remains unclear. Those in the know strongly suggest it is a mid-engined Corvette, set to bow in 2019.
If true, there stands an excellent chance that Chevy will carve the storied nameplate into a sub-brand, with two models available: the front-engined Corvette Stingray as we know it today and the mid-engined Corvette Zora, so named after a key Vette engineer in the '60s.
2019 Ford Ranger.
This mid-sized pickup truck is filling a hole in the Blue Oval lineup, one that's existed since the old shaped-like-a-phonebooth Ranger departed in 2011. Set to do battle with Chevy and Toyota, the Ranger will be powered by a 2.3L EcoBoost four-banger engine.
Ford has recently cancelled their entire lineup of cars, except for the Mustang, deciding to go all-in on trucks and SUVs. In that light, the sale performance of this truck is extremely important for the company and definitely worth watching.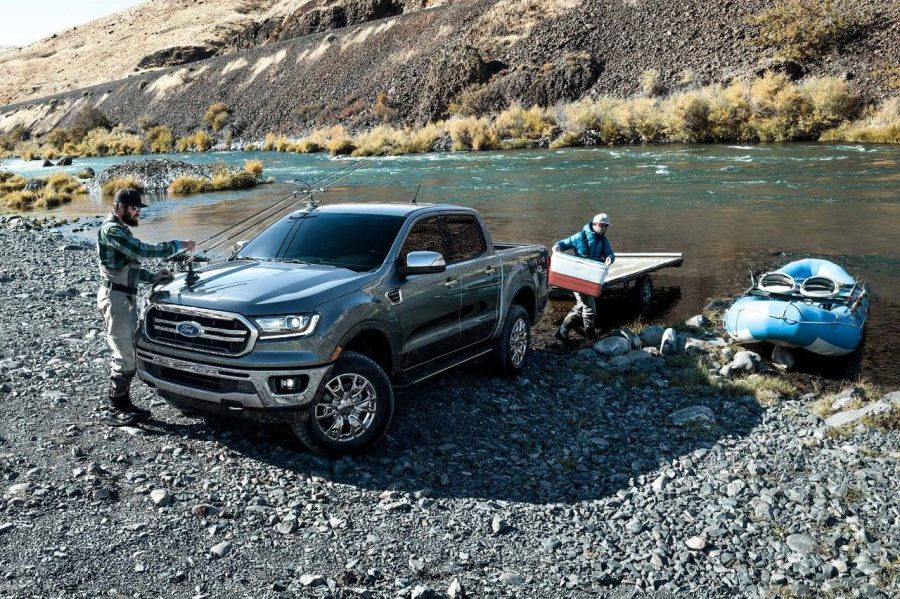 2020 Mazda 3.
The next-generation of Mazda's compact car will appear in 2019 as a 2020 model. Initial photos indicate it will be a striking little car, imbued with the sense of style only Mazda can provide.
Company reps also indicate the car will be offered with a slick new engine, one which eschews spark plugs for better efficiency but still runs on regular gasoline. Mazda hopes it will steal a few Civic and Corolla customers.
2019 Hyundai Veloster N.
Now the purveyor of well-assembled cars that have more than a modicum of style, the Korean automaker has long since shed its budget image. It's next foray into the unknown? A dedicated performance arm, denoted by the consonant N.
The company's first recipient of N treatment is the Veloster, a dandy 3-door coupe. Its 2.0L turbocharged four-cylinder will crank out 250 horsepower, taking on luminaries like the Golf GTI. Watch to see if it draws new customers into the brand, away from Honda and those left out in the cold by the cancellation of the Focus ST.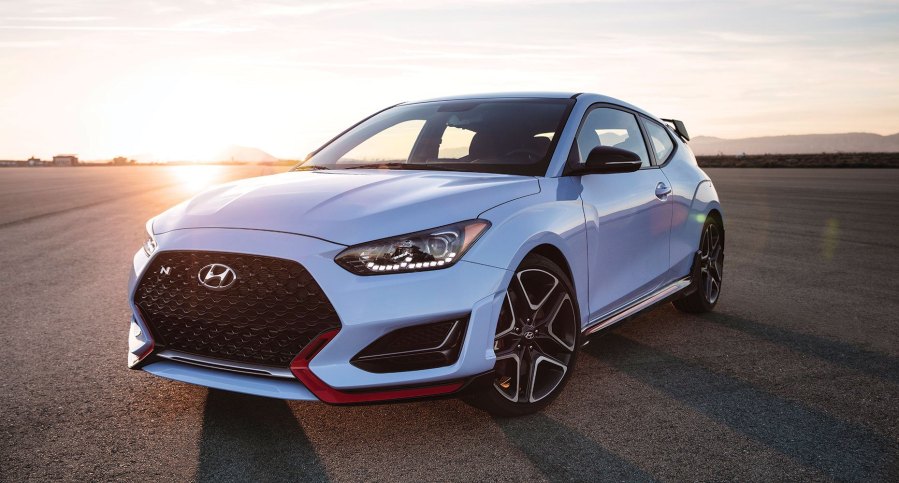 2019 Tesla Model 3.
Silently powering itself to highway speed in just over three seconds and onto a range of nearly 500km in some trims, the Tesla Model 3 is built from the ground up as an electric vehicle. This highly-anticipated car from the California-based company began Canadian deliveries earlier this year.
Its minimalist interior is like something out of science fiction, while its centre of gravity imbues the attractive sedan with sharp handling characteristics. With production flowing more freely than it ever has, the Model 3 earns a solid spot on our list of Cars to Watch in 2019.

Our Consumer and Technical Services (CATS) team receives questions about car care, buying a new or used vehicle, auto repairs, vehicle inspection, driving costs and more. If you have a question for CATS, call 1-866-464-6448 or email: cats@caasco.ca.
Written by Matthew Guy.