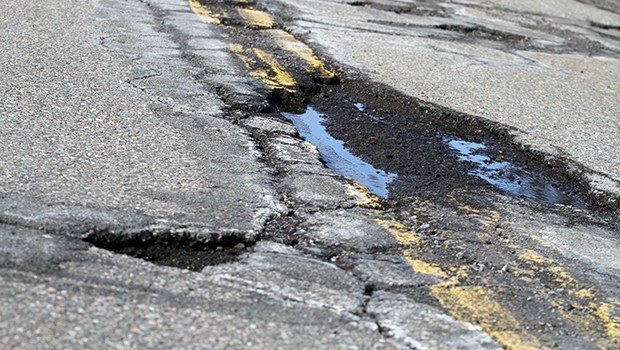 CAA's annual Worst Roads campaign gives Ontarians a chance to make our roads safer by helping different levels of governments understand what road improvements are important to citizens and where they need to be made.
Now in its 16th year, CAA's annual Worst Roads campaign is, once again, asking you to nominate or vote for Ontario roads that you believe are in urgent need of repair. Whether you are a driver, cyclist, transit rider or pedestrian, it's important that we hear from you.
Ask yourself:
Are you faced with mounting car repairs due to hitting potholes?
Are you worried about your safety as a cyclist or pedestrian?
Do you find yourself constantly stuck in traffic on your daily commute due to congestion?
If you answered yes to any of these questions, you can help by nominating a worst road or voting for one.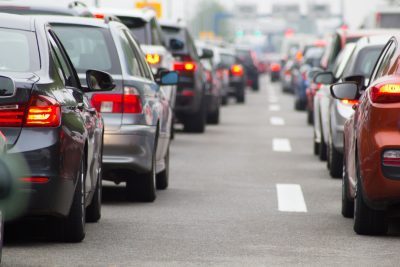 Why Your Voice Matters.
We are all road users and we all want safer and more usable roads. This is the foundation of many of the initiatives we undertake on behalf of our Members and all Ontarians here at CAA.
We take the results of our Worst Roads campaign and share them with politicians and key industry stakeholders. The information we gather helps governments to understand the challenges road users face in communities and across the province. Importantly, it also reinforces the need for ongoing investment in infrastructure from all levels of government.
What Makes a Worst Road.
Any road can be nominated as long as it meets one or more of the following criteria:
Congested with traffic
Has potholes/ crumbling pavement
Exhibits poor road signs or road markings
No cycling infrastructure (ex. no bike lanes)
Poor cycling infrastructure (ex. obstructed lane)
No walking infrastructure (ex. no sidewalks)
Poor walking infrastructure (ex. sidewalk obstructed)
Lack of/unsafe infrastructure for crossing the road

Worst Roads Campaign Has Influenced Change!
Repaving and repair work has been done on many of the roads on Ontario's Worst Roads list. Some examples of success include:
Burlington St. E., Hamilton
Duckworth St., Barrie
Dufferin St., Toronto
Limebank Rd., Ottawa
Bunting Rd., St. Catharines
Algonquin Blvd., Timmins
Your road may be next and that's why we can't do it without you!