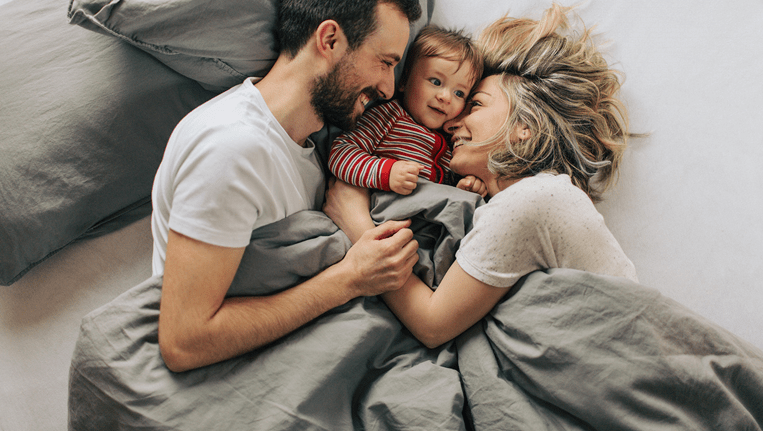 Oh baby, healthcare costs can quickly add up.It's understandable that major life events, like getting married or starting a family, can increase your need for life insurance to protect your expanding family. However, something that's easily overlooked in the excitement of saying, "I do!" or welcoming a new baby home is the importance of having supplemental health & dental insurance as well.
Why is it so Important for Families to Protect Themselves?
Today, most families – especially those with children – live on a budget, and there is a long (and growing) list of health-related expenses that are not covered by provincial health insurance plans, including prescription drugs, registered specialists such as:
Massage therapists
Chiropractors and psychologists
Vision care
Semi-private or private hospital accommodation
Routine dental care expenses (check-ups, fillings, cleanings, scaling, x-rays, extractions, and restorations1)
If you aren't covered by a group health and dental insurance plan, these out-of-pocket health care expenses can quickly add up, putting your budget and finances in jeopardy, especially if an unexpected medical issue arises.
Life is Full of Unexpected Surprises.
The reality is that, without your own health & dental insurance, a bike accident, a tumble down the stairs, or a fall from the climbing apparatus at the local park, could be the only thing standing between you and financial strain for your family.
But even routine healthcare-related costs – like prescription drugs – can put a serious dent in your savings. And as we all know, kids – particularly those in day care or elementary school – are germ magnets. If it's going around, they get it. In fact, in many families, it seems that at least one little "bundle of joy" is always under the weather.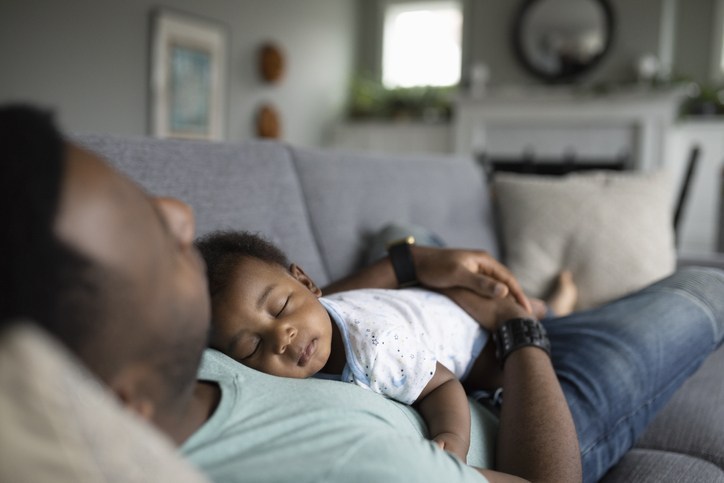 Affordable Coverage for Routine and Unexpected Health Care Expenses.
The good news? It doesn't matter whether there's two people in your household or it's a full house, CAA has a Health & Dental Plan to fit your family and your budget. All CAA plans start with Basic Extended Health Care (EHC) to help cover your basic health care-related expenses. You can then add on optional Drug and/or Dental coverage to help meet your needs. If you want more comprehensive coverage you can upgrade to Enhanced Extended Health Care. You can choose from our popular plan options or build your own customized plan.
At the end of the day, the choice is yours. And it should be because you know your family – and what it needs to feel secure – better than anyone. Best of all, as a CAA Member you'll enjoy exclusive rates.
Looking for an affordable way to protect your family from both routine and unexpected healthcare-related expenses? CAA Health & Dental insurance can help protect the financial well-being of your family, your dreams for the future and the life you are building together.
Learn more online today or call: 1-888-334-4568.