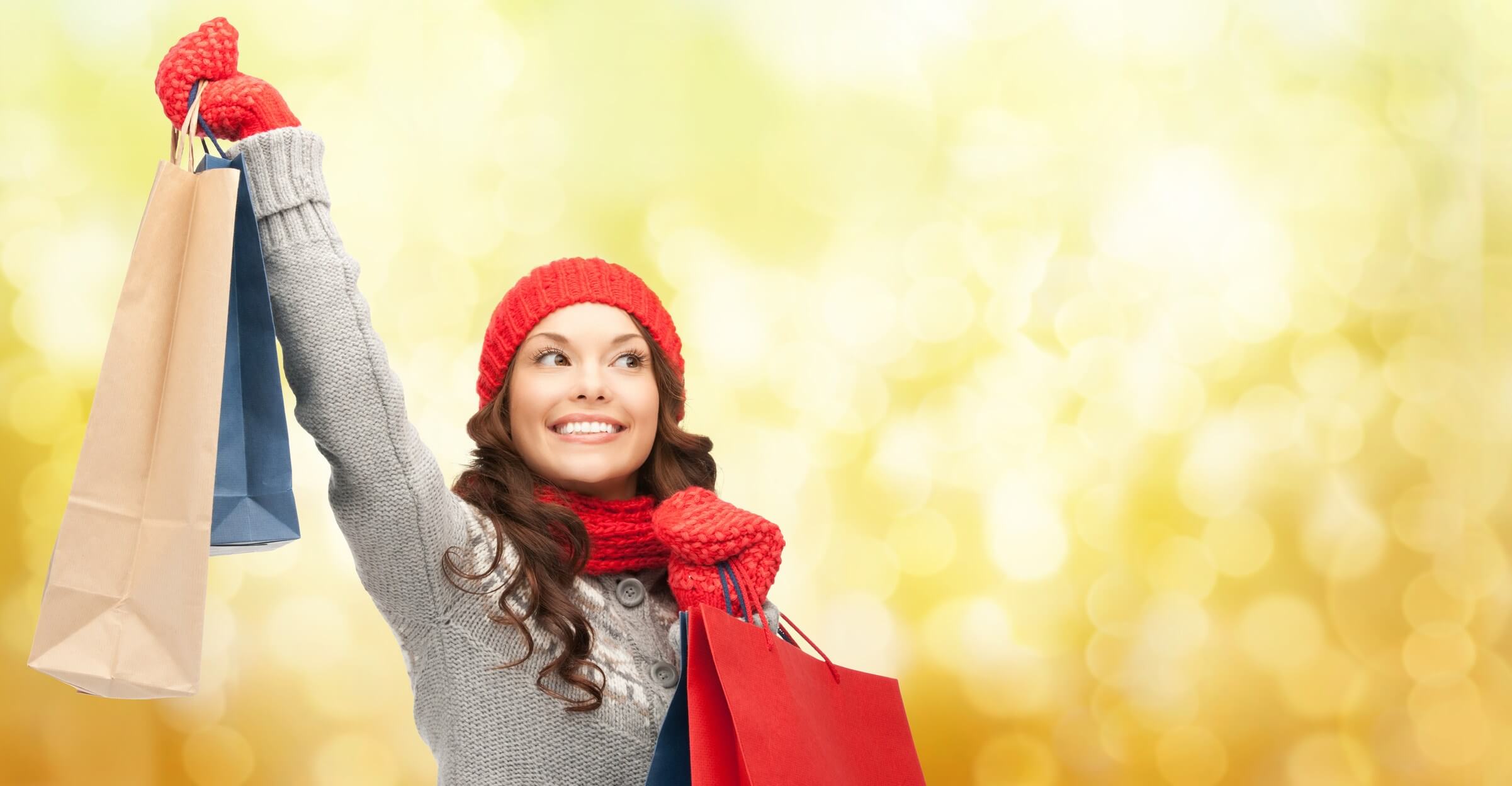 Black Friday began in the United States decades ago on the Monday after American Thanksgiving, as the official start of the holiday shopping season. Many major shopping retailers opened early to offer exceptional savings and bargains galore. Over the years, Black Friday has moved north of the border and become a time for Canadians to splurge and spend money right alongside our southern neighbours. We have probably all seen videos of Black Friday shoppers in the United States literally trampling over each other for a good deal at big box stores like Walmart. If you're confronted with this type of chaos, we recommend turning around and walking in the opposite direction!
Here are some tips and tricks to help you organize the chaos into the deals of a lifetime, should you choose to join the shopping masses in optimal bargain-hunting on November 23, 2018.
Make a List.
As the song goes, make a list and check it twice – or perhaps three or four times for Black Friday. Prioritize items in order of importance, whether it's a need or want, and have some sort of direction in mind so you will feel organized. Consider checking websites and online flyers the night before so you know exactly where you are going and have a solid shopping strategy in place. It's also important to stay within your budget, as groceries and paying bills are more important than the latest kitchen gadget or talking stuffed toy bear.
Arrive Early for Electronics.
Electronics are known for being some of the best deals of the year and stores advertise in advance, so plan your shopping adventure by department. Some of the very best electronic deals are available in limited quantities (a.k.a "doorbusters") and are the first to go, so get a good night's sleep the night before. If you are shopping with a friend (the more the merrier!) you can divide and conquer – Jane goes for the tablets while John searches for headphones. But remember, no television or stereo is ever worth fighting for.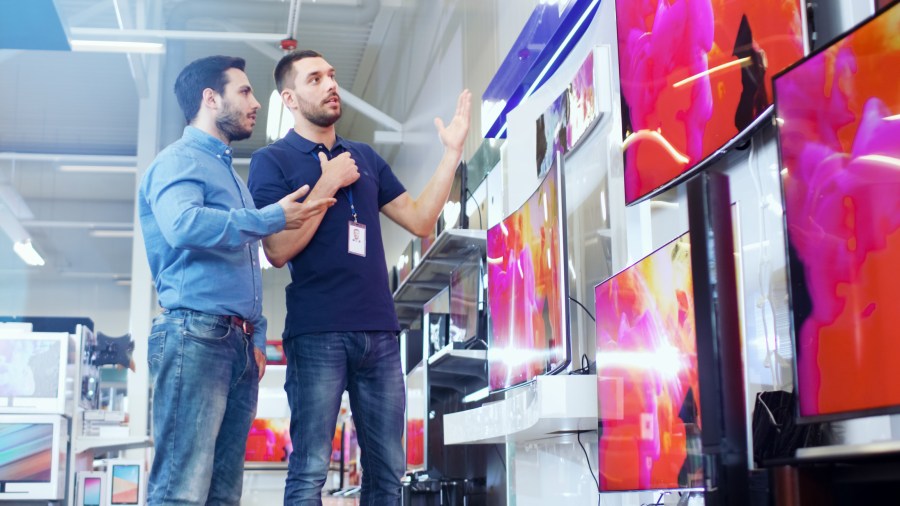 Make Sure Your Item is Actually On Sale.
Don't be fooled by "fake" markdown prices and know the value of what you are purchasing. Big bright red and yellow flashing sale signs are tempting but not always honest advertising. Do your research ahead of time and know the approximate cost of the items you want before you arrive. It's rumoured Black Friday is not always the best time to buy clothing and besides, you may not want to waste time trying on clothes when better deals on other items are happening all around you.
Buy for Others.
Have a wedding to attend next year? How about finishing your holiday shopping a month earlier this season? You know the famous saying – it's better to give than to receive, so consider buying gifts for other people while saving yourself money in the long run. Black Friday is a good day to purchase gifts for family members, teachers, coworkers and even those relatives you only see once a year. Charity over the holidays is also a nice thing, so consider buying gifts for your local annual toy drive and for those less fortunate who would appreciate a special present.
Cyber Monday is Three Days Away.
Not into pushing and shoving crowds? Consider skipping the mall altogether and plot your shopping experience from your favourite comfy chair in pajamas on Monday morning. Cyber Monday is the marketing term for the Monday after American Thanksgiving where you can shop online and max out your credit card. This year it's on November 26, so fire up your computer, grab yourself a cup of joe and don't worry about a single shoving person.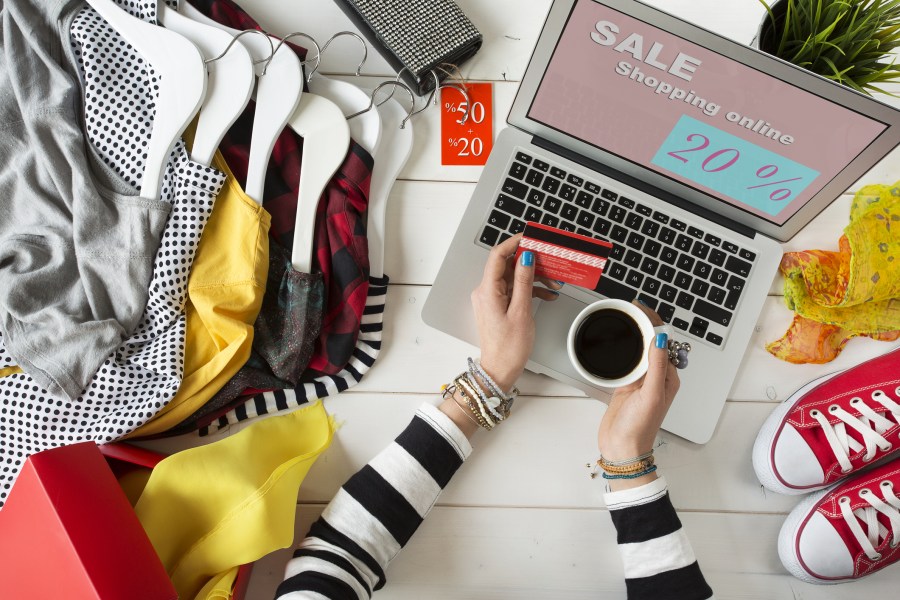 Bonus Tips for Black Friday:
Bring snacks to munch on if you get hungry during the chaos.
Dress in layers if you have to wait outside in the early morning hours, then whip them off and tie them around your waist once inside.
Know the return policy for everything you purchase and get emailed receipts if possible.
Try to have fun. After all, it's only shopping and if you're able to spend money on items you don't really need, you're better off than many others in the world.
Happy shopping and have fun!