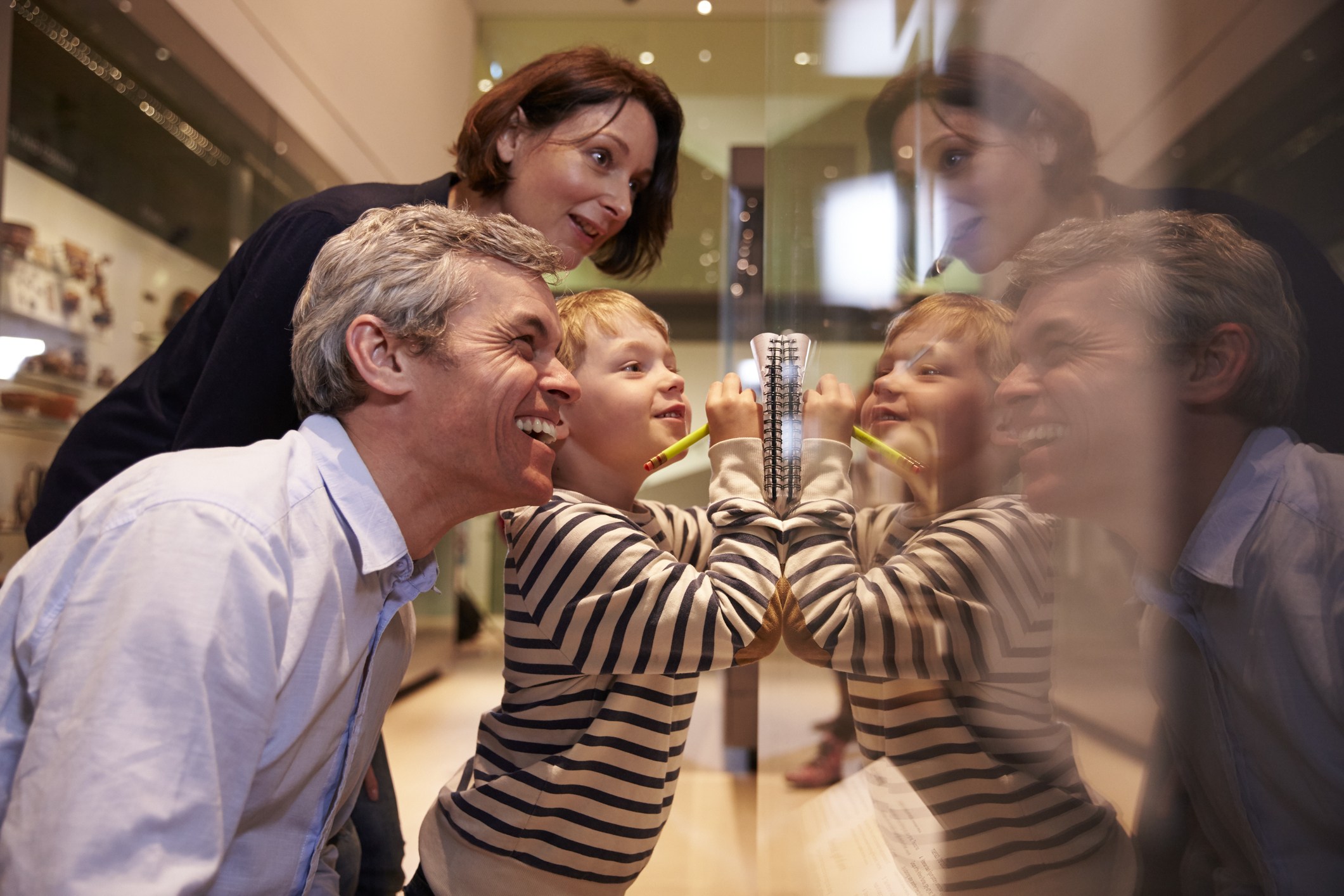 Road trips with a historical twist can be a fun way to encourage learning about the past, exploring Canadian history, and inspiring friends and family to discover something new.
These five museums throughout Ontario each offer something unique. So whether you love historical canoes, are an old car buff, a Group of Seven enthusiast, a hockey fan, or want to immerse yourself in learning about Canada's Arctic, these museums have got you covered.
The Canadian Canoe Museum – Peterborough.
The Canadian Canoe Museum is perfect for families that want to explore Canada's history through the lens of everything canoe related. Located in Peterborough, the museum is home to a special collection of over 100 canoes, kayaks and paddled watercraft. There are interpretive galleries, informative exhibits, and programs that explore Canadian heritage. Artifacts include dugouts of the First Nations of the Pacific Northwest, Newfoundland's original bark canoes, and kayaks dating back to the northern peoples of Baffin Island. The museum also includes international historical boats from Paraguay and the Amazon, so you can see how different regions use canoes. Perhaps being surrounded by incredible historical canoes will inspire your own future canoe trip.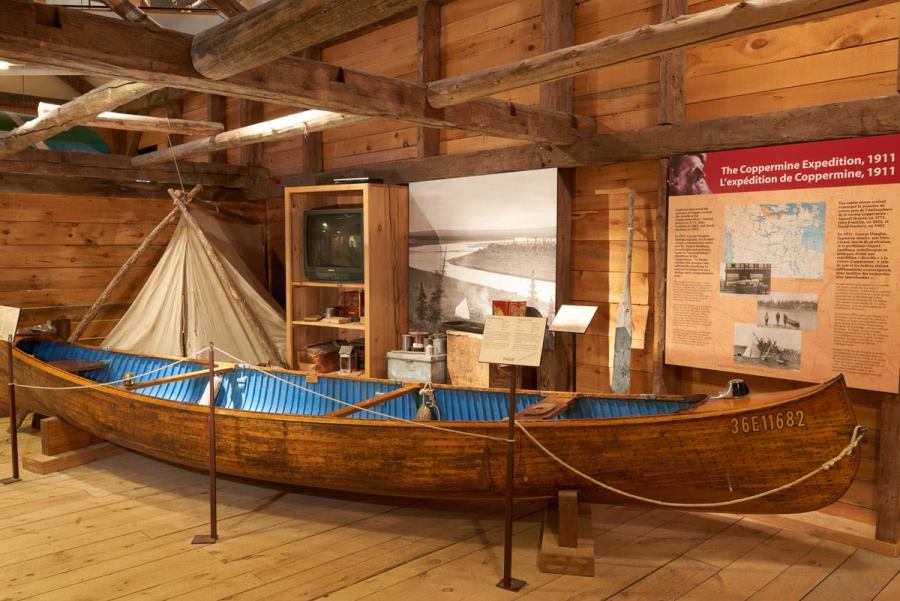 Canadian Automotive Museum – Oshawa.
Ontario car buffs can drive to Oshawa to visit Canadian Automotive Museum and learn all about the history of automotive manufacturing in Canada, including cars built from 1900- 1980. While discovering these antique artifacts, you will learn how the automobile has influenced modern Canadian life. Car lovers will adore the 1929 Chevrolet from the General Motors plant in Regina, complete with unique spoke wheels. Another special exhibit is the savvy Rolls Royce fit for royalty that relates back to the Great War and used by the Prince of Wales in Montreal in 1919. For the younger kids in your group, there are activities and worksheets in the galleries and a unique photo op with a 1920's mini McLaughlin Buick.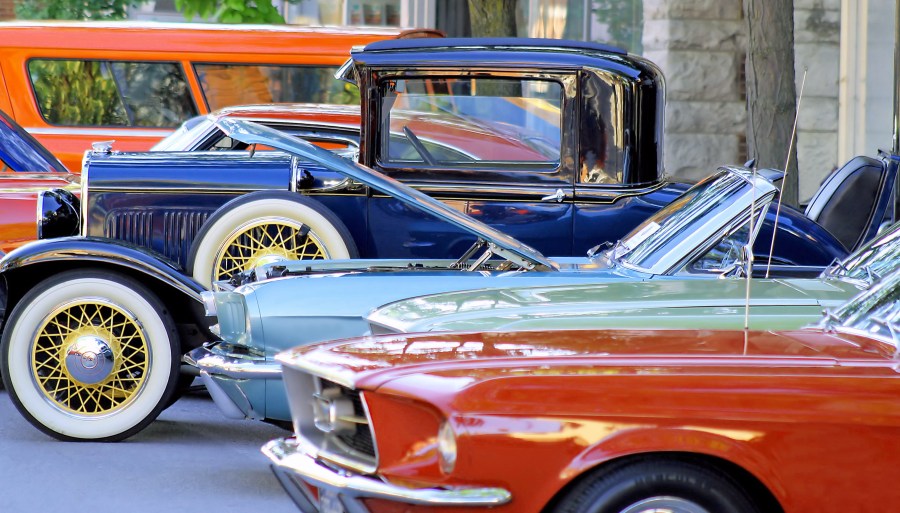 McMichael Canadian Art Collection – Kleinburg.
For something completely different, learn about Canadian art with a road trip to picture perfect Kleinburg. The McMichael Canadian Art Collection is located along the Humber River on 100-acres of land. It is the only art gallery in Canada that puts the spotlight on Indigenous art and Canadian art from both a historical and modern viewpoint. The Group of Seven Guitar Project is a special exhibit (on until May 18, 2018), where guests can explore landscapes in wood, commissioned from famous Canadian guitar makers as well as a documentary film about the making of each guitar. The permanent collection at the gallery includes over 6,400 artworks by Tom Thomson, the Group of Seven, First Nations, Métis, and Inuit artists – all of which have greatly contributed to the advancement of art in Canada.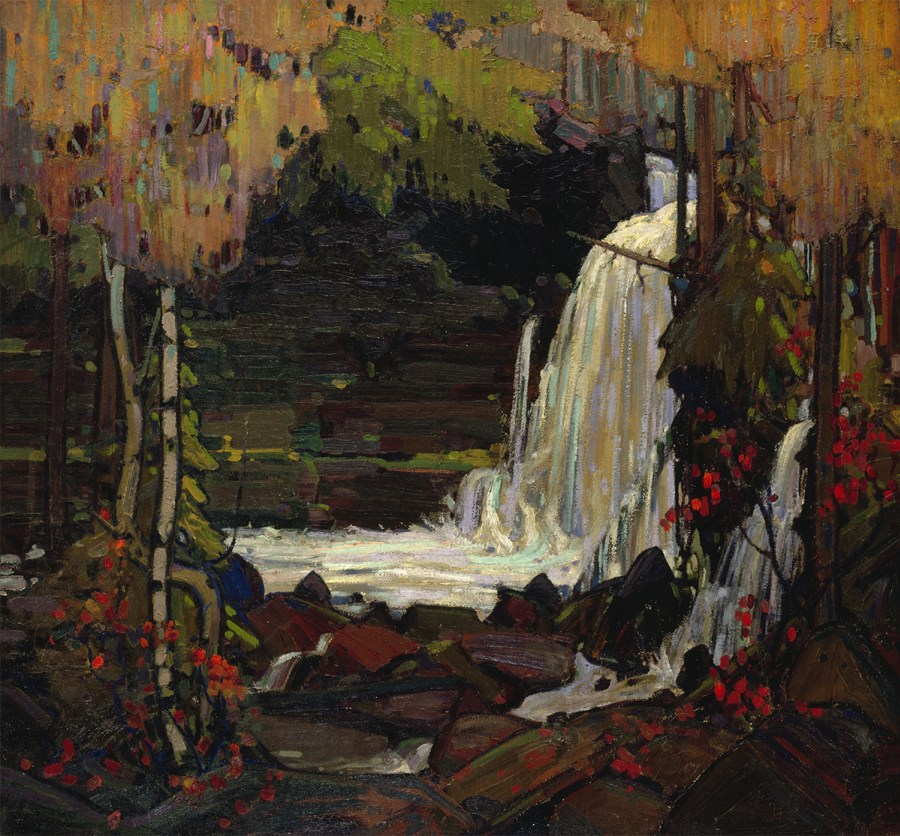 Hockey Hall of Fame – Toronto.
If you are a hockey fan you already know the season has begun, so what better way to get into the hockey spirit than a visit to Toronto's Hockey Hall of Fame? The museum is home to the largest collection of hockey memorabilia in the world so be prepared to stay for hours sorting through everything. There is an authentic hockey dressing room, over 30 masks on display, hockey's very first 3D film, and daring visitors can try their luck against life size animated versions of great goalies and shooters including Carey Price and Sidney Crosby. Photos of outstanding hockey players line the walls and for amateurs it's a good place to learn about Canada's sport. No visit is complete without a proud photo with the Stanley Cup – so wear your favourite hockey jersey and get ready to smile.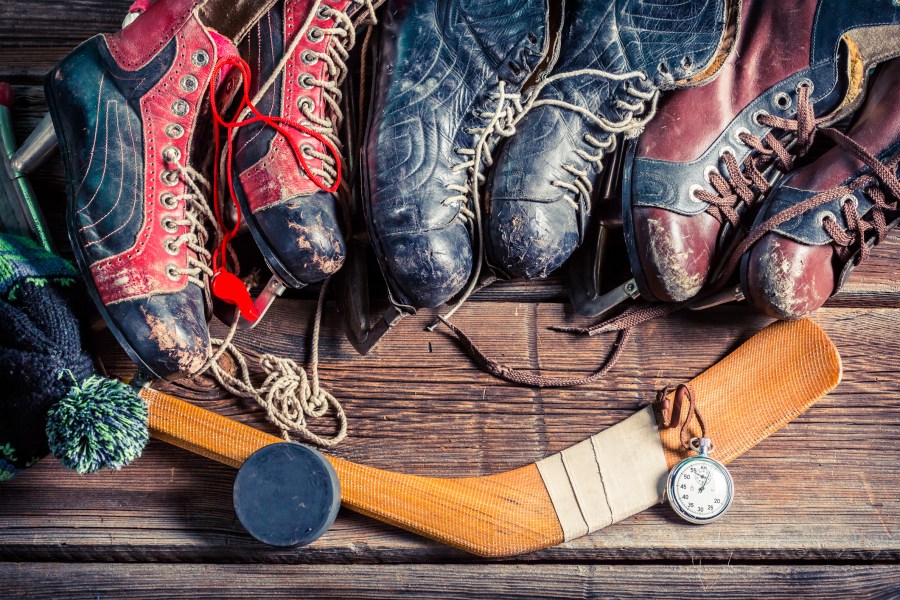 Canadian Museum of Nature – Ottawa.
A road trip to our nation's capital is a great long weekend getaway – just ensure you save time to visit the Canadian Museum of Nature. A new permanent gallery is the Canada Goose Arctic Gallery, where guests can discover the Arctic and learn about the regions geography, ecosystems, sustainability, and the impacts of climate change.  The Northern Voices Gallery is a new special exhibition that allows Northern communities to express personal perspectives so others can get an inside glimpse into what it is like to be Inuinnaqtun (formerly Copper Inuit). The museum is also home to many world-class permanent galleries including the Fossil Gallery, Earth Gallery, Water Gallery, and Stone Wall Gallery. It's ideal for families because of the many hands-on exhibits that make learning about nature fun and exciting. A cool fact is that the museum is located in a national historic site that is the actual birthplace for Canada's national museums. The architecture was built to resemble the Centre Block of Canada's Parliament Buildings, another great place to visit on your Ottawa road trip.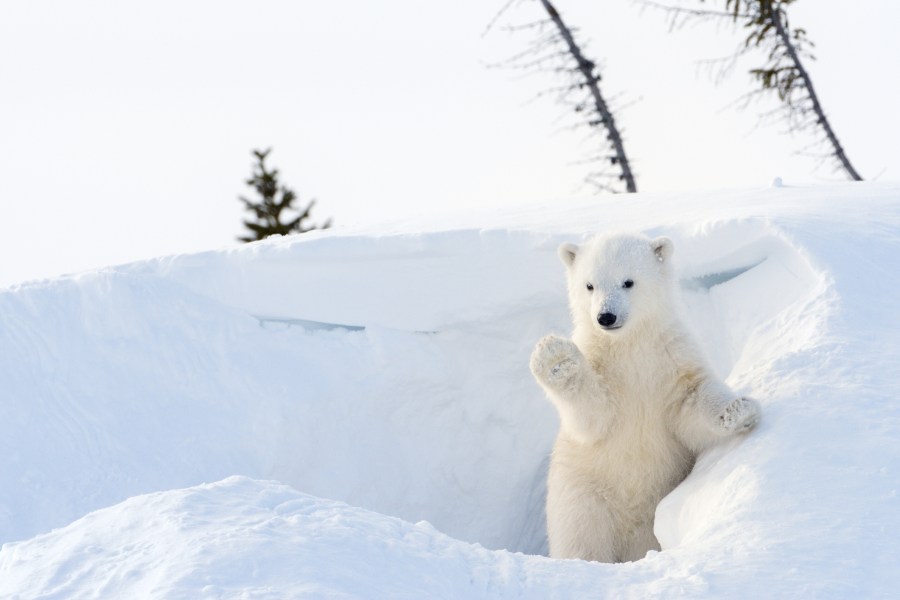 What is your favourite Ontario Museum?  Let us know on Facebook or Twitter!