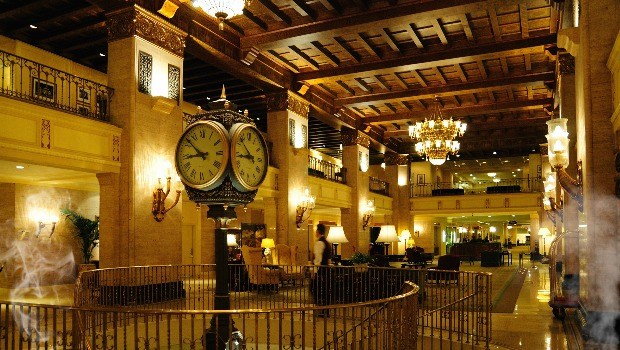 Happy Halloween! Did you know that Ontario is home to plenty of spooky spots? Do you believe? We've put together a list of some of the scariest places in the province. Are you ready for a Halloween haunt?
The Jarvis Street Steakhouse was once home to the Massey family of Massey Hall fame. According to legend, after Lillian Massey died in 1915, a maid took her own life at the top of the main staircase and is said to have been seen in the halls. There have also been reports of strange occurrences in the second floor women's bathroom.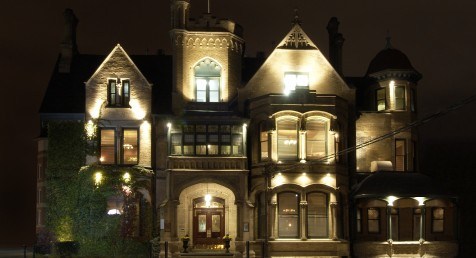 The Ottawa Jail Hostel, Ottawa. 
The Jail Hostel is No. 9 on Lonely Planet's list of the world's spookiest buildings. The former Carlton County Jail was a maximum security prison with "tiny cells, glassless windows, and public executions," according to CTV News. It was closed in 1972 and opened just a year later as a hotel. Now you can spend the night in one of the jail cells. Just beware of a man who appears at the foot of guests' beds clutching a Bible.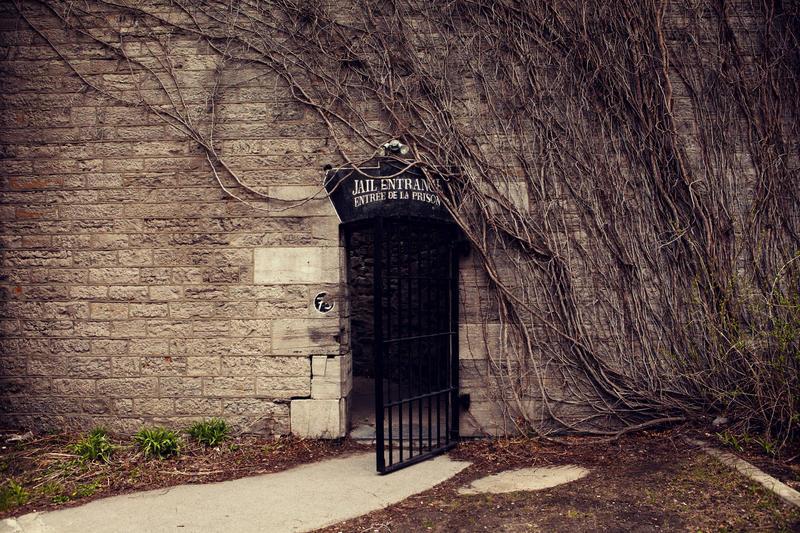 A ghost named Dorothy has been haunting the Hockey Hall of Fame building since it was the Bank of Montreal. According to the Toronto Star, a 19-year-old bank teller named Dorothea Mae Elliot died on the premises in 1953. Standard accounts of staff encounters with Dorothy include stories of cold spots, doors opening and closing, light flickering on and off, sightings of a woman in old fashioned dress, and ghostly hands touching people's shoulders.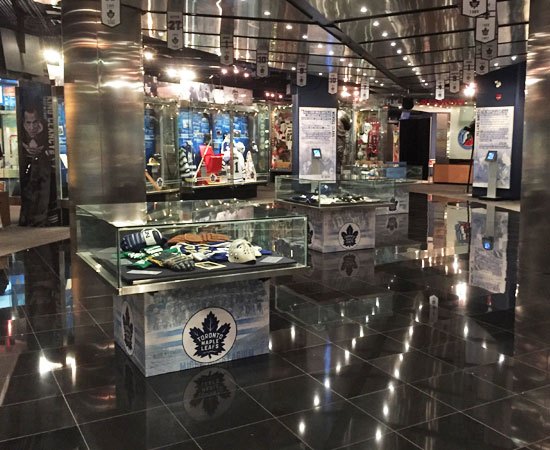 The spectres of the Royal York are said to include that of a grey-haired man walking the halls at night and that of a former employee never really left the building. There are stories that a very wealthy man visited the hotel with his new bride, and himself, and now both lurk around the hotel at night. He mostly dwells in the stairwells but the bride can be found in the room she stayed that night.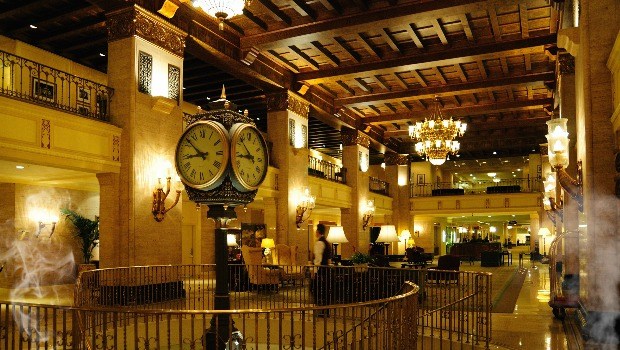 Many soldiers have fallen around Toronto's Fort York, so it only stands to reason that it's said to be the most haunted place in the city. Matthew Didier, director of the Toronto and Ontario Ghosts and Hauntings Research Society, reportedly says his group gets more reports of sightings and ghostly activities at Fort York than anywhere else. There are many sightings of soldiers and of a female apparition haunting the soldier's quarters.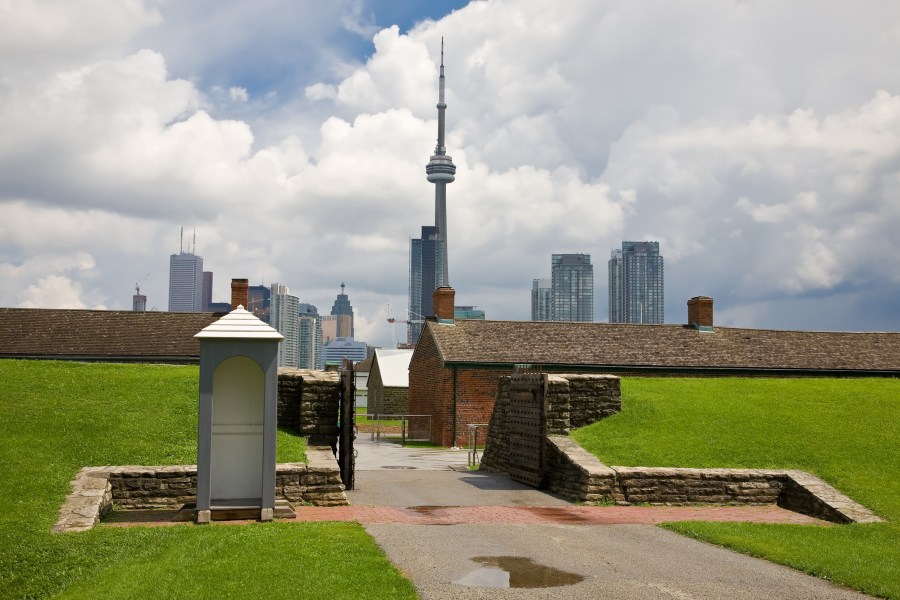 Not as well known for hauntings, the Millcroft nonetheless makes it onto lists by those in the know. Employees of this remote inn report hearing phantom footsteps and tapping sounds.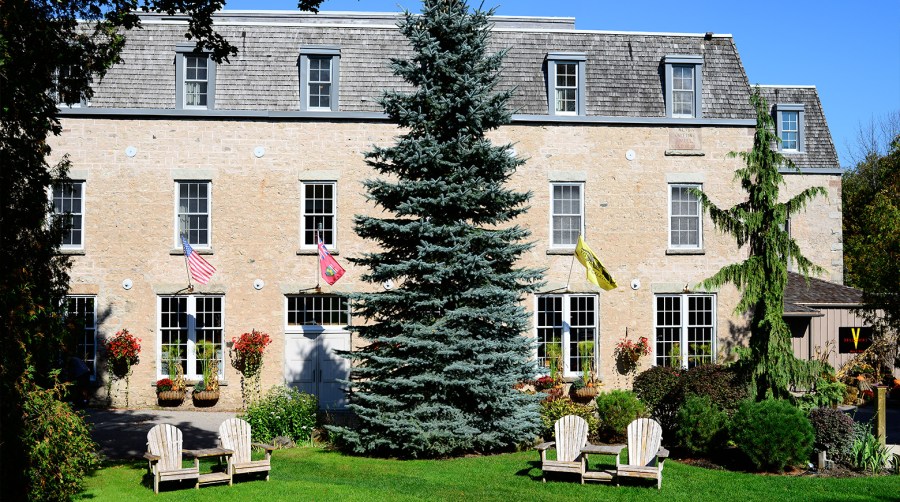 Do you know of any other haunted places in Ontario? Let us know on Facebook or Twitter!