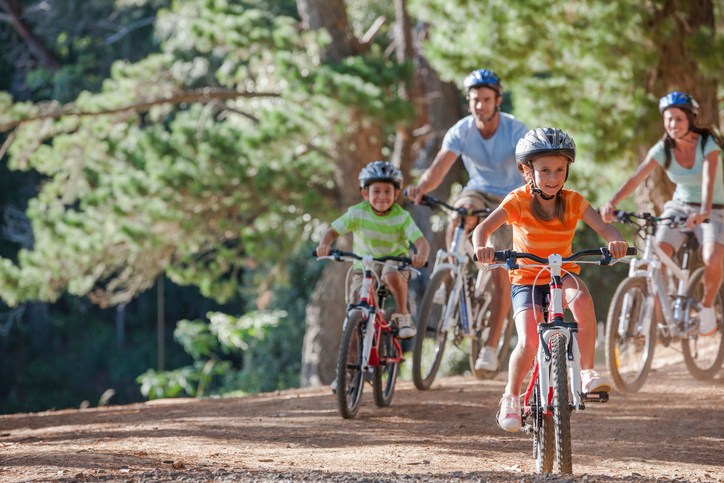 The natural beauty of Ontario can be seen in all four seasons, but spring is an exceptional time of year to get outside for an outdoor experience. Whether you want to explore by water or land, under a warm shining sun or by the light of the twinkling stars, there is an adventure waiting for you in this diverse province. Here are five ways to explore nature in Ontario.
Climb up a Mountain.
We know Blue Mountain is famous for winter wonderland skiing, but don't overlook this Ontario destination for rigorous mountain climbing. There are many self-guided hikes to choose from that range in difficulty. Admire the natural beauty of the glorious Niagara Escarpment as you hike up and down the mountains. Join up with a complimentary hiking group on select days at 10:30 a.m. during summer months and meet new people on your journey. There are also rock-climbing opportunities for a serious adrenaline rush. Or ride a gondola down the mountain and hike back up at your leisure. Blue Mountain is a 90-minute road trip from Toronto located close to Collingwood.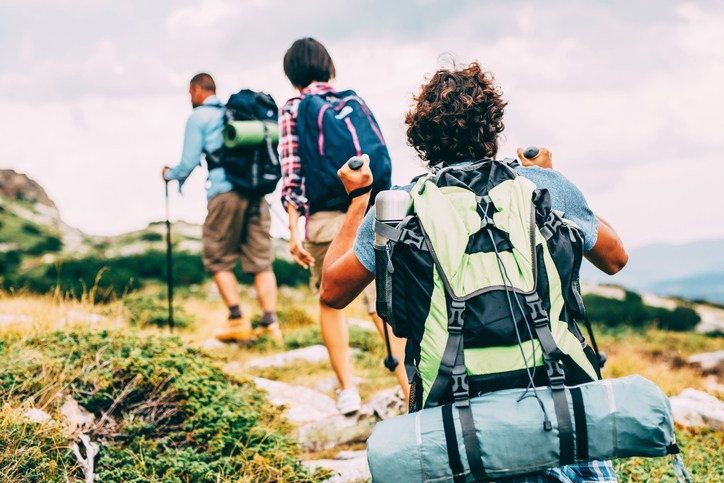 Paddle Across a Lake.
Paddling and Ontario go hand in hand, perhaps because Ontario is home to thousands of sparkling bodies of water just waiting to be explored. In fact, the name Ontario comes from the Iroquois word meaning 'beautiful water' or 'beautiful lake'. There are numerous road trips up north where you can discover the peaceful waters surrounding Ontario. But if you don't have time for a long drive you can still paddle along Lake Ontario right in the city. Starting May 19, Harbourfront Canoe & Kayak Centre in Toronto will be open for business and you can rent kayaks, canoes, and even try stand up paddle boarding to get out on the water and explore the 13 Toronto Islands via boat.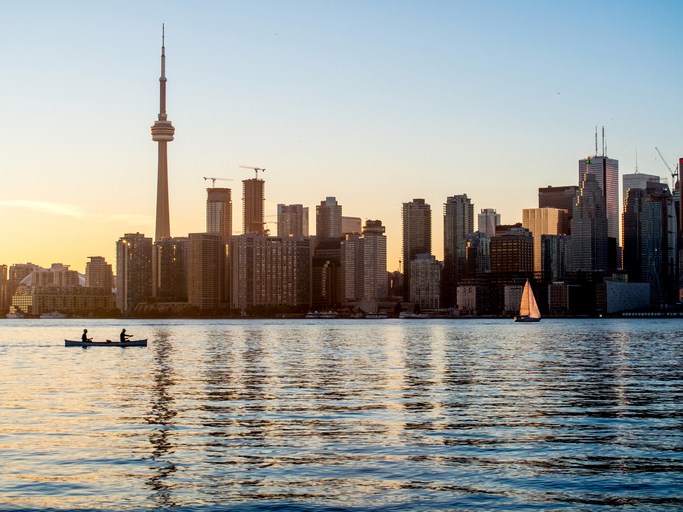 Stargaze in a Provincial Park.
Point Pelee National Park in Leamington is the perfect stargazing destination as it's a dedicated Dark Sky Preserve. This means it's an area where no artificial lighting is visible and measures have been taken to reduce light pollution, and astronomy is actively promoted here. In fact, if you take a road trip to Point Pelee National Park on one of their special Dark Sky Nights when the moon isn't visible and the stars appear brighter, the park will be open until midnight. Upcoming Dark Sky Nights are May 19, June 16, and July 14. Don't forget to pack your binoculars or a telescope and a blanket so you can sit under the glowing stars. Point Pelee is located at the southernmost point of Canadian mainland and 65 km from Windsor.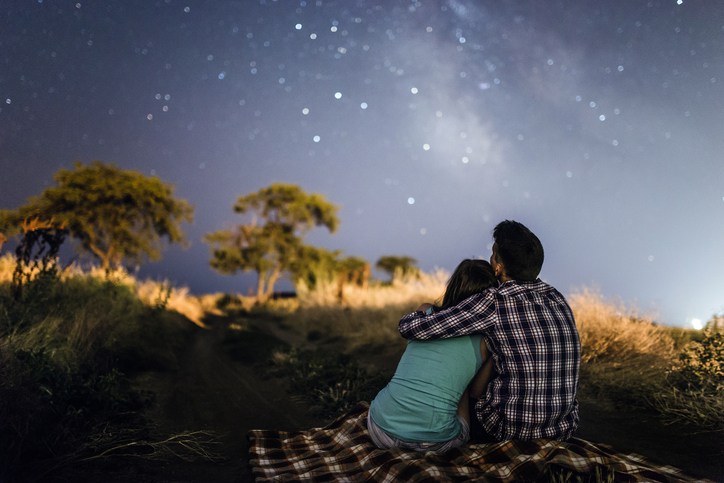 Go Bird Watching.
With warmer weather in Ontario, happy birds are flying around looking for food and building nests. In fact, every spring over 300 bird species migrate though Ontario's southwest region. Sarnia is a bird lover's paradise and a perfect weekend road trip. Bring your binoculars to Canatara Park and search for warblers, sandpipers, falcons, and ducks throughout the 200-acre park and nature trails. Sarnia is the largest city on Lake Huron and located in Southwestern Ontario, less than an hour drive from Toronto. Canatara Park is on Lake Chipican Drive and if it's warm enough you can go swimming at the beach after a day of bird watching.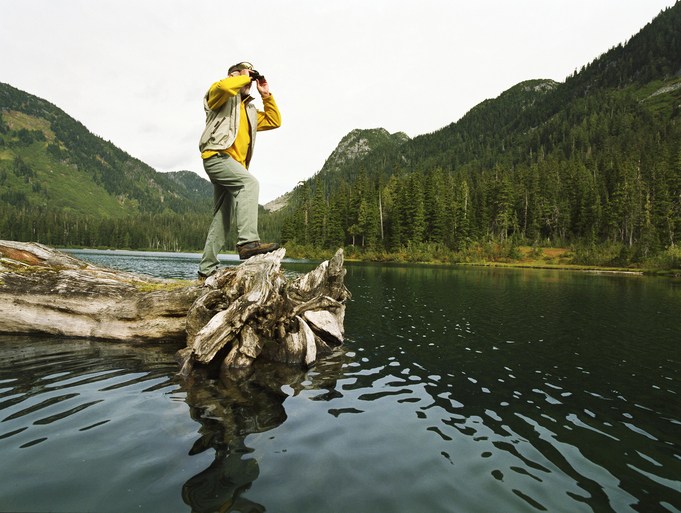 Bike Through a Small Town.
Prince Edward County on the peaceful north shore of Lake Ontario is perfect for a bike ride on a warm spring day. This famous island destination is known for stunning sandbanks and nature infused activities. If you have a bike with a basket you can stop as often as you want to shop in the unique stores along the route. You can easily bike between villages and rest and refuel at cute cafes for a bite to eat. Visitors from around the world head to the county to bike along the gently rolling hills, through the countryside, and past wineries. You can also pack a picnic lunch and eat under one of the many shady trees along the way or bike to Sandbanks Provincial Park to test the waters. Cycling maps and routes of the country are available on their website.