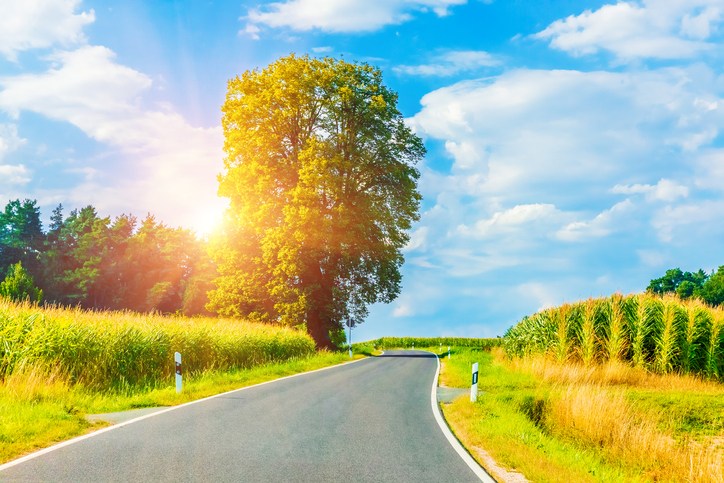 Small towns in Ontario are perfect for a scenic September road trip. Whether you want to explore these towns on a day trip or make it a weekend escape from busy city life, you are sure to experience the charm and cultural heritage each of these adorable destinations has to offer.
Port Hope.
Drive towards the north shores of Lake Ontario in Northumberland County for a picture-perfect road trip to Port Hope. This wonderful town is jam-packed with charm, history and culture. There are year-round events you can attend or you can simply relax with a meal on an outdoor patio and dine on fresh local food. On Saturdays and Wednesdays, there is a farmers market with fresh produce, artwork and unique crafts. Or if you prefer to shop at one-of-a-kind boutiques, there are plenty to choose from downtown as well as multiple art galleries showcasing local talent. For outdoor activities, pack your hiking shoes and walk along the trails by the waterfront. The Ganaraska River runs right through the town and you may see wild pike, perch, catfish and carp swimming at their leisure. As it gets closer to fall, you may spot salmon swimming upstream for their annual spawning run. This combination of nature and urban city makes Port Hope an ideal destination for a summer road trip.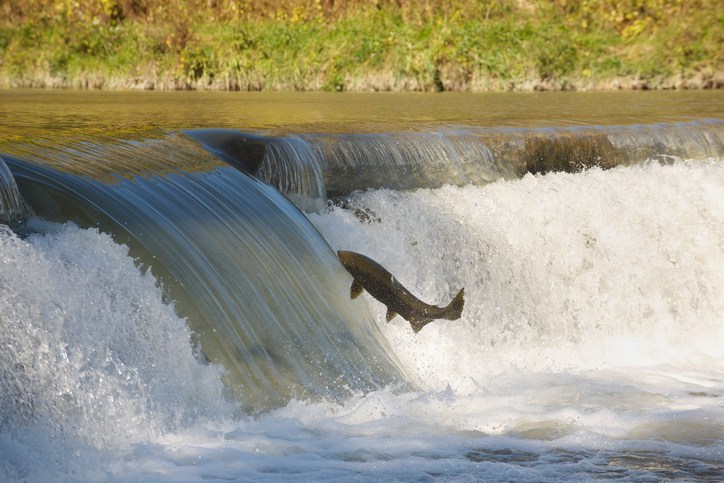 Dundas.
This small, historic town, which is located in Hamilton, is the perfect community for a quiet walk. Dundas is home to charming 19th century buildings, peaceful tree-lined streets, arts, culture and an assortment of specialty shops. Nature lovers should save time to visit the Dundas Valley Conservation Area as it's one of Southern Ontario's natural hotspots with 1,200 hectares, including streams, plants, birds, meadows, forests and geological formations.  Known to have a rich natural environment, it's been designated a World Biosphere Reserve by UNESCO. Pack a picnic lunch on this road trip and eat under the trees at the Stacey Meadow Pavilion next to the pond.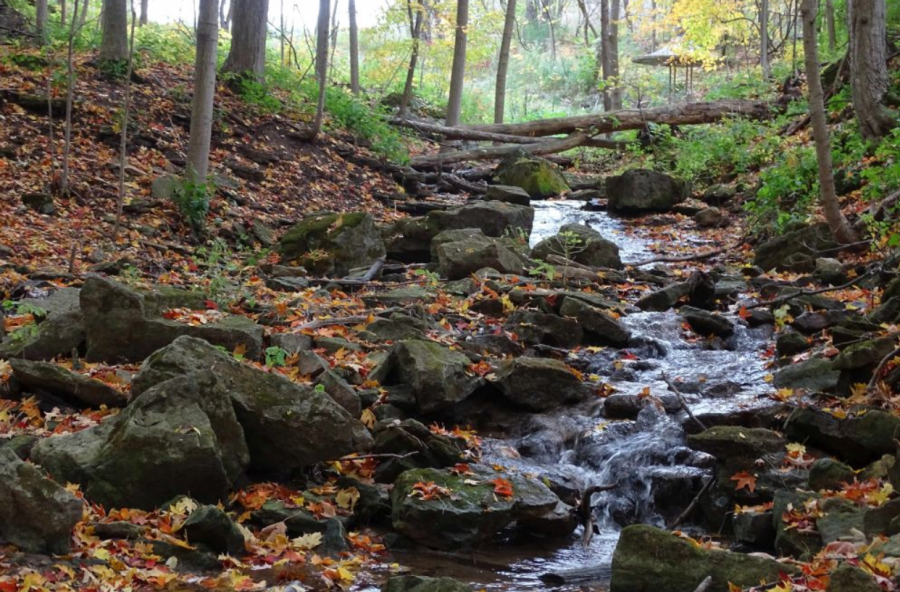 Collingwood.
Summer road trips to Collingwood will never disappoint. Located on the glorious shores of Georgian Bay, this relaxing waterfront is the perfect destination to recharge and escape a bustling city. If you are new to the area, consider going on a self-guided that will take you past 50 historical buildings and point out unique facts along the way. Collingwood has a public art program promoting local artists. You can check out the cool installments and perhaps get inspired to create your own. The colourful public art bench at the entrance to Enviro Park at Sunset Point welcomes guests and signifies the importance of water in the community.  Feel free to bring an empty reusable water bottle to fill up at the refill station next to it. Stay at Sunset Point and walk along the shore for a wonderful view of the bay.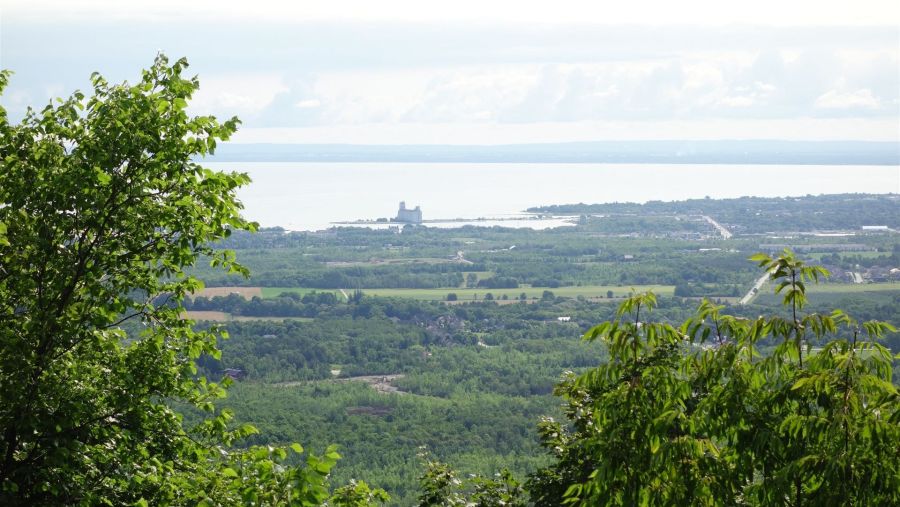 Creemore.
Take a road trip to the Niagara Escarpment to experience the small-town vibe and community of Creemore. Known for friendly locals, you can walk the streets and pop into the adorable shops or cafes to strike up a conversation. If you head down the main street, you can see the glorious Purple Hills in the distance. The banks of the Mad River at the end of Mill Street are an idyllic spot for an outdoor picnic or choose to dine at one of the cute cafes or bistros in town. After lunch, browse through local antique stores, bookstores or artisan shops looking for treasures. Curiosity House Books & Gallery has several upcoming arts and literary events to check out. If you stay overnight at one of the bed and breakfasts nearby, be sure to wake up early for a peaceful scenic drive through town and over rolling hills with views of nearby farms.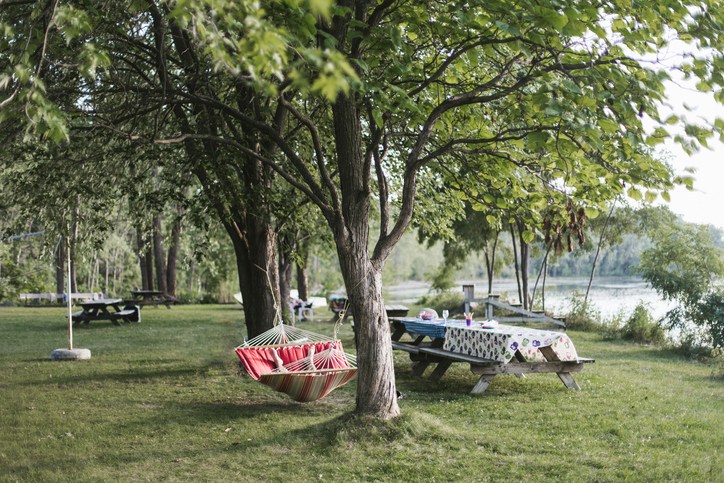 Port Dover.
With the warm weather still very much upon us, why not pack up the car for a day along the beach and drive to Port Dover. Stroll leisurely along the pier at Port Dover Beach, swim or wade in the shallow waters of Turkey Point Beach or head to Long Point Beach on Lake Erie. There are watercraft rentals nearby to kayak or canoe along the water. If you want to stay overnight there are cottage rentals, vacation resorts, bed and breakfasts, eco lodges and cozy hotels where you can get a good night's sleep. The next day, head to Port Dover Harbour Museum to learn about ancient Lake Erie shipwrecks, original ship building and what life was like in this small town many years ago.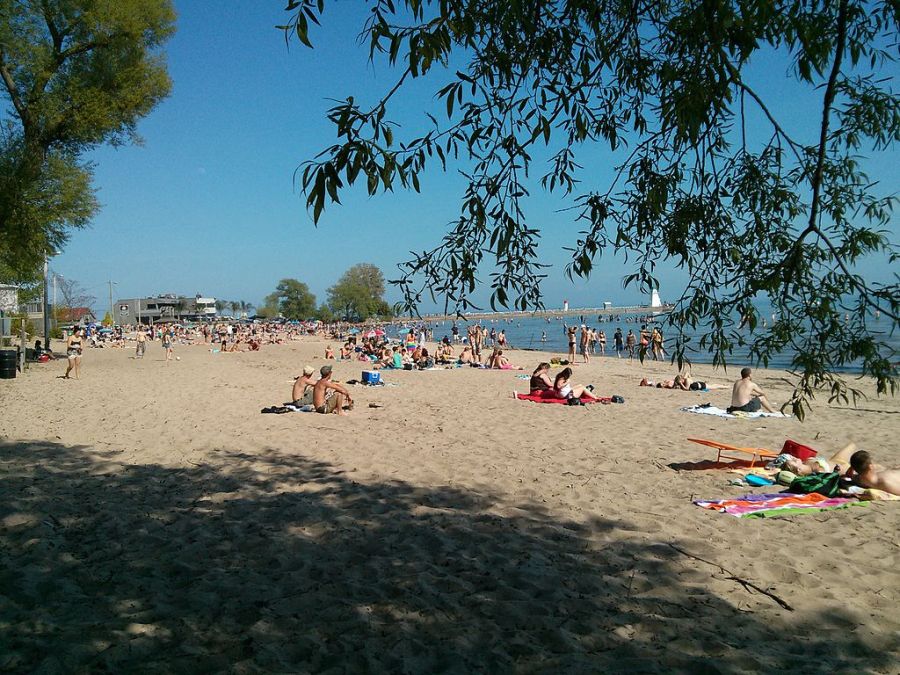 Hermitage Cascade. Image courtesy of Dundas Valley Conservation Area, Wikimedia Commons. 
Collingwood. Image courtesy of Ken Eckert, Wikimedia Commons.
Port Dover Beach. Image courtesy of Genera1xmayh3m, Wikimedia Commons.