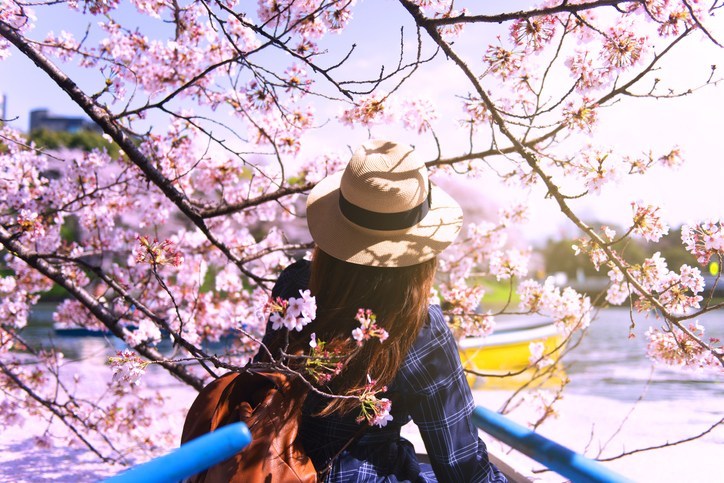 Spring Festivals in Ontario occur at an exciting time because you can finally leave home without a winter jacket and boots. Our province has multiple festivals to choose from including road trips to painting events, dog exhibits, a celebration of worldwide cultures, groovy jazz music and extraordinary art displays to inspire you. So pack up the car and get ready to explore these festivals in Ontario.
Elora – Grand River Painting Festival (Elora en Plein Air).
When: May 16-19, 2019.
This four-day art competition known as the Grand River Painting Festival showcases the cultural heritage of Elora and the town of Fergus through talented painters. Artists are scattered outside throughout the village painting their visions on canvas to capture Elora's charm including historic heritage buildings, farms, parks, and stunning rivers and hills. They must capture a subject or scene outside within the Township of Centre Wellington. There are cash rewards for outstanding paintings and on the last day there is an art show and sale at Elora Centre for the Arts. Turn your artsy day trip into a weekend away with a stay at one of Elora's adorable Bed & Breakfasts.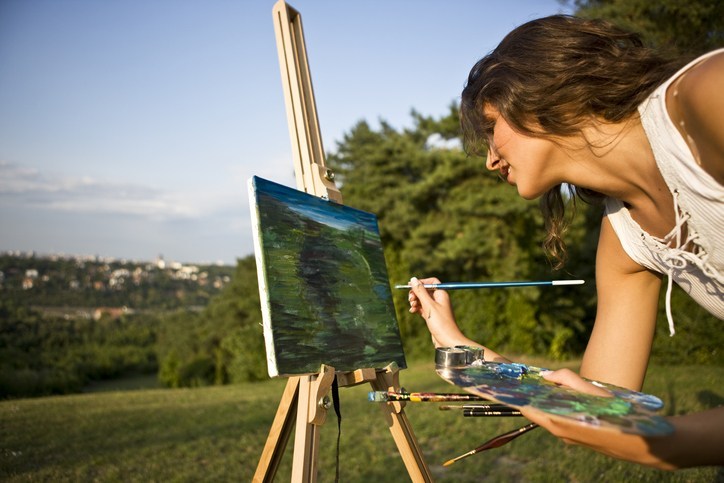 Trenton – Barks By The Bay.
When: May 25, 2019.
Get your pooch groomed and dressed in their favourite dapper doggie jacket for this canine festival and tradeshow in Trenton. Barks By The Bay is the place to be for all things dog related and is family friendly. Located in Centennial Park there are entertaining dog themed contests including best dressed dogs, do you look like your dog and a photo contest you can enter in advance online. There will be dog themed vendors, groomers, accessories, and pet food stores with your dog's favourite treats. So whether your best friend is a poodle, schnauzer, German Sheppard, Bulldog, Golden Retriever, or scruffy rescued mutt, Barks by the Bay is the perfect road trip destination to take with your dog.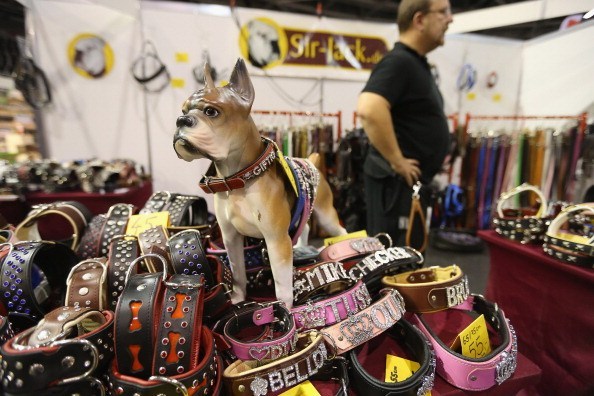 Mississauga – Carassauga Festival.
When: May 24-26, 2019.
It's a wonderful thing when people gather to celebrate different cultures and this is exactly what happens at the annual Carassauga Festival in Mississauga. This three-day event is the biggest multicultural festival in Canada when it comes to ethnic diversity being represented. Guests have the opportunity to visit pavilions at different locations on the free shuttle bus and have their festival passport stamped. Each pavilion encompasses the sights, sounds, and tastes of the country they are representing. The culture of each country is explained through their food, entertainment, art and history. You can listen to stories from Africa; see the beauty of Greece; watch dances from India; experience traditional folklore from Poland; and learn about Machu Pitcchu in the Peru pavilion.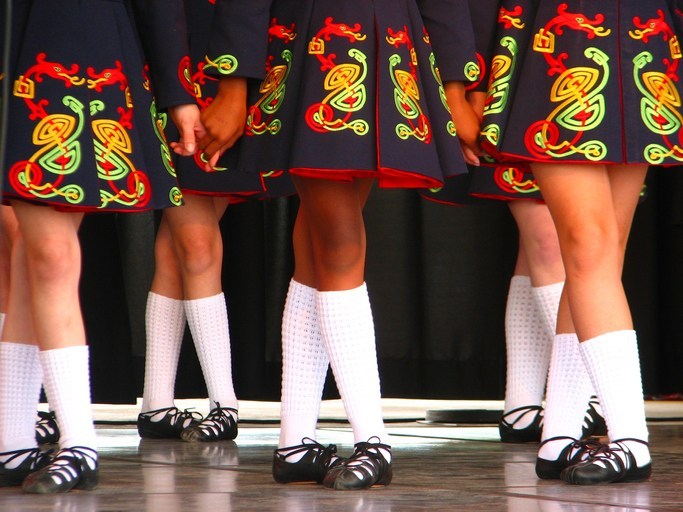 Orangeville – Orangeville Blues & Jazz Festival.
When: May 31-June 2, 2019.
Take a drive to Orangeville and pack your dancing shoes for their annual Blues & Jazz Festival. It's a wonderful opportunity for both emerging and established performers to showcase their work in the community. With four stages totaling 90 talented acts there is something for everyone. Alexandra Park behind Town Hall is the festival's main stage and other venues include the Opera House, the TD Tent and the Orangeville Public Library. Pubs, clubs and restaurants are also hosting live performances. If you are looking for a family friendly component check out Broadway Ramble – a special pedestrian event featuring the Orangeville Farmers Market with live music in pop-up locations all afternoon and a Family Zone area with workshops and activities for kids.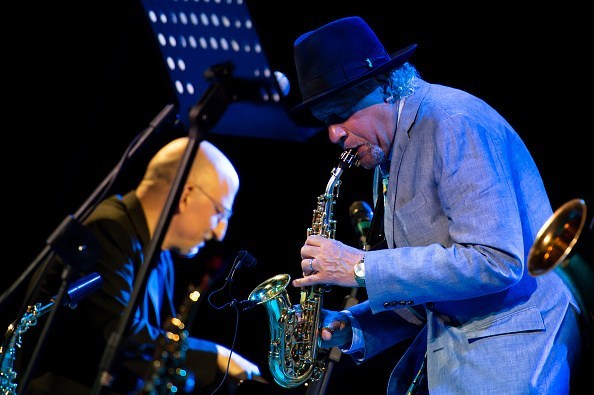 Toronto – Luminato Festival.
When: June 7-23, 2019.
Toronto is once again hosting the exceptional international arts festival known as Luminato.  This festival is committed to showcasing exceptional performances, visual arts, media and other art centered programming. It's a wonderful opportunity for Canadian artists to create and present their work and for others to admire it and gain inspiration. Luminato was founded in 2007 and since then has grown to become a culturally vibrant festival bringing light to thousands of performances including artists from over 40 countries. Now in it's second decade, you can expect original exhibits including House of Mirrors for it's American premiere suitable for all ages; Rite of Spring with a talented Chinese choreographer; the theatrical performance Four Sisters about a family of women and their struggles; and True North – a documentary series following five Toronto youth navigating their dreams.