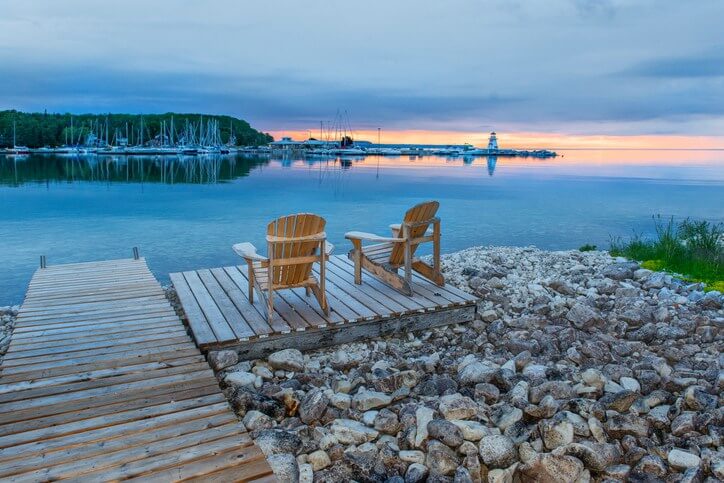 While there is no one region that will appeal to all retirees, there are a number of Ontario towns that offer enviable amenities and lifestyles for seniors.
Toronto offers all of the attractions and services of a world class city, many retirees prefer the lower cost of living and slower pace of life available in the smaller cities and towns around the province.
Since we first posted this story in 2016, many CAA Members and readers wrote in to share their thoughts on great spots for retirement living in this province. So, using the latest economic and demographic data, along with input from readers and residents of the various regions, here's an updated list of Ontario's best places to retire!
Ottawa.
Last year MoneySense magazine ranked Ottawa, the nation's capital, as Ontario's best city for retirees – and the second-best city in all of Canada. They based their rankings on towns having a thriving arts and culture scene (so there's always something to do), easy-to-use public transit, pleasant climate, healthcare access and relatively low taxes. Ottawa ticks all of the boxes.
Ottawa also hosts events and celebrations all year round, such as the Canada Day festivities every summer and Winterlude each February.
The city is home to the Canadian Museum of History, the National Gallery of Canada and the Canada Science and Technology Museum just to name a few. Ottawa also boats the National Arts Centre, the Ottawa Redbacks (CFL) and the Ottawa Senators (NHL).
The national capital region is also ringed by a wide greenbelt made up of forests, farmland, quaint towns and villages. So while you can live in a thriving, world-class city, you still have easy access to natural greenspaces.
Population: 934,243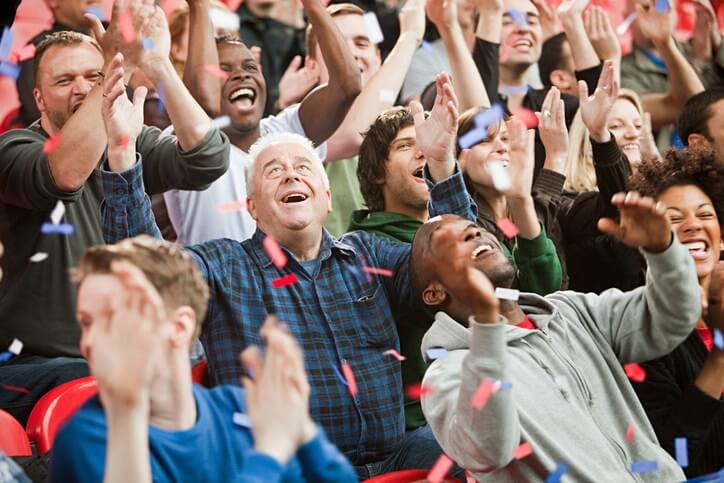 Kingston.
Based on cost, access to healthcare and more, Kingston has cracked MoneySense Magazine's list of top places in all of Canada to retire in for the past several years. Beautifully located right on the shores of Lake Ontario, Kingston has a walkable waterfront downtown. It offers all the amenities of a thriving city – a dynamic arts scene, fine dining and entertainment options, while maintaining small city charm and affordability.
Conveniently halfway between Toronto and Montreal, Kingston is a great spot for retirees looking for inexpensive housing, a lively cultural scene, and a variety of options for enjoying the great outdoors.
Population: 123,798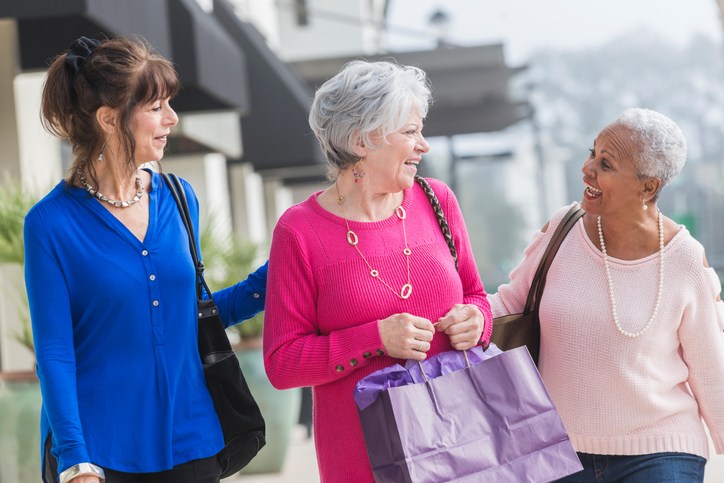 Windsor.
Several CAA readers wrote in to tell us why Windsor belongs on any list of Ontario's top retirement spots. For example, Carol wrote: "Great climate, water on three sides, affordable housing, world-class sports, entertainment and culture on both sides of the border. Easy access to inexpensive flights to anywhere from Detroit! Love this place!"
Windsor is Canada's southernmost city, making it one of the warmest spots in the country. The hot summers, mild winters and beautiful shorelines make it a popular draw for retirees. Windsor also recently ranked as the least expensive cities in Canada in which to buy a home.
Population: 329,144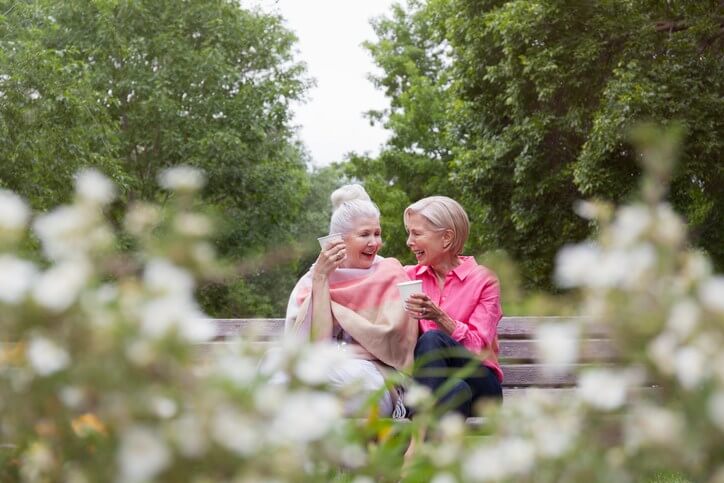 London.
A small city that serves as a central hub for the nearby smaller towns of Southern Ontario, London offers an enviable quality of life. CAA reader Rodney writes: "Places like London, Ontario, have far more affordable housing, top notch healthcare and lots of festivals and concerts."
The city – much like it's larger British counterpart – has a River Thames running through town. The public transit system has an extensive network of buses making it easy to get around.
London is the regional centre for healthcare and education. It is home to the University of Western Ontario and Fanshawe College and numerous first-rate hospitals.
London also boasts a large number of natural parks, including Victoria Park, Harris Park, Gibbons Park and the Fanshawe Conservation Area. Known as "The Forest City," London actively promotes cycling as part of a healthy lifestyle. The city's proximity to the numerous spectacular beaches on both Lake Huron and Lake Erie also make it a great starting out point for daytrips.
Population: 383,822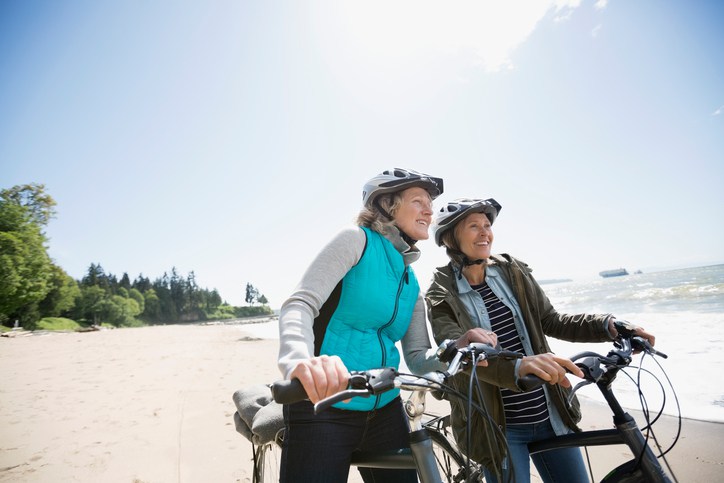 Peterborough.
Peterborough is a haven for seniors. The 2011 census showed that one in five people living in Peterborough was aged 65 or older. That's roughly 20% of the population – the highest proportion of seniors in any Canadian city. Naturally, the strength of this demographic has led to Peterborough offering an abundance of affordable housing, quality regional healthcare and accessible transit options to meet the demand.
Population: 81,032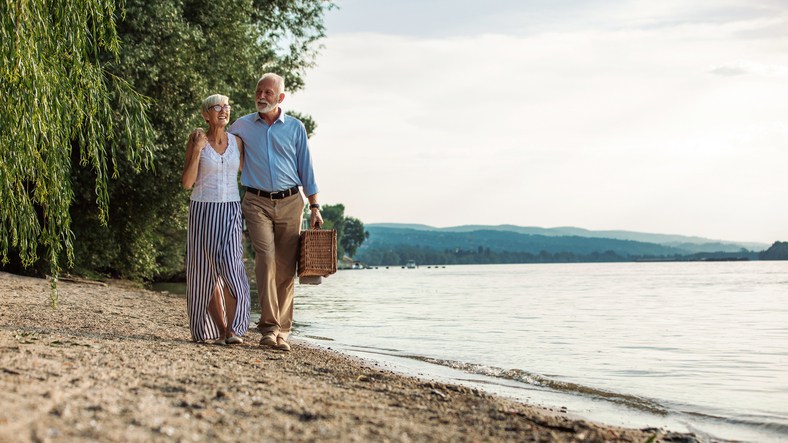 Niagara.
The Niagara region offers retirees the benefits of affordable housing surrounded by local attractions, such as world-renowned wineries, fine dining, as well as hiking and biking trails. Just a short drive from Toronto and the GTA, Niagara actually comes second only to Peterborough for the highest percentage of seniors in Ontario.
Population: 17,511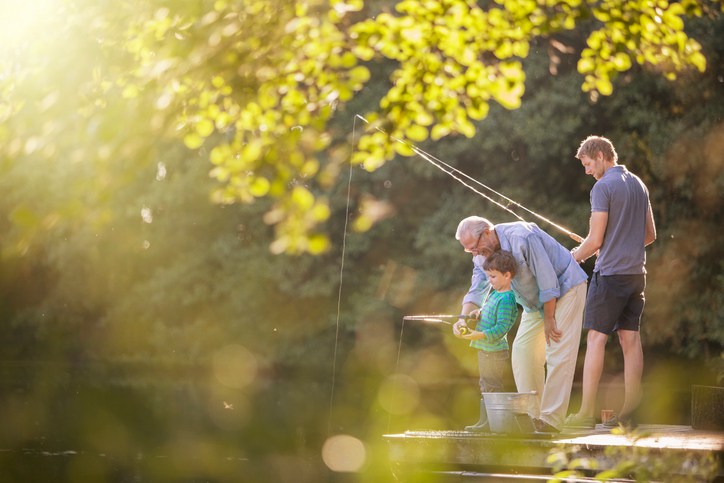 Cobourg.
The largest town in Northumberland County, Cobourg boasts a famous beach, boardwalk and marina. It is home to numerous fairs and festivals and offers a multitude of beautiful, well maintained parks for healthy outdoor activity. The historic downtown area attracts locals and visitors alike with its local shopping and fine dining options. Cobourg is also home to a rich artist community and is at the centre of the Northumberland Hills Studio Tour where local artists open their studio doors to visitors.
Its nearby neighbour Port Hope is another popular town for retired professionals looking for an enviable spot to unwind in quaint, small town surroundings that are right on the water and only a short travel to the province's larger cities.
Cobourg population: 19,440
Port Hope population: 16,214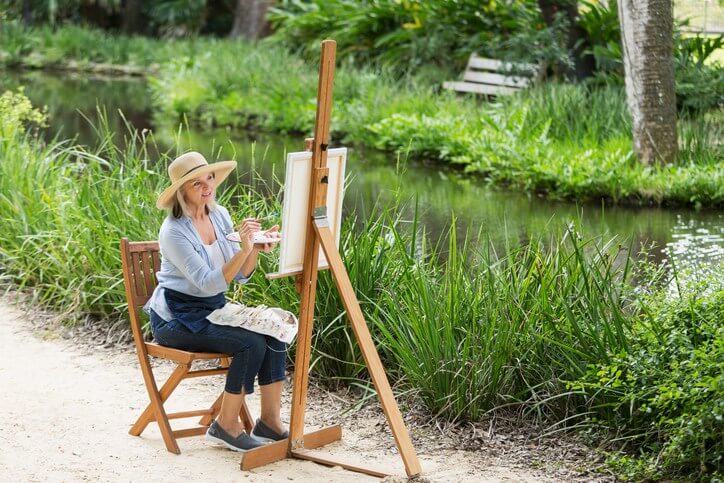 Collingwood and Surrounding Area.
A popular comment from CAA readers was that Collingwood was among the very best places to retire in Ontario. Bernard wrote in: "Collingwood is a beautiful city nestled between the shores of Georgian Bay and the ski slopes of Blue Mountain. That's a perfect combination, it seems to me."
MoneySense magazine agreed. They ranked it as number 11 for all of Canada (and number six for Ontario) last year for quality of life and low cost of living.
Collingwood is also home to several communities specifically designed to cater to active retirees.
Several other CAA Members pointed out that while Collingwood is beautiful and offers many assets as a retirement destination, it can be pricey. They recommend nearby towns of Wasaga and Meaford.
Colleen wrote: "Wasaga Beach is pretty amazing too. Fantastic fresh water beach, great bike trails and super friendly people."
Judy added: "Meaford is just as nice and cheaper!"
All three towns are located on the beautiful southern shores of Georgian Bay.
Collingwood population: 21,793
Wasaga Beach population: 20,675
Meaford population: 10,991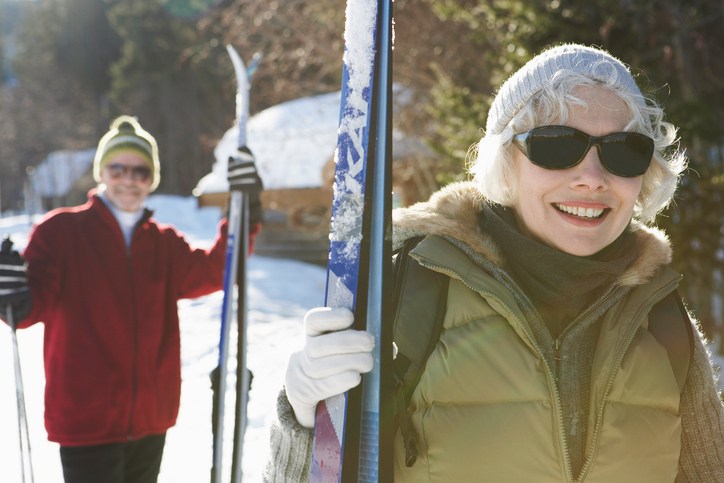 Stratford.
Famously home to the renowned Stratford Shakespeare Festival, Stratford also hosts a vibrant Summer Music Festival featuring indoor and outdoor performances by international, classical and world music artists, as well as young Canadian performers. This thriving arts culture is all housed in a small city that offers world-class amenities and entertainment in a city that is walkable and affordable.
Population: 31,465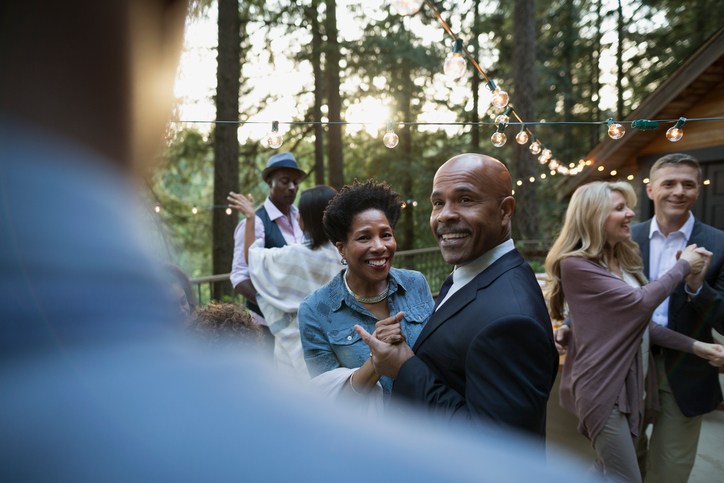 Southern Ontario with its temperate climate, beautiful lakes and landscapes and range of quaint towns and small cities boasts a variety of retirement destinations that offer an enviable quality of life. You can settle down and enjoy the best of small town living and outdoor activities just a short commute from world-class cities. (Hint, hint, Mom and Dad.)
And if we've left off a spot that you think belongs on the list of best places to retire in Ontario, please join the conversation. Let us know!