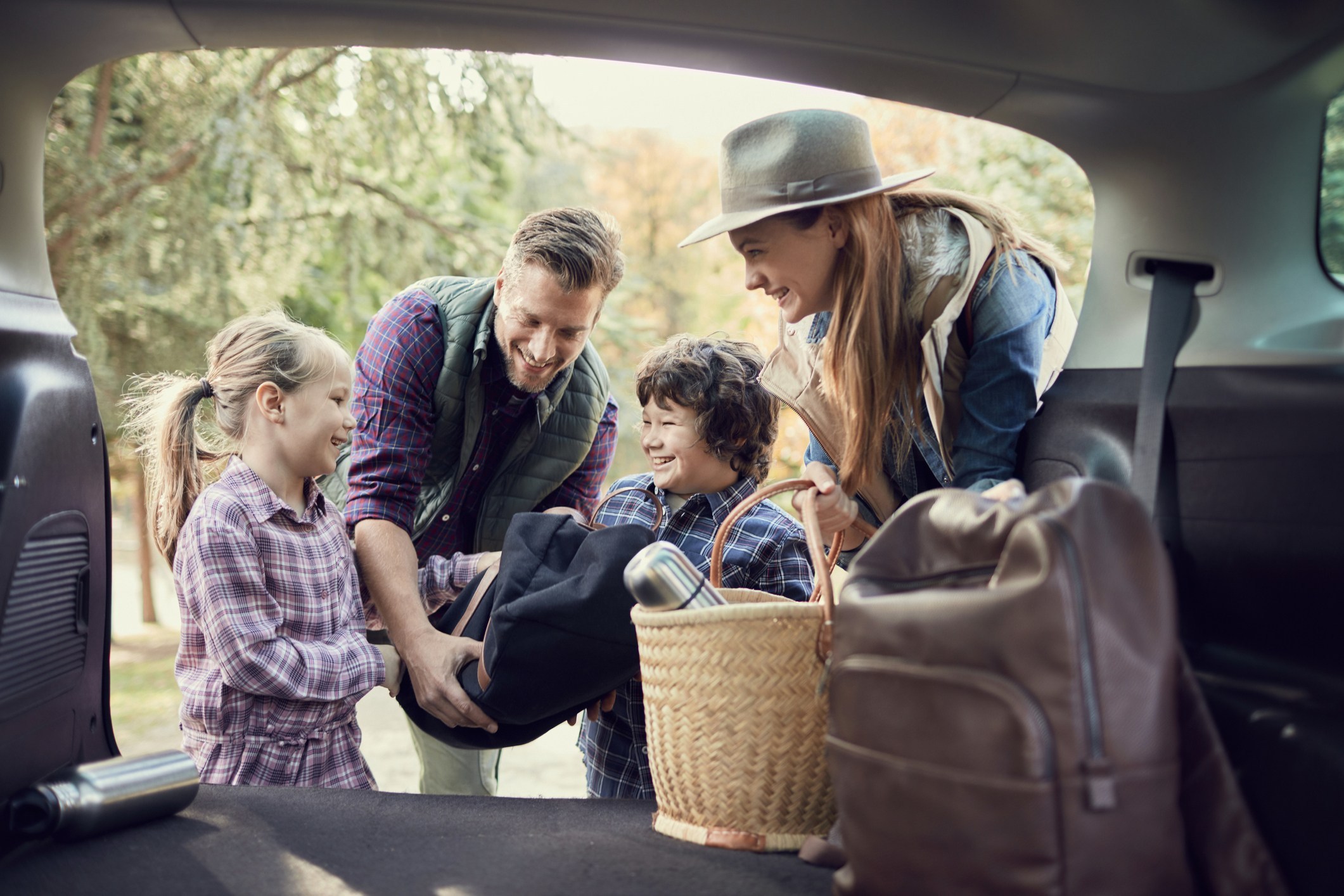 The May long weekend, also known as Victoria Day weekend, is the kickoff to the summer season and gives you a taste of what's around the corner. There are plenty of getaways in Ontario to choose from in May including walking the Suspension Bridge at Ferris Provincial Park in Campbellford; cycling through the Niagara region; an exhilarating kayak race for the Marsh Mash in Bradford; a relaxing spa getaway in Muskoka; and a unique weekend Ukulele Festival in Midland.
Victoria day is Monday May 20. Don't forget your sparklers!
Suspension Bridge at Ferris Provincial Park.
The Suspension Bridge at Ferris Provincial Park is a big draw to the Campbellford region. This pedestrian bridge stretches over the Trent River Gorge and is part of the Trans Canada Trail, the world's longest recreational trail. It was built in 2003 and spans approximately 91 meters across and you can look down 9 meters to the flowing rivers below.
Once in Ferris Provincial Park you can access the entrance to the bridge and start your trek across. While in the park save time to explore over 10 km of trails that weave through the forest and riverside such as Ranney Falls Trail – a one km hike with magnificent views of the falls. Camping in Ferris opens May 10, so bring your gear and prepare for a back to nature weekend away. Car camping is offered at two campground areas with over 150 sites for tents or large trailers.
Cycling the City – Niagara.
Biking in Niagara in the spring is the perfect getaway for families, couples, friends, or bike it solo and enjoy the quiet scenery.  There are multiple trails and routes to choose from that are geared to individual skill levels. Niagara is a bike friendly region with 12 municipalities to explore. Niagara Cycling Tourism Centre helps riders navigate various bike routes and select the course to suit individual needs. Their website provides cycling resources, interactive trail maps, travel information and which business are cycle-friendly. Stay overnight in the region at one of many boutique motels or large luxurious resorts.  Alternatively, you can stay at the Niagara Falls Hostel that offers bike rentals and has a bike room.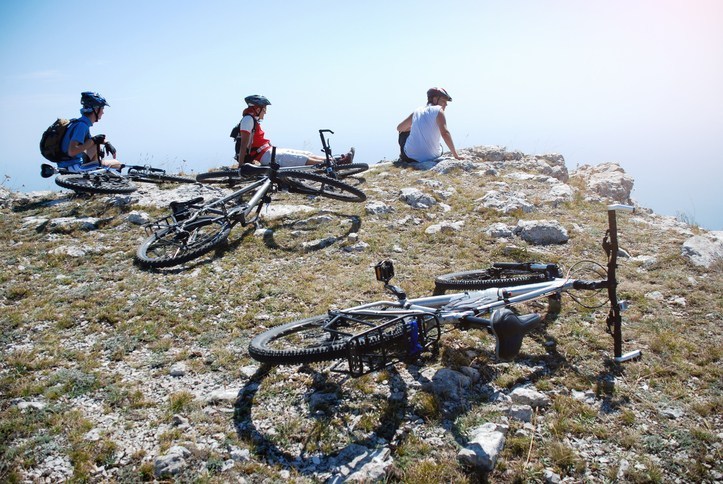 Marsh Mash Kayak Race – Bradford.
Plan a road trip to Bradford's beautiful countryside on May 18 for the 41st annual Marsh Mash Kayak Race. This unique canoe and kayak race attracts canoeists, kayakers, stand up paddle boarders and outrigger paddlers from all across Ontario. Boaters have their choice of race distance and classes are offered for all skill levels ranging from 4 km to 24 km. The chosen water course is ideal for water sports as there are no rocks or rapids along the route. Turn your Bradford kayak adventure into a weekend escape and stay the night in at a rustic log cabin or cozy Bed & Breakfast so you can explore the heritage and culture of the region.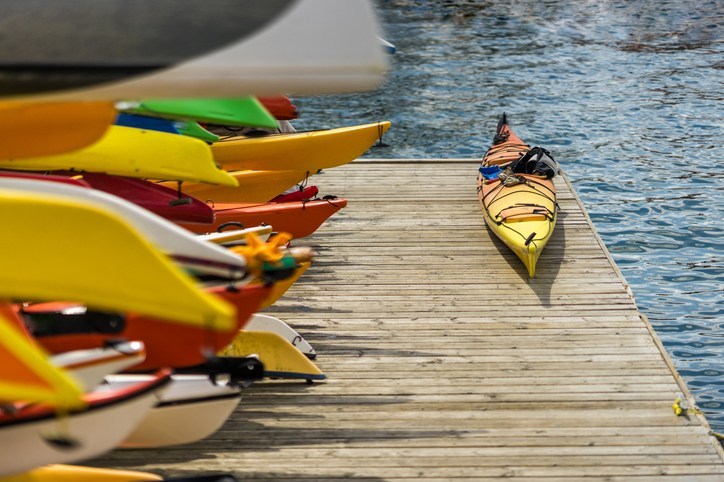 Ukulele Festival – Midland.
For something a little different take a road trip to Midland for the annual Ukulele Festival taking place from May 17–19. It's hosted by Midland Cultural Centre and is the first of it's kind in Ontario. Ukulele players of all ages and skill levels are welcome to join in the unique experiences ranging from workshops, jam sessions, concerts and other ukulele themed activities. This lively three day family friendly event hosts over 150 participants in a mass jam session, Uke-Mania.  Tickets are available online and you can choose from individual workshops, an all access weekend pass, a workshop pass, the Saturday night all star concert and more. There is even an early morning yoga class appropriately called Yoga for Ukies. There are several accommodations to choose from in town including Quality Inn & Conference Centre that is offering special Uke Fest rates. The town of Midland is located on Georgian Bay and a beautiful place to visit this time of year as it's packed with spring activities and natural resources.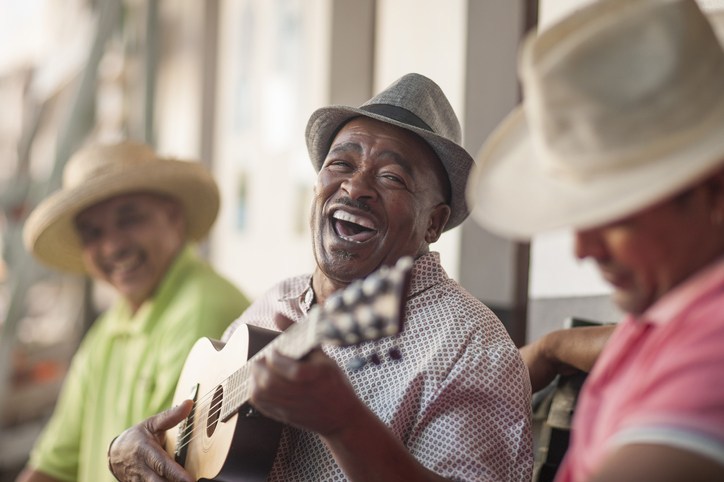 Spa Pampering – Muskoka.
Whether you want to escape the city with your significant other or best friend for pampering, there are plenty of luxurious spas to choose from in Muskoka. Perhaps you are craving a relaxing hot stone massage while looking out at the majestic lake? Other options include side by side pedicures with your bestie; a romantic dip in the hot tub at night, or a rejuvenating facial to get your skin ready for the season. Spa Rosseau at JW Marriott is a full service luxury spa located on the resort's private beach. They have aroma-infused steam rooms, oxygen facials and an H2O massage bed. Or check out Lakehouse Spa at Rawley Resort, known for hosting exclusive waterfront escapes. They have several packages to choose from such as the ultimate Lakehouse Tranquility – a four-hour treatment where you are wrapped in super berry body polish and treated to a custom organic facial for ultimate rejuvenation.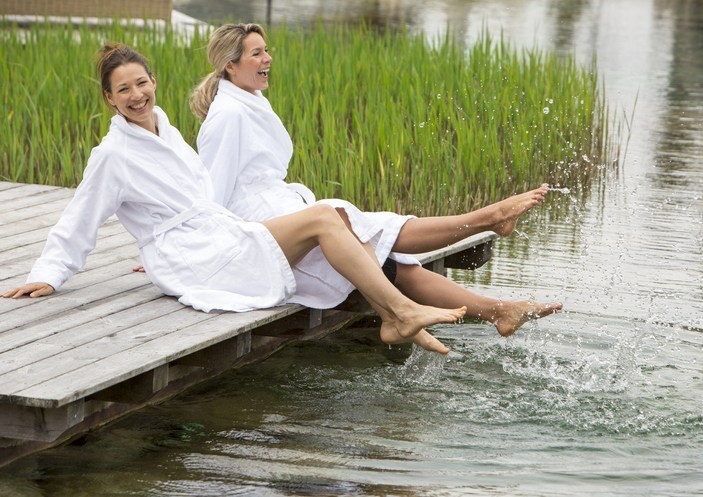 Photo of the Suspension Bridge at Ferris Provincial Park courtesy of Ontarioparks.com.