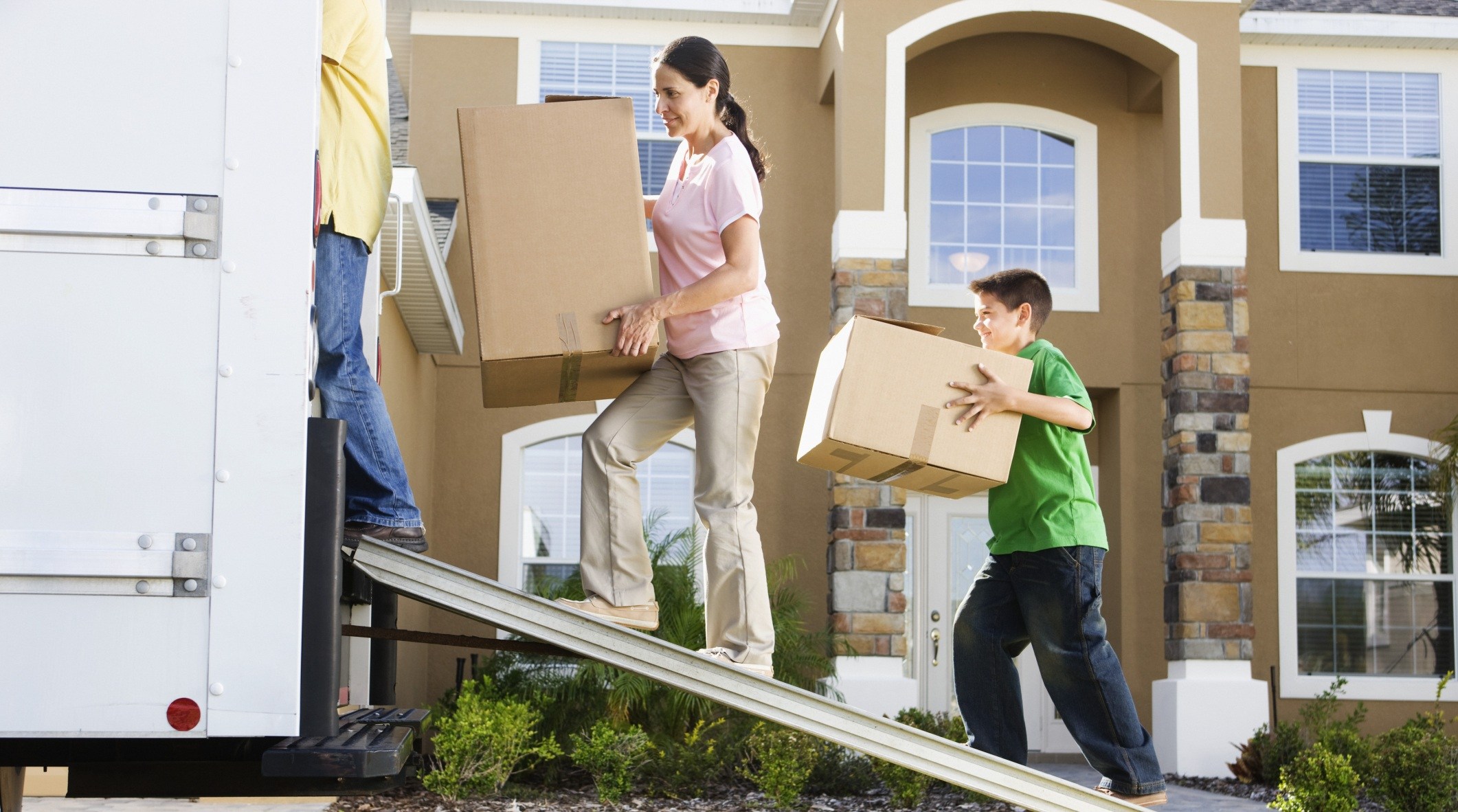 From packing away your memories to setting the stage for new ones, CAA's Member-exclusive discounts can help make moving to, living in and fixing up your new home easier and more affordable.
Moving in:
The family van can only haul so many boxes at once, so unless you're willing to lose a weekend (and a few tanks of gas) to your move, you'll want to rent a truck or two. At Penske, CAA Members SAVE 12% on local trucks, moving accessories and supplies! And if you go with AMJ Campbell, you'll  SAVE $100 plus earn 100 CAA Dollars for out-of-province and local moves.
Here are some bonus tips for long-distance moves from AMJ Campbell:

Here are some bonus tips for packing up large appliances from Penske:

Fixing up:
If you're not happy with the previous owners' sense of style, now's the time for renovations. Whether you're throwing out drywall, cabinetry, or anything else that needs replacing, CAA Members SAVE 10% on junk removal at 1-800-GOT-JUNK?. If you're looking to personalize your new space with a splash of colour, Members SAVE 25% on paint and 10% on accessories at Dulux!
Here are some bonus tips for staying organized from 1-800-GOT-JUNK?:
Living large:

Now that the walls are dry and clutter is long gone, it's time to start settling in! CAA Members can spruce up their décor with lush, fresh flowers from Teleflora and earn 20% in CAA Dollars with every purchase. And instead of sticking with your current home phone provider, switch to ComparAction and start earning 10% in CAA Dollars on the best Home Phone
and Long Distance plans in Canada.
Here are some bonus tips for sprucing up a new space from Teleflora: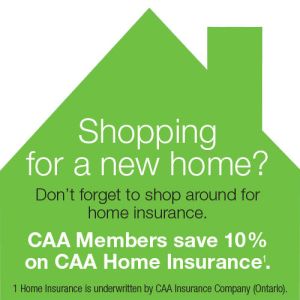 When it comes to moving, CAA Members can save big on everything from old junk removal to a fresh coat of paint. Not a Member? Click here to learn about all the perks, benefits and discounts that come with joining CAA. Don't forget to visit the CAA eStore to discover every offer, discount and savings opportunity available exclusively to Members.


Did we forget to mention your favourite moving or renovation tip? Share it with us using the comments section below and we might even add it to the post!
ENTER TO WIN A $500 GIFT CARD!
Need to kick-start your next big project? Enter to win $500 to spend at any of the CAA Rewards partners listed above OR $500 in CAA Dollars!