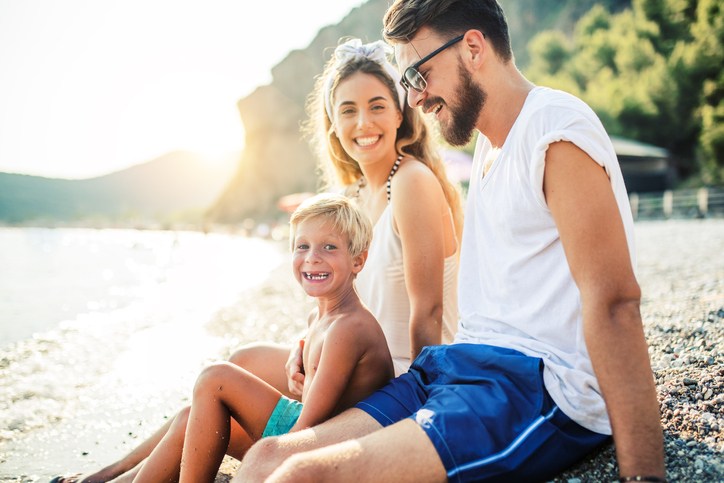 There's nothing wrong with wanting the sun all to yourself. That likely means a vacation that is free from the day-to-day grind and the kids.
Or maybe the exact opposite is true and what everyone wants (from Grandma to the Grand-kids) is to get away, together!
AMResorts offers both (and everything in between) with a collection of luxurious dream destinations, each with its own unique personality.
Adult Oriented and Adult Only Vacations.
Escape with your significant other, your BFF or a group of friends to a warm and sunny wellness or spa retreat. Take in romantic oceanfront views, enjoy upscale amenities in casual yet sophisticated style. You can choose from any one of these unique AMResorts:
Secrets Resorts & Spas – Immerse yourself in all manner of relaxation and rejuvenation along with lush accommodations, exceptional gourmet dining, live entertainment and lush surroundings.
Breathless Resorts & Spas – It's the perfect escape for sophisticated singles, couples and friends. Luxe, modernist and chic, Breathless Resorts feature pristine beaches, trend-setting restaurants and lounges and vibrant nightlife.
Zoëtry Wellness & Spa Resorts – Wellness isn't just about rest and physical healing. It includes the mind, body and spirit. Along with all the treatments you've come to expect from a traditional spa, Zoëtry Wellness & Spa offer exclusive opportunities to participate in cultural, artistic, educational and local community stewardship activities.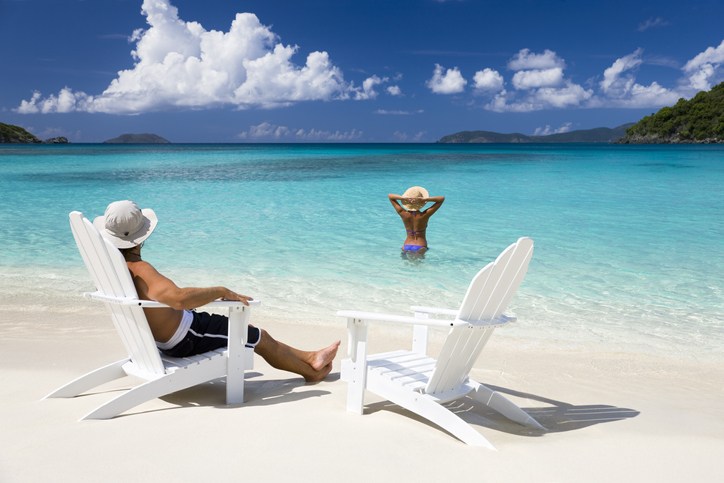 Family Friendly Vacations.
Everyone is welcome to experience a luxurious tropical escape at AMResorts family friendly destinations – couples, singles, families and kids.
These extraordinary seaside and beachfront settings offer an exciting array of activities for every age and interest. Party, play, indulge (day or night) by your own design or through resort appointed cultural experiences. Know that any one of these family friendly AMResorts will have everything you and your crew are looking for:
Now Resorts & Spas – Perfect for families with teens and tweens as well as couples and friends. Luxuriously equipped with all the amenities you could desire, Now Resorts & Spas offers active and lively entertainment for all ages. If peace and tranquility is what you're after, you'll find that too.
Dreams Resorts & Spas – These luxurious oceanfront escapes for families offer unparalleled vacation experiences. The opulent surroundings include gourmet restaurants and lounges, 24-hour concierge and room service, and much more. Delight in the world-class spas while the kids are being enthralled at the supervised 'Explorer's Club'.
Sunscape Resorts & Spas – Unlimited fun is the name of the game at Sunscape Resorts & Spas. Set on gorgeous beachfronts offering an array of land and watersports, specialty-themed restaurants, bars & lounges, you'll never be at a loss for something exciting to see or do.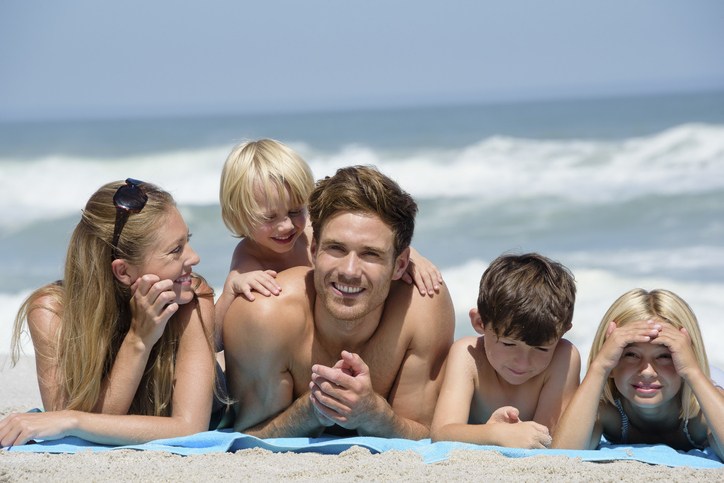 Ready to experience a sun vacation at an AMResort?