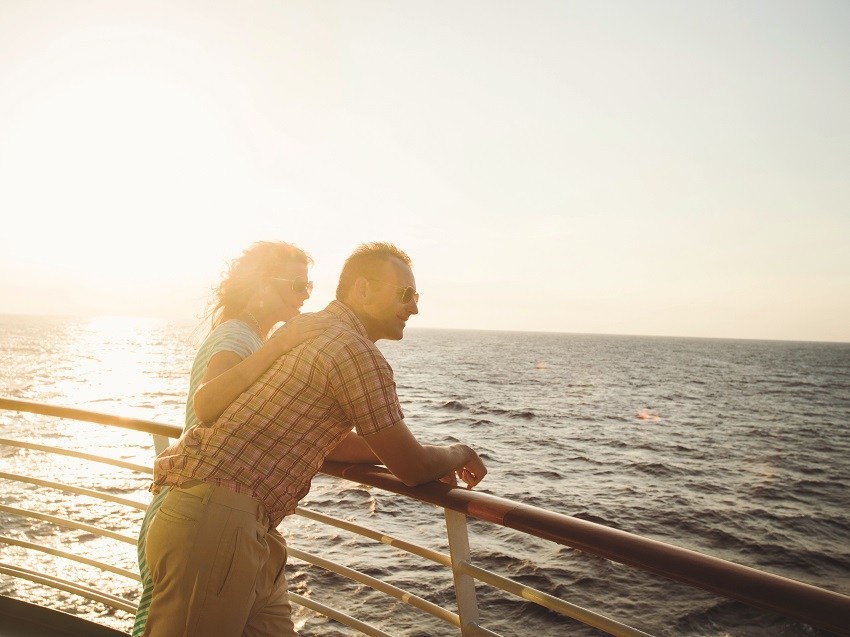 If you're a CAA Member, you know that having Canada's #1 Most Trusted Roadside Service provider along for every journey means you'll never be left stranded.
But we know our Members don't just love to hit the open road by car. We see to it when we book all kinds of travel for thousands of Ontarians every day!
From a family weekend at a Florida theme park to a three-week adventure in South Africa, when you choose to plan and book your trip with CAA Travel, you're spoiled for choice (and perks and benefits)!
Special Member-exclusive Benefits.
Every trip is different.  Every vacation, a chance for a new adventure.
But when you're a CAA Member, you can expect that we'll always give that little bit extra to ensure your trip is beyond your expectations.
Through our network of world-wide travel partners, we're often able to offer CAA Member-exclusive benefits like:
Priority check-in on the day of your cruise embarkation1: Join the VIP line and check-in to your cruise first!
Dinner for two in a specialty restaurant1: Dine in style at specialty restaurants such as French bistros, upscale Italian eateries or steak and seafood grills.
Onboard spending credits1: Enjoy money to spend on board your cruise for things like a shore excursion, spa treatments, beverages or specialty dining.
CAA Dollars®1: Earn CAA Dollars that you can use in-store on future travel, travel accessories or even movie tickets.
Excursion and/or activity credits1: Excursion credits can be used towards the purchase of additional tours like a 3-course dinner in Cork Ireland, an Island tour of Capri or dinner at the Moulin Rouge Cabaret.
We get the inside scoop on the best deals, present you with exciting options to suit all your vacation dreams and budgets and take care of all the small stuff (so you don't have to).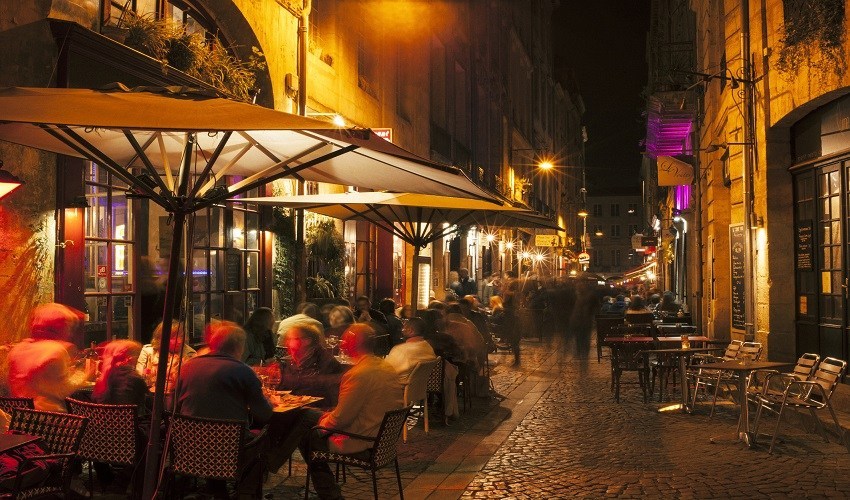 Your Personal Travel Planners.
With over 50 years of experience ensuring our Members enjoy incredible vacations, CAA Travel will you help you choose and plan the right trip for you and offer travel advice that will make every moment count.
We are 200+ passionate Travel Consultants with extensive destination expertise, along with access to top travel partners from around the world. We've got years of insider tips to share, often based on our own travel experiences. More than anything, we're passionate about what we do and want every traveller to experience their trip of a lifetime, every time.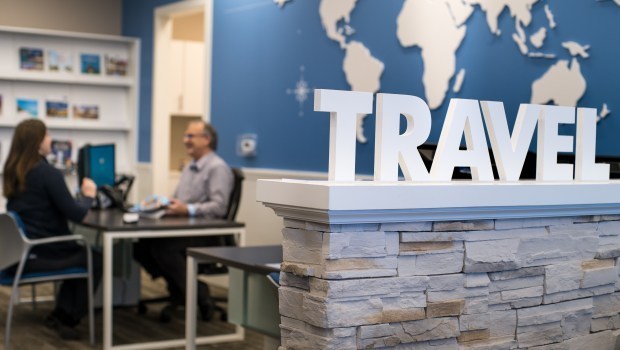 What's Your Next Adventure?
We plan and book all kinds of travel for all kinds of tastes and preferences. Whatever you're looking to do, experience or see, we can help make it a reality.
Cruising.
There are tons of reasons to love cruising. The chance to wake up in a new port every day is usually one of the biggest draws but for price, convenience, safety and variety, cruises are hard to beat.
CAA partners with a wide range of cruise lines so that we can offer you a fabulous selection of cruises and destinations, most offering CAA Member-exclusive benefits.
Tours and Guided Vacations.
CAA's award-winning travel partners have created outstanding itineraries that directly appeal to the interests of today's travellers.
Depending on your desired experience, yours could be a Guided Vacation that focuses on major cities and sights or one that gets you off the beaten path, slowing down, and allowing you to truly savour your destination, its people and its natural environment. Imagine not having to worry about the details? Having an experienced Tour Director makes all the difference. Part guide, part historian, part social convener – you'll get so much more out of your vacation than if you try to go it alone.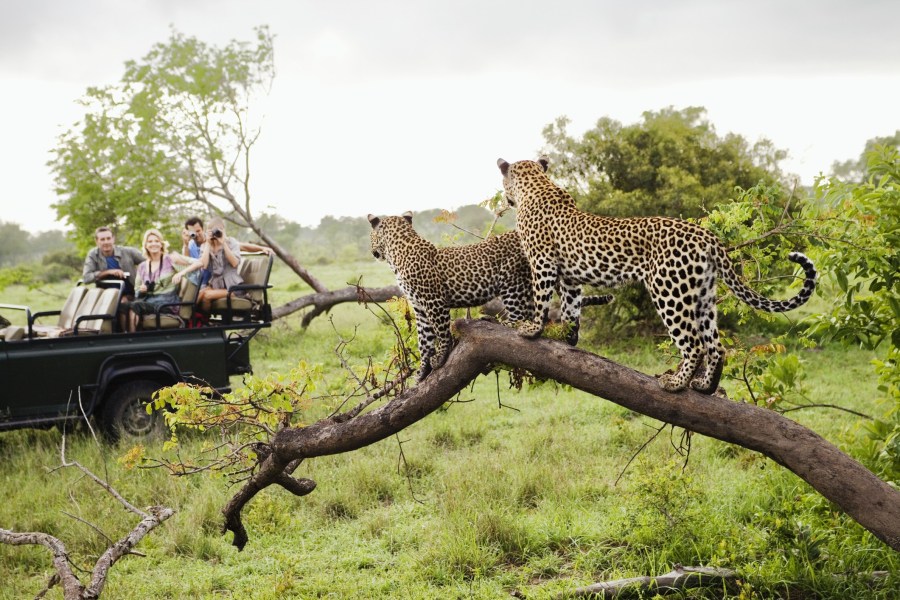 Sun Vacations.
We all need them. Those fun in the sun vacations that rejuvenate and recharge us – especially during the depths of Canadian winters.
From a secluded tropical paradise to the kid's favourite theme park, we'll find the fun in the sun you're after.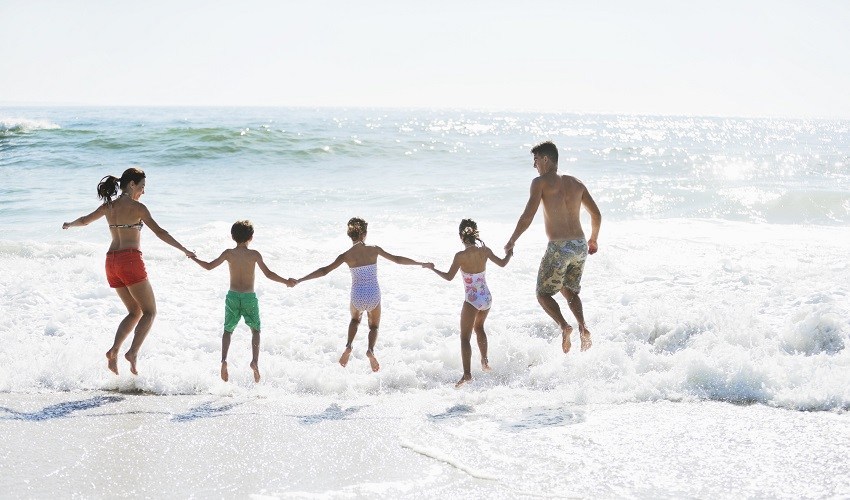 Extraordinary Explorations.
They're not just explorations. They're Extraordinary Explorations.
Years of travel expertise covering the globe allows us to design unique travel experiences for those looking to visit places that leave their mark in an indelible way.
Our Extraordinary Explorations series provides travellers with memorable destination and cultural elements that have been woven together to create the ultimate travel experience.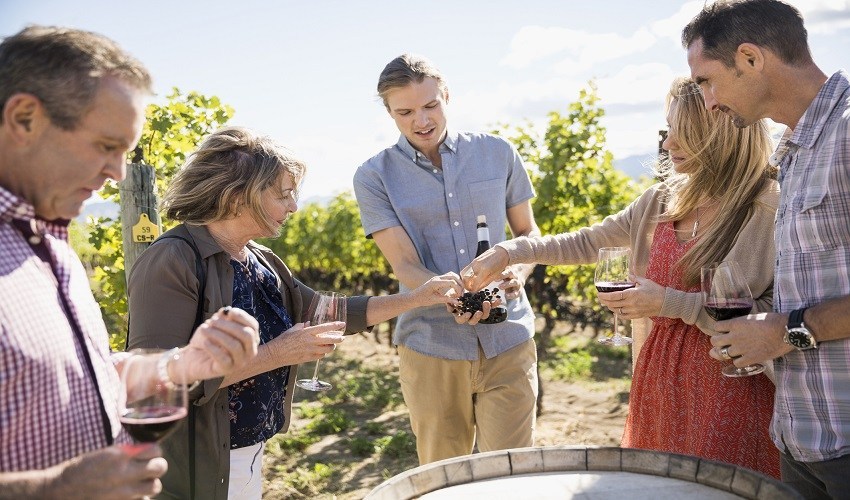 Full-service CAA Stores.
Visit your local CAA Store to start planning your next vacation with one of our Travel Consultants. Whether its a quick fun-in-the-sun getaway, a Mediterranean cruise for the whole family or help planning and booking your bucket-list African Safari, we'll take care of all the details.
In addition to making all your travel arrangements, you will see that we carry a full selection of travel accessories such as Tilley hats, electrical current converters, money belts and lots of other handy travel items for your trip. Special Member pricing is available every day, in-store and online at over 35 CAA Store locations across the province.
Need a passport photo? How about luggage? Visit your local CAA Store to see what you've been missing. Member-exclusive travel benefits are waiting for you! We'd like to help you take advantage of all of them for your next getaway so give us a call at: 1‑855‑660‑2295.
A Special Member-exclusive Gift for You.
Want some help getting started on your next travel adventure?
If you renewed your CAA Membership recently, you would have received a CAA Travel Voucher to use towards you next getaway. Don't worry if you've misplaced it, the savings are still available to you.
Download it now and book an appointment in-store to get your planning underway.
Bon Voyage! 
+ Terms and Conditions
1Applicable to select coach tours. Benefits vary by cruise/tour partner on select departures. May change or be withdrawn at any time.
Limited-time offer is $100-$200 CAD (based on Membership level; applicable to Basic, Plus and Premier only) savings per Member. Minimum purchase of
,500 per Member excluding taxes and fees. This Voucher has no cash value. Voucher is one time use only and cannot be combined with any other Travel Voucher. Valid only for cruise, motor coach, Walt Disney World Resort® vacation packages, Universal Orlando® Resort vacation packages, Extraordinary Explorations, and all-inclusive package holidays booked with CAA Travel (South Central Ontario) Inc. ("CAA Travel") on behalf of CAA Club Group (o/a CAA South Central Ontario). Valid only for pre-paid travel arrangements.
Bookings must be made by expiry date of Membership for travel completed within 6 months following the booking date. New bookings only. Voucher required for redemption. If not used, Voucher cannot be rolled over to the next year. Not valid on any CAA Travel merchandise, CAA insurance products or travel money products. Certain limitations, exclusions and restrictions may apply.
Ask your CAA Travel Consultant for full details.