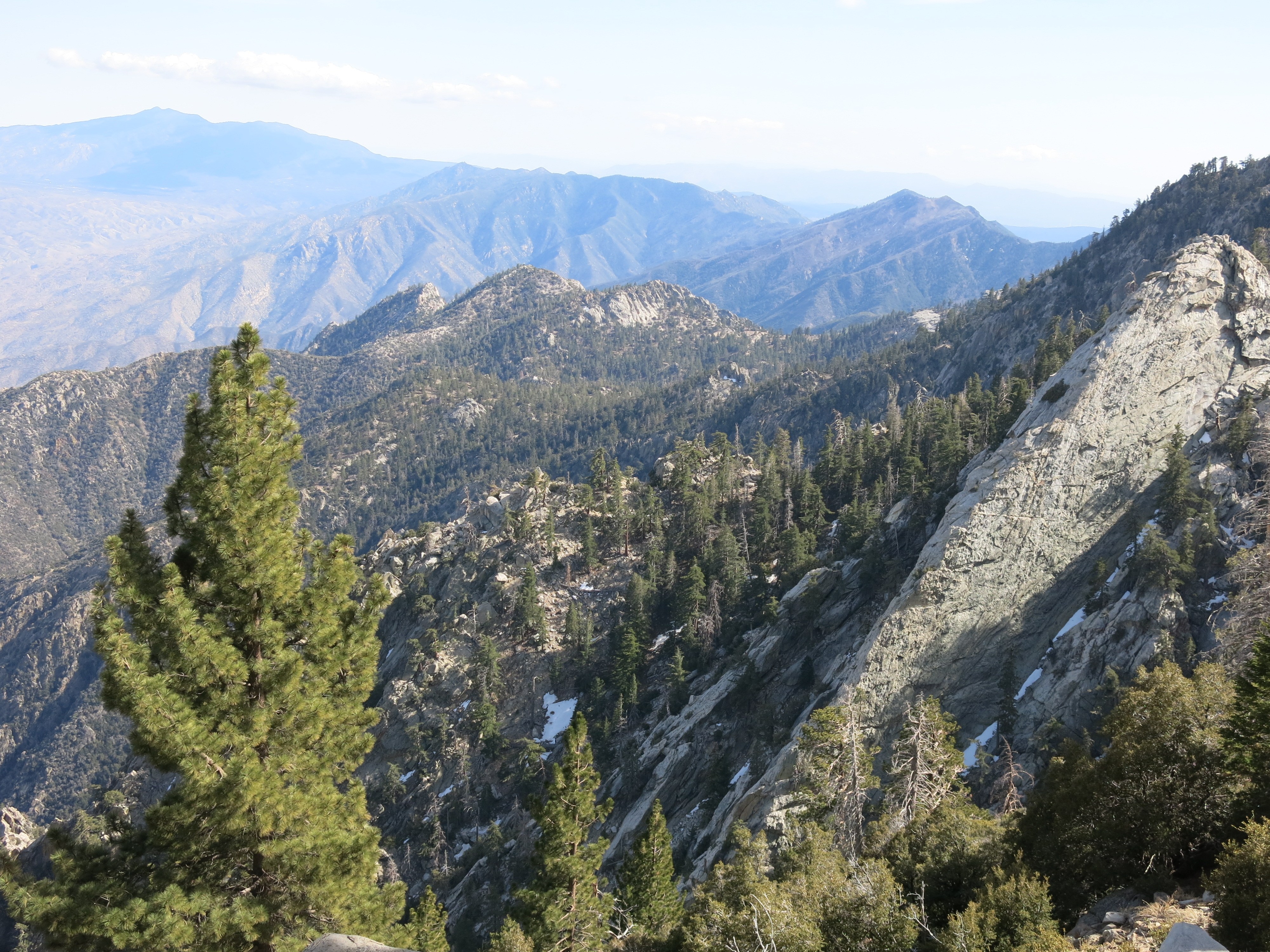 A CAA Associate recently embarked on a two-week road trip through the state of California and brought back some incredible photos and helpful advice for those considering the trip. Her second week was spent between San Francisco and San Diego visiting famous beaches, outlet malls and even sets from famous television shows! Catch up on week one here, and continue the journey below!
---
Day 8: Los Angeles – The City of Angels
Spend the day exploring Santa Monica's Pier and play the midway games, ride the ferris wheel or bike along the waterfront.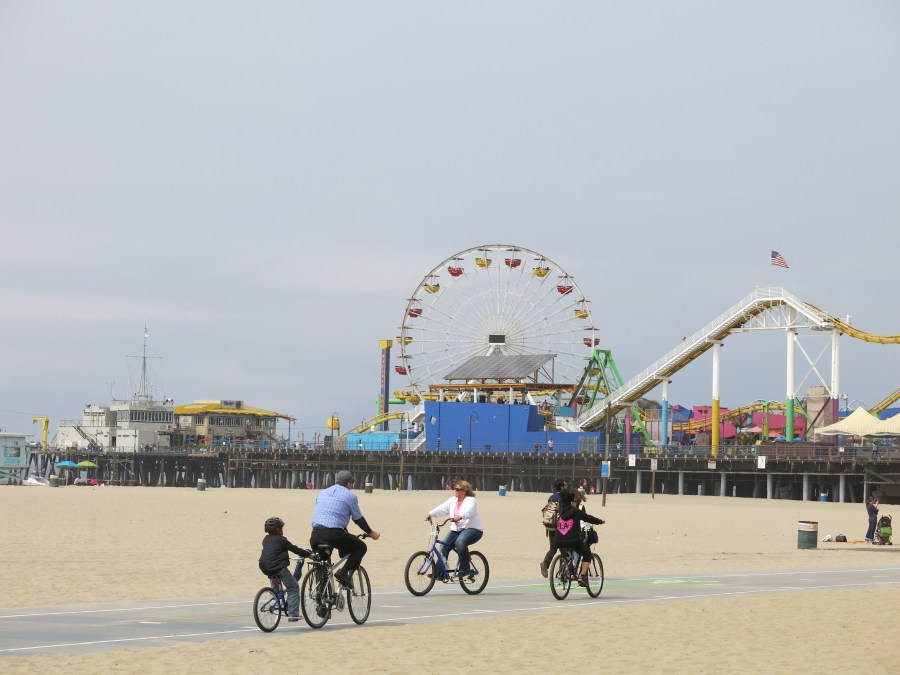 In nearby Muscle Beach Venice, tourists flock to catch a glimpse of fitness buffs working out in the world famous "weight pen." Former professional body builder and California Governor, Arnold Schwarzenegger was once a regular!
Stroll down the concrete boardwalk in Venice Beach which is lined with artists, fortune tellers, street vendors and performers.
Day 9: Los Angeles
Shopaholics will be in heaven at The Grove and Farmers Market where you can find the latest fashion trends, must-have gadgets and unique souvenirs. When you're done shopping, stop at one of the many cafes and restaurants in the area for a coffee or bite to eat.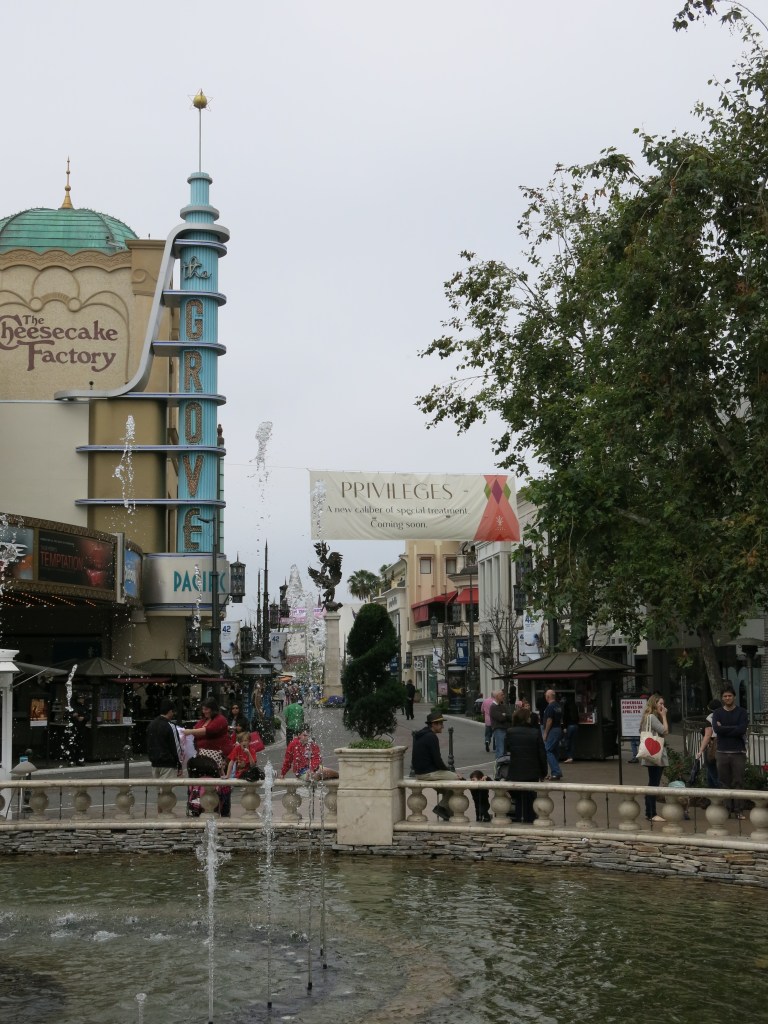 A visit to LA is not complete without a backstage studio tour. For TV junkies, don't miss the Warner Brothers VIP Tour for a "behind the scenes" look at your favourite TV shows. The tour includes stops at the sets of the Ellen Show, Big Bang Theory, Pretty Little Liars, Mike & Molly and even Friends. If you're lucky, your tour guide will snap a photo of you sitting on the iconic couch in Central Perk!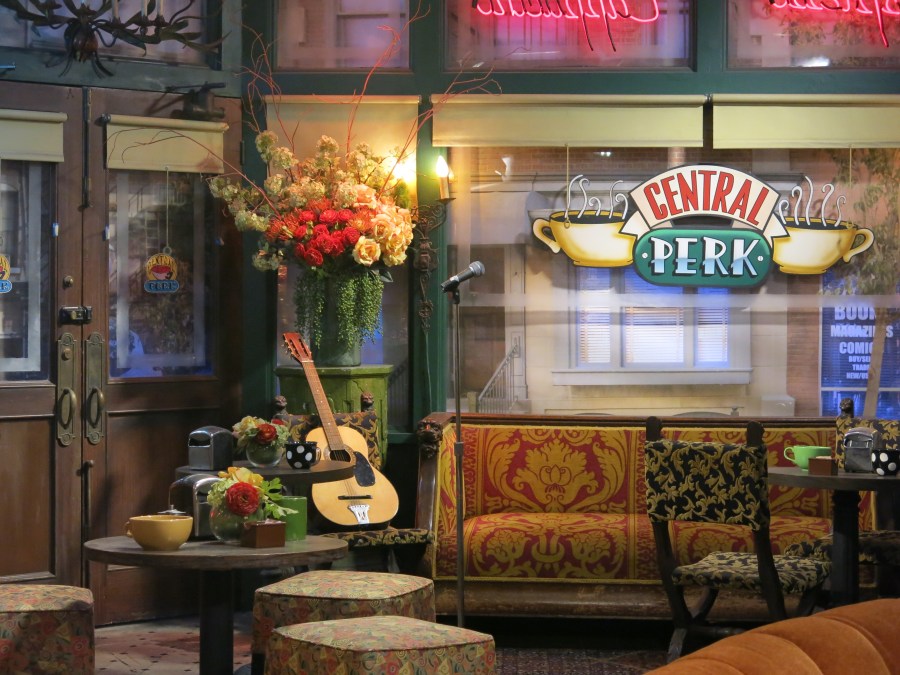 Day 10: Drive to Palm Springs
Depending on traffic, driving to Palm Springs from Los Angeles usually takes around 2 hours.
For the bargain hunters, stop at the Desert Hills Premium Outlet mall just outside Palm Springs for deals on designer labels and name brands. (savings may range from 40 to 60% off!)
You'll be greeted by wind turbine farms when you arrive in the desert resort city.
While in Palm Springs, don't miss the 26ft tall sculpture of Marilyn Monroe in the heart of downtown. The movie star legend was said to be "discovered" in Palm Springs.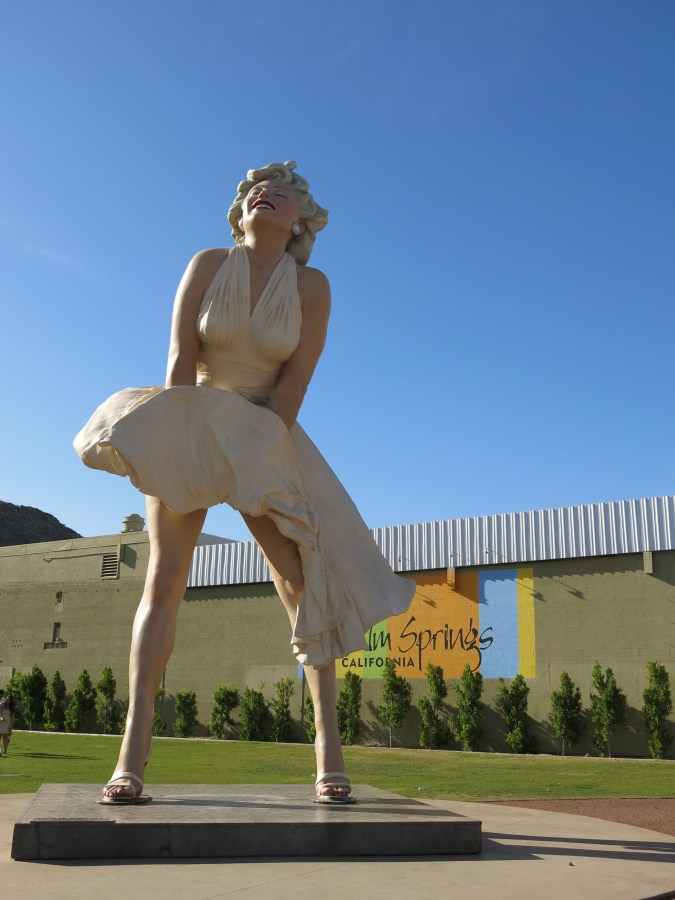 Tip: be prepared for hot, dry and windy weather; it rarely rains so pack sunscreen!
Day 11:  Joshua Tree National Park
The park is about a 45 min drive from Palm Springs and charges $15 per vehicle
You can hike, bike, camp and rock climb!
If you have 3-4 hours, start at the visitor centre for a map of the 800,000 acres park and plan out your sightseeing.
The grey and brown desert will surprise you with a variety of plants, animals, terrain and vistas. You can't miss the Joshua Tree; it's the spiky looking one.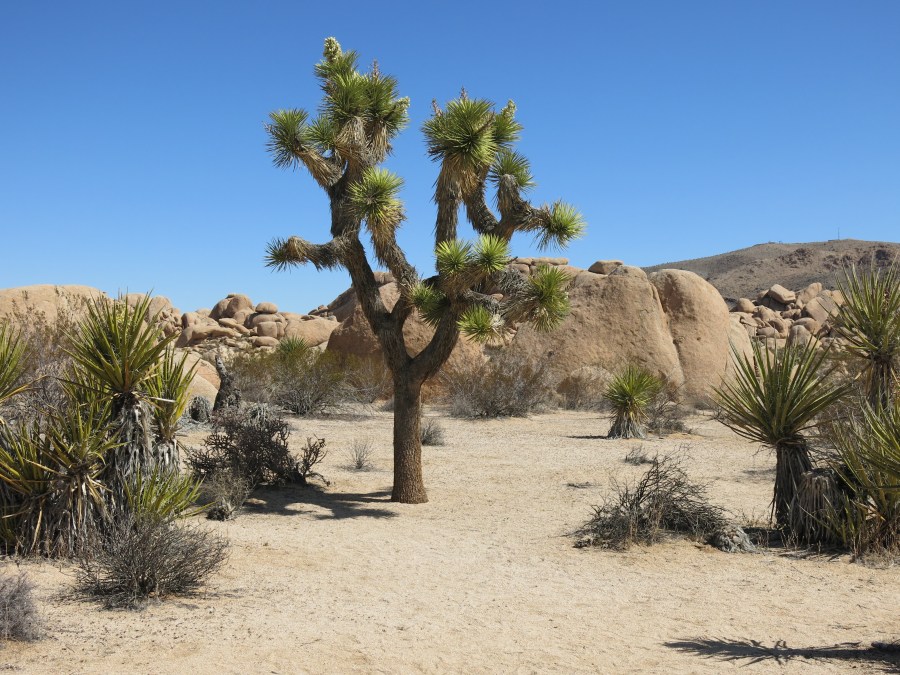 Cottonwood Spring, Skull Rock and Keys View are all must-see stops on your self-guided tour.
Before you leave Palm Springs, take the aerial tramway up to the top of Mount San Jacinto, one of three tallest mountain ranges in southern California.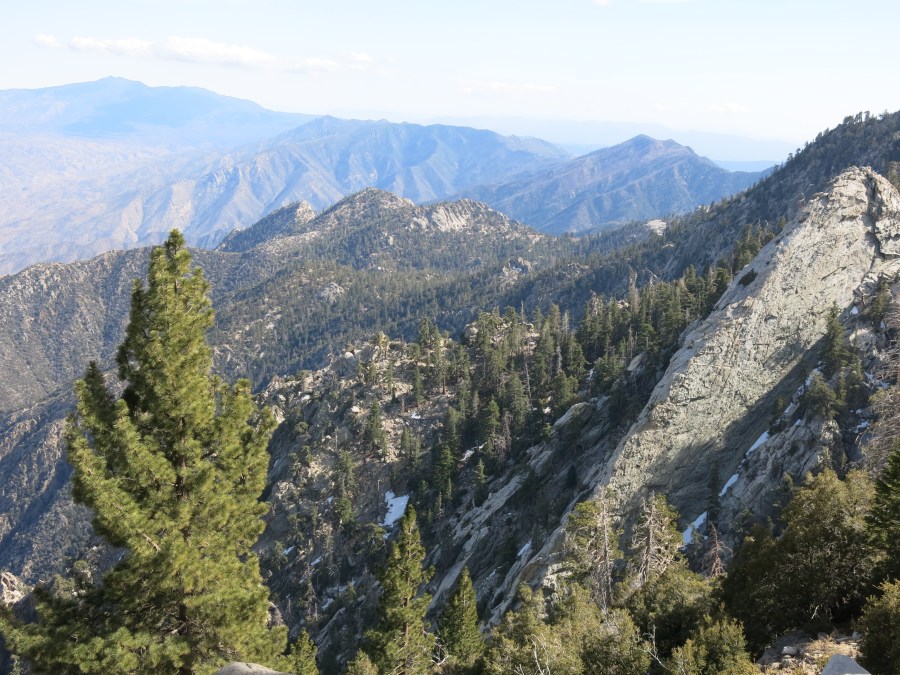 Tip: hikers, be prepared for a drastic temperature change as you leave palm trees behind for pine trees on Mount San Jacinto. It is similar to travelling from Mexico to Alaska as the mountain peak is over 8,500 feet up!
Day 12: San Diego – second largest city in California
San Diego is roughly a 2 hour and 15 minute drive from Palm Springs.
Once you arrive, wander around the Gaslamp Quarter in downtown San Diego for restaurants, shops and theatres. Explore the nearby waterfront and marina where locals enjoy biking, jogging and flying kites in the Embarcadero North and South Parks.
For the sports fan, take in a ball game at the Petco Park.
Day 13: San Diego
Pack a picnic and drive to La Jolla (a short 20min drive from downtown San Diego).
Take the scenic drive along the ocean, park your car, stroll along the La Jolla Cove and picnic in Scripps Park. For the more adventurous types, kayak, snorkel or scuba dive along the coast.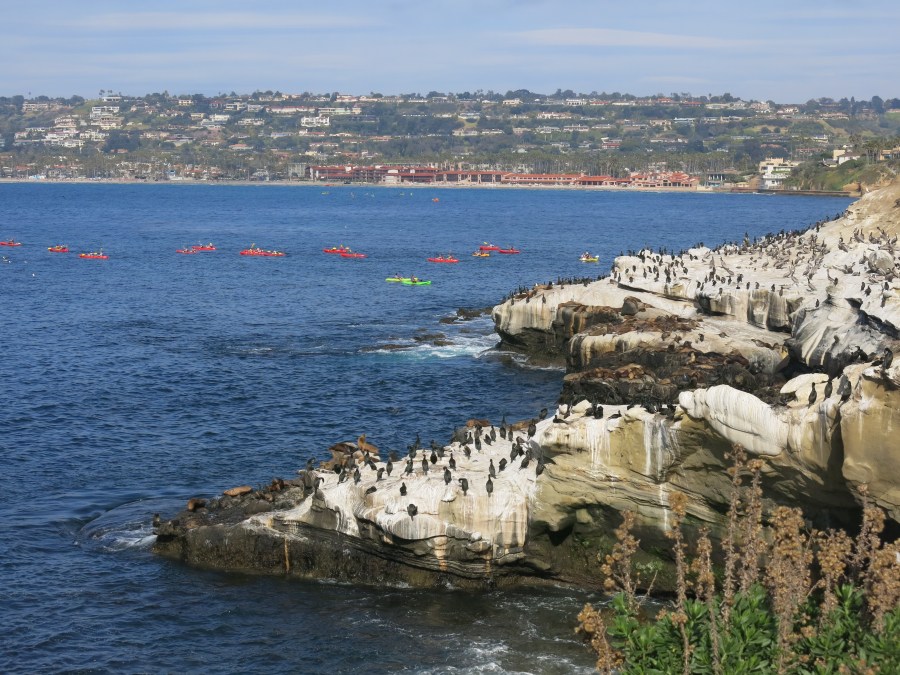 Golf enthusiasts will no doubt want to play a round at nearby Torrey Pines Golf Course, site of the 2008 US Open.
Day 14: Day Trip to Coronado Island, otherwise known as the Crown City
One last day trip to the resort city of Coronado before you depart California.
Take a ferry or drive across the San-Diego-Coronado bridge.
Coronado is one of the most expensive places to live in the US and is home to the "Hotel Del Coronado," which appeared in Some Like it Hot. Guests include former US presidents and professional athletes!
Inspired to take your own road trip through the beautiful west coast? Click here to learn about how CAA can help make your next road trip better.