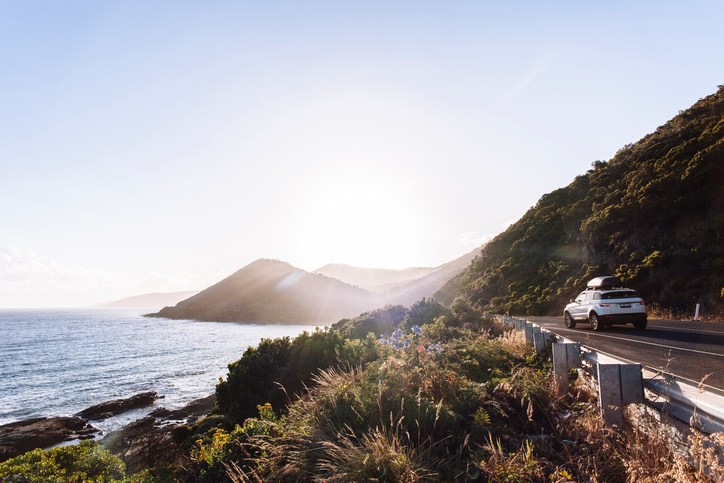 Summer is the season of the road trip.
There really is no better time to load up your family or friends, disconnect from the digital world and answer the call of whatever is around the next bend.
And why not? Canada is a road-trippers dream!
It's expansive, rugged, picturesque and quirky. With the longest total coastline in the world, thousands of islands and more lakes and inland waters than any other country, you're pretty much guaranteed to see more than your fair share of mountain ranges, archipelagos, indigenous wildlife, historic landmarks and interesting people.
Plot Your Route. Or Not.
 There is something rather liberating about hopping behind the wheel, hitting the open road and just seeing where it takes you.
But even if your ideal road trip is all about 'getting lost', you'll eventually appreciate the ability to find your way home once your journey is over. That's where we come in.
CAA Members get free maps along with other Member-exclusive travel tools like TripTiks and TourBooks® which will help you plot your perfect road trip. For many, what's great about having a destination in mind and knowing a few ways to get there, ultimately gives you the freedom to take in every moment of the journey, without uttering "Um, where the heck are we?"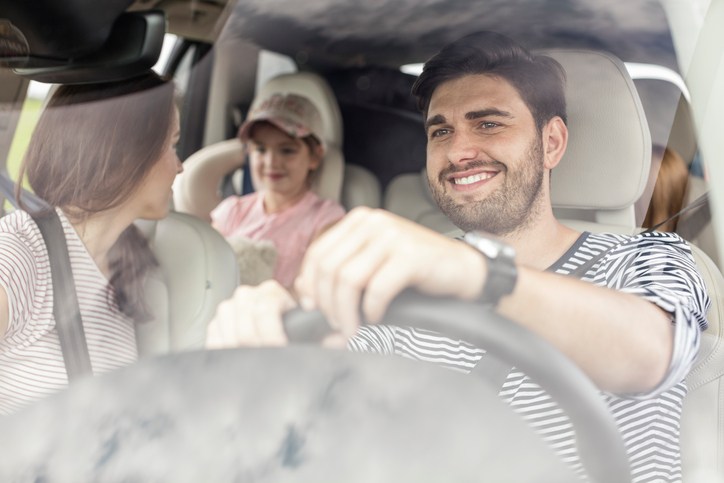 Get More for Less.
One of the most exciting things about road-tripping is that you just never know what kinds of things and interesting places you'll stumble upon.
What's this? A majestic butterfly sanctuary? Or llama petting zoo just off the highway?  Is that a hidden freshwater swimming hole to cool off in I see? Or maybe still, you ramble by an old-timey antique shop, but can't resist the urge to turn around to take a quick peek inside.
See, you just never know!
What you do know is that eventually everyone is going to get hungry and will likely need to bunk down for the night.
If you're a CAA Member you can show your card at many popular restaurants where you can save on your favourite meal or get other great dining promotions.
As for lodging, we've got you covered too!
After a full day of driving, you'll want to relax and unwind in comfort. Our distinguished hotel partners offer a network of accommodations across Canada (and the world) for every type of traveller and budget. Just show your card to enjoy the savings.
Rest easy.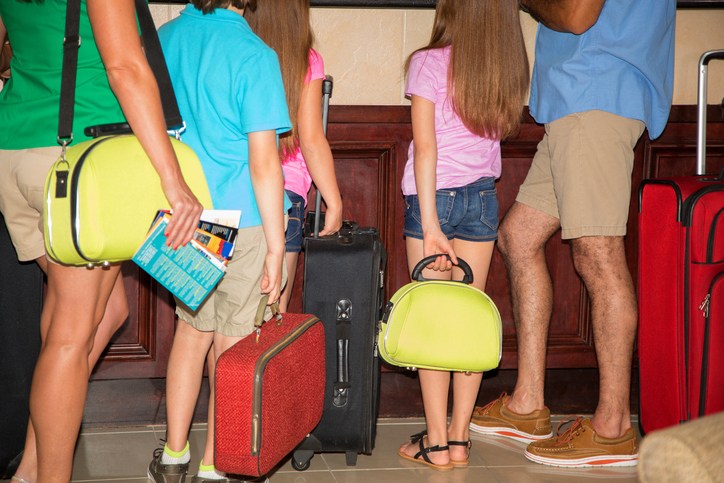 Avoid the Border Crossing Blues.
Like we mentioned earlier, some road trippers love to plan every kilometer of their trek. Some prefer spontaneity and are content to slowly meander where the road takes them.
Either way, if you think there's a chance you'll travel outside of Ontario, it is highly recommended that you purchase travel insurance. Remember, the 'O' in OHIP Means Ontario. To be clear, your OHIP coverage travels with you when you enter another province. BUT – it may only cover the cost of your treatment at Ontario's rates and restrictions.
Nothing can ruin a trip faster than an unexpected injury plus being on the hook for money you weren't expecting to spend (or might not even have). So do yourself a favour and get covered.
CAA Members get great coverage choices along with 10% off1 so everyone can enjoy a worry-free trip knowing they're covered.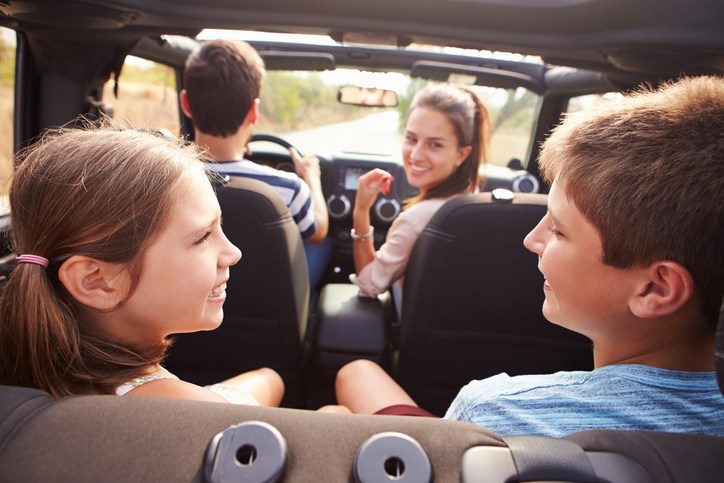 All in One Fun with RVing!
Transportation…check!
Accommodation…check!
Perhaps, more than any mode of travel, RVing offers up the ultimate road trip freedom. Your wheels, bed and ability to whip up a hearty breakfast is always right at your disposal.
And with an array of specifically tailored RV campgrounds and provincial and national parks scattering the country, you'll never be far from setting up camp at a new location.
What's more, if you're a CAA Member, you can get an add-on RV Membership. This entitles you to all the same services and benefits of a Plus or Premier Membership – but for your RV! You will also get the added coverage of towing, extrication and tire service for a motorhome, camper, or utility trailer.
That's a pretty sweet deal.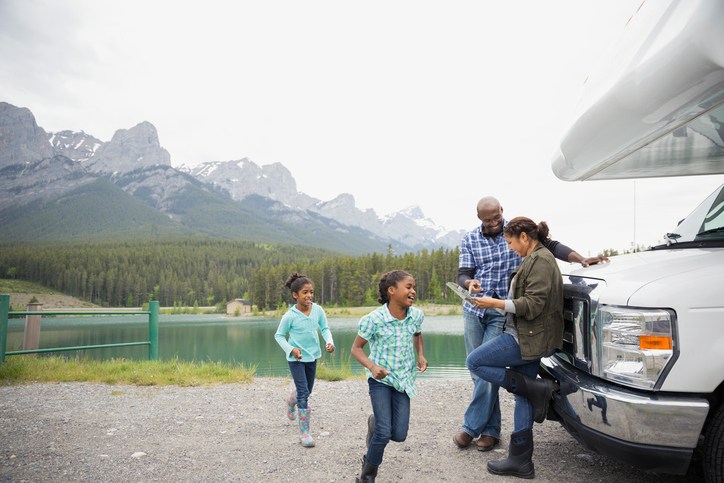 24/7 Roadside Assistance Means, 'We Got You".
Could there be a better feeling of knowing that if you run out of gas, have a flat tire or a dead battery that you'll never be left stranded?  We don't think so!
But did you know that CAA also offers, Road Trip Accident Assistance?
This benefit applies when your vehicle is involved in a reportable collision. If you're an eligible Member, you'll be covered for unforeseen, necessary out-of-pocket expenses – like hotel accommodations and meals, car rental or commercial transportation to continue your trip. Basic Members are covered for up to $300 CAD, Plus Members for up to $600 and Premier up to $2,000 CAD, annually.3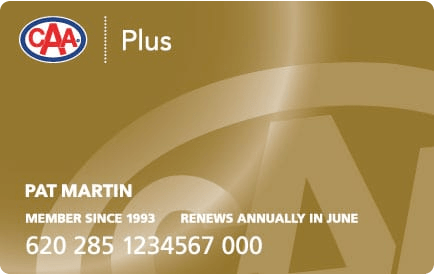 Time to Hit the Open Road.
We think it's safe to say that road tripping was made for CAA Members because we've got you covered from every angle.
If your vehicle isn't insured with us, why not check your current policy to see if it offers what CAA Auto Insurance does. You can get a quote online, anytime.
Now, pack up your vehicle and let the journey begin!
Open your eyes to majestic wildlife and breathtaking scenery.
Visit some weird landmarks or cool museums.
Go jump in a lake!
And never stop exploring!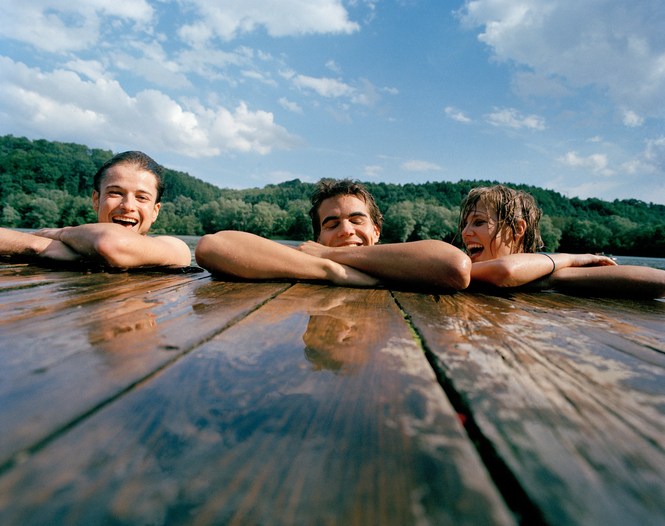 Not a CAA Member and want to take advantage of all the great savings and perks to enhance your next road trip?
+ Terms and Conditions
1 Applies to CAA Members in good standing with dues paid in full by membership expiry date. 10% savings applies to the total premium excluding applicable taxes. Minimum premium applies. Subject to change without notice. Excludes Visitors to Canada Insurance.
2 Terms and Conditions apply. See details at: caasco.com/termsandconditions.
3 To qualify for the discount you must be a current CAA Member in good standing (CAA Membership dues paid in full by membership expiry date). Eligible CAA Members may qualify to receive a Member Loyalty Discount based on membership tenure and Roadside Assistance usage. Subject to certain conditions and approvals. Underwriting eligibility rules apply.
® TripTik and TourBook trademarks are the property of, and use is granted by, the American Automobile Association.
Auto and Property Insurance and CAA Tire Coverage are underwritten by CAA Insurance Company.