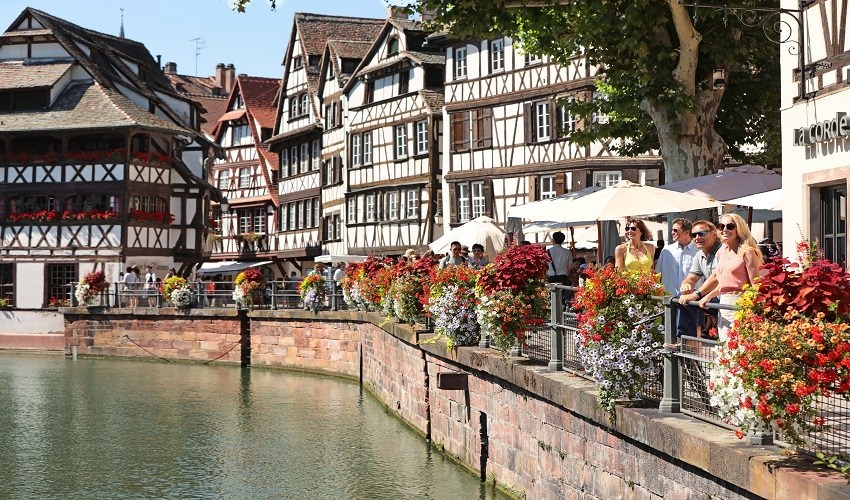 Cruises are a wonderful way to see the world. A journey on a cruise ship provides a complete getaway experience with fascinating destinations, entertaining on and off board activities and a wide variety of cuisines and spa treatments.
Long renowned for their fantastic – and seemingly limitless – food and beverage options, cruises are often seen as a chance to indulge while relaxing and soaking up the sun and sights. However, as more and more travellers are making healthy living a priority in their choices, many cruise lines have been expanding the kinds of health, wellness, and fitness options they offer.
Travel is well-known for being good for your mind and soul as you see the world, encounter different cultures, and experience other ways of life. Now, with all of the wellness choices available today, cruising can be good for your body as well.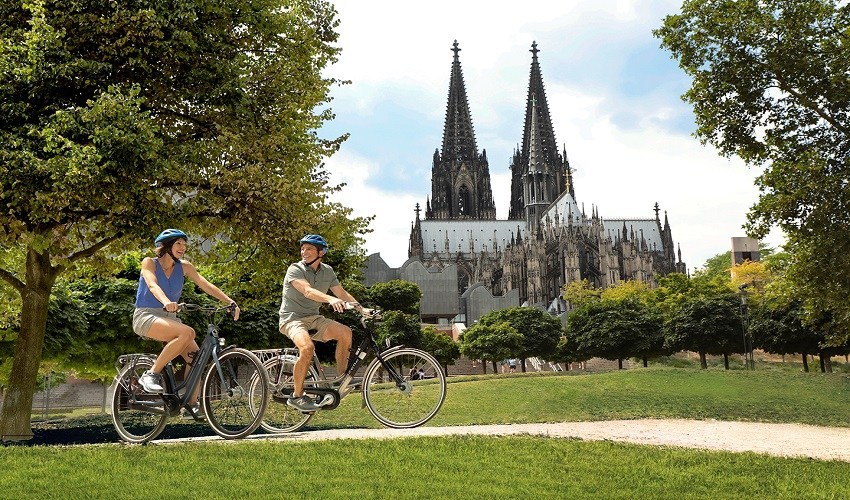 AmaWaterways Cruises.
CAA has been planning incredible vacations for Canadians for over 55 years and our 200+ passionate Travel Consultants know all the ins and outs of cruising. We work with trusted cruise partners, like AmaWaterways, to offer you those one-of-a-kind insider experiences to ensure that your trip unfolds smoothly and spectacularly, with travel advice that makes every moment count.
For example, we recommend combining your fitness, wellness and travel goals all in one adventure with AmaWaterways. Imagine yoga on the deck, getting your steps in on the walking tracks, or enjoying aquatic exercises in the sun-deck pool, all as you pass by some of the world's most spectacular landscapes.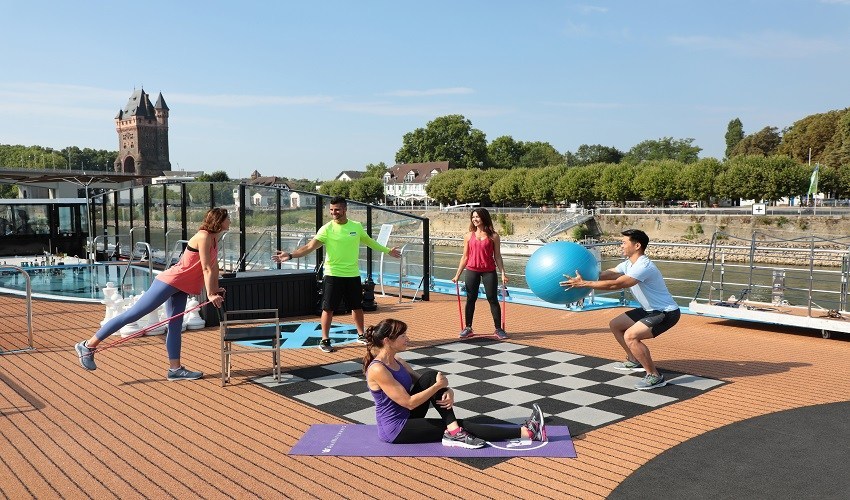 AmaWaterways makes it a top priority to ensure you have every opportunity to develop your best self while cruising the world's rivers, offering sails through the most fascinating cities and villages in Europe, Southeast Asia and Africa. You can go ashore for hiking or biking excursions in Germany's Black Forest or along the scenic Dutch countryside and then return to the ship to partake in healthy locally-sourced cuisine, served in spectacular surroundings.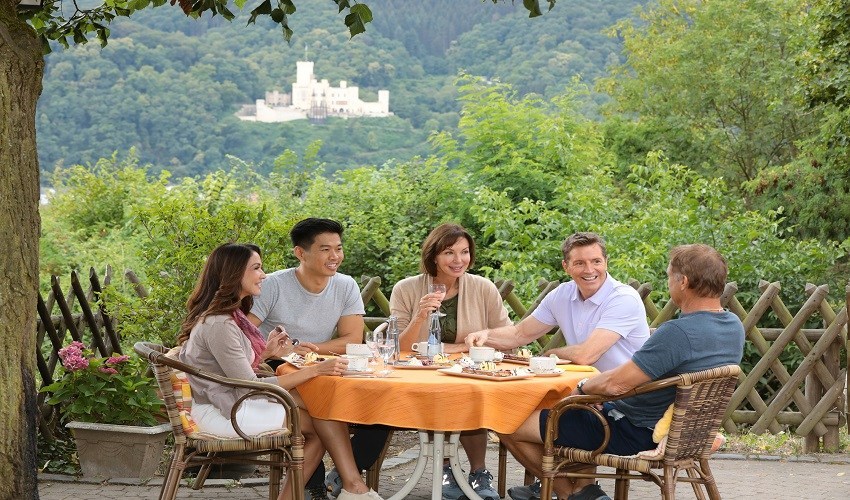 With a wide variety of engaging wellness activities, you can create the trip that is rewarding for your mind, spirit, and body – all led by a professionally trained Wellness Host. Passionate about health, sports and fitness, these inspiring individuals will help you mindfully achieve your goals in engaging new ways so you can make the most out of your journey on board – and beyond. Plus, the historic destinations, luxurious on-board accommodations, and world-class service will all help make travel memories to last a lifetime.
Best of all, as a CAA Member, you'll receive up to $720 CAD savings per stateroom on select departures, as well as a welcome gift.1
Plus, when you book an AmaWaterways river cruise on one of our select CAA Vacations® Amenity departures you'll receive up to $960 CAD savings per stateroom, plus $300 per stateroom onboard credit!2
Consider cruising through beautiful landscapes, enjoying some of the best local foods in the world and meeting your fitness goals all at the same time for your next great vacation.
CAA Travel Consultants would love to help you plan an AmaWaterways cruise just for you!
Give us a call at: 1‑855‑660‑2292 to start your planning.
+ Terms and Conditions
1Terms and conditions apply. CAA Member-exclusive benefits may apply to select 2020 dates, itineraries and minimum categories or purchase amounts. Benefits may have advance purchase and combinability restrictions. Limits per stateroom. Other restrictions apply. Contact your CAA Travel Consultant for full details.
2CAA Vacations® Amenity offer is combinable with CAA Member Benefits and with current promotional offers available at the time of booking. CAA Vacations® Amenity offer of up to $960 CAD savings per stateroom is already inclusive of CAA Member Benefits for 14-night Europe cruises, based on double occupancy (solo travellers receive half). 7-, 10- & 11-night cruises receive $600 CAD savings per stateroom based on double occupancy (solo travellers receive half). Onboard credit is $150 USD per stateroom on 7-, 10- & 11-night cruises and $300 USD per stateroom on 14-night Europe cruises, based on double occupancy (solo travellers receive half). Cruise must be booked through CAA Travel in order to receive CAA Vacations® Amenities and CAA Member-exclusive benefits. Stateroom category upgrades, land programs, and roundtrip airfare are additional. Availability is limited on each cruise and the offer is subject to change or discontinuation without notice. Other restrictions may apply.
Registration as a seller of travel does not constitute approval by the State of California. CST#2065452-40. CAA Vacations® is the program name of AAA Vacations® in Canada.
TICO Ont. Reg. #50014517. CAA Travel (South Central Ontario) Inc., 60 Commerce Valley Drive East, Thornhill, ON L3T 7P9. Trademarks and registered trademarks are property of their respective owners. ®CAA trademarks are owned by, and use is authorized by, the Canadian Automobile Association.