Dreamy Private Island Getaways
If you're looking for sand and surf, these isles are hard to beat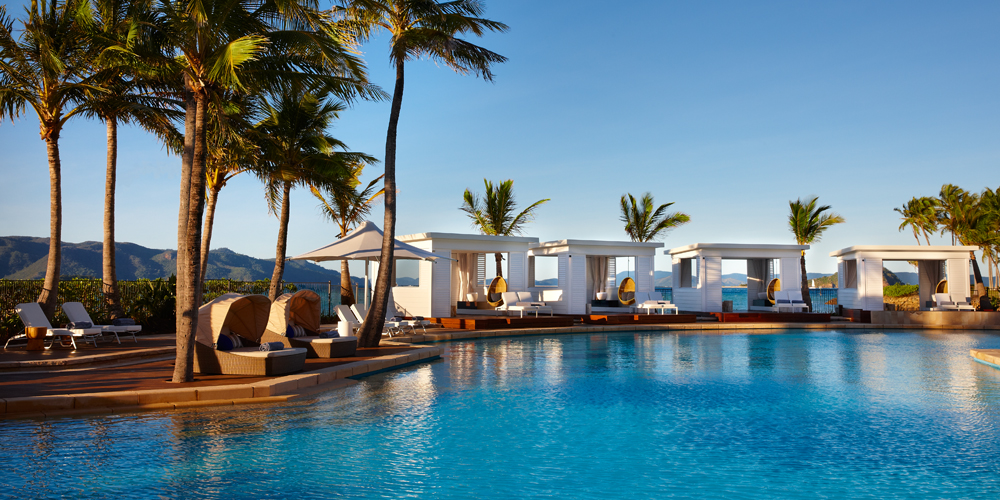 Unlike Gilligan, you don't have to be shipwrecked to take up residence on a private island. But you may need a few extra zeros in your bank account to visit these idylls.
Tikehau, Tahiti
Hailed by Jacques Cousteau as "the richest atoll on earth," tiny Tikehau teems with sea life. Framed by a clear lagoon as cobalt as a blue jay's feathers, Tikehau Pearl Beach Resort occupies a peaceful spot within coconut palms on a remote, pink-sand beach. Observe the ocean from the peek-a-boo window in your above-water bungalow. Happy to promote the art of doing nothing, the resort's barefoot chic is deeply rooted in Tahitian culture.
Peter Island, British Virgin Islands
You'll arrive by boat—or, perhaps, if you're in a hurry, by helicopter. That's when the fairytale unfolds. Peter Island, family-owned and holding many intimate nooks and crannies, has five beaches, as well as sailboats and yachts aplenty. Stay in a mountain-top villa or a guestroom that lies so close to the sea you'll hear the waves at night. Avail yourself of the immense spa, touted by many as the best in the Caribbean.
Laucala Island, Fiji
As you'd expect from an all-inclusive resort owned by Red Bull's founder, Laucala excels with adrenaline-pumping water sport offerings. But this elegantly kitted-out island also encourages guests to partake of more relaxed activities, from golf to dining. With halcyon crescents of sand, and domiciles that range from tree houses in coconut groves to apartment-sized residences atop the blue lagoon, this romantic hideaway ensures privacy and repose. Enjoy exceptional farm-to-fork cuisine, grown and produced on the island.
One&Only Hayman Island, Australia
You'll say "g'day" as you nibble caviar from your breezy, pool-side cabana on One&Only Hayman Island. Off the coast of Queensland, this recently refurbished grand dame rises from the tip of the Whitsunday Archipelago, feeling gloriously in the middle of nowhere. Picnic at a silver-laden table mid-rainforest, whiz across the waves in a catamaran or enjoy the island's endangered species of wallaby.
Looking for a little adventure on your beach location? Check out these hotspots where you can swim with water-loving animals from whale sharks to wild pigs.