How Travel Could Make You Healthier
This Toronto researcher explores the transformative power of experiencing wonder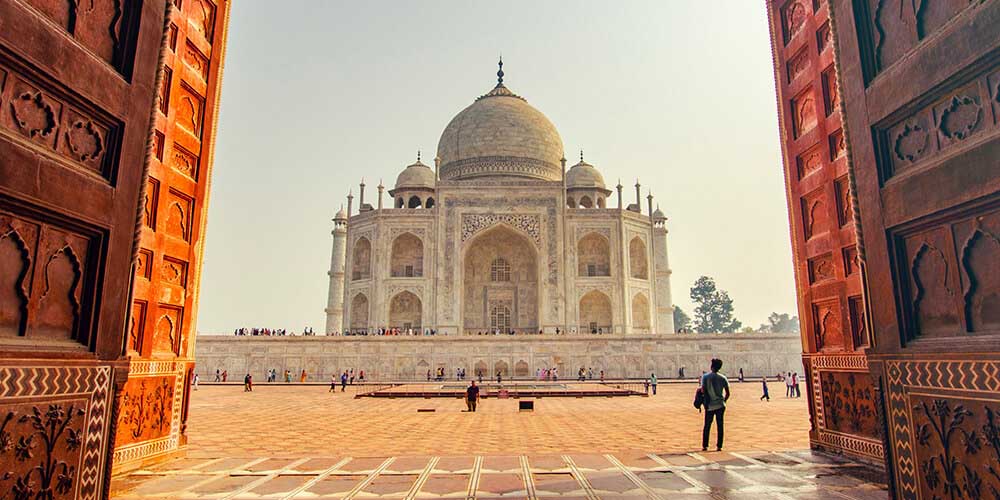 Positive psychology researcher Jennifer Stellar wanted to know more about the powerful feeling of awe. So she did groundbreaking research into the healthy benefits of awe and gave an inspiring TEDMED talk that's generating buzz.
We spoke to Stellar, a dedicated globetrotter and awe-seeker (and assistant professor at the University of Toronto), about how travel and experiencing moments of awe can be transformative.
CAA: How do you define awe?
JS: It's hard to define awe, because there are so many experiences that create it. But I think of it as an emotion that we feel in response to a person or an object that is vast and grand and challenges the way we see the world. It shifts our attention outward and creates a sense of wonder and amazement.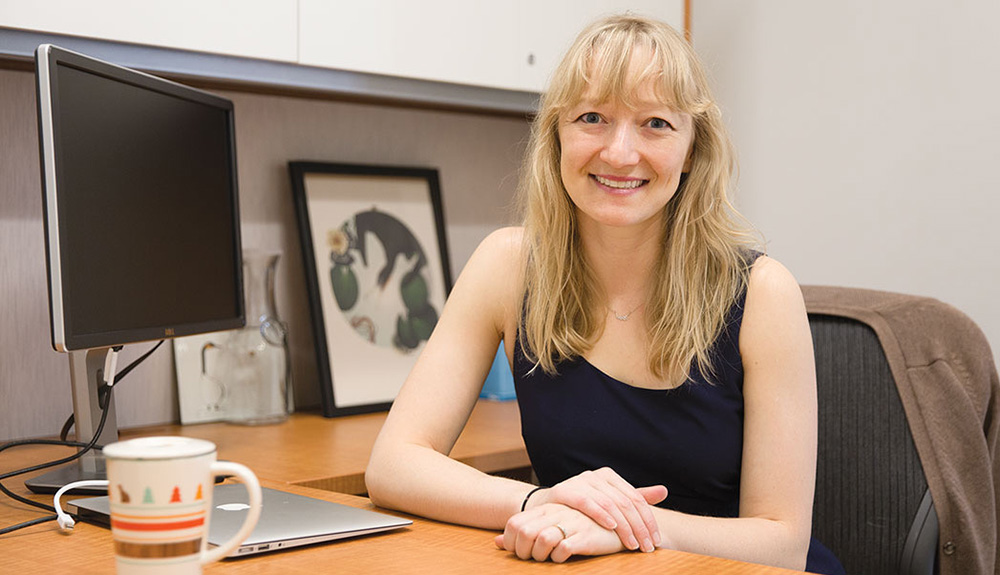 CAA: What does awe have to do with travel?
JS: If you ask people about the most awe-inspiring experience they've had, they often mention travel experiences. They're probably transformative or memorable for people—these big architectural wonders like the Taj Mahal and pyramids, national parks…these are the big obvious elicitors that people all agree upon.
CAA: What's the connection between awe and health?
JS: Over time, chronically elevated pro-inflammatory cytokines can be damaging. [Cytokines are small biomarkers indicating immune function.] They've been associated with health conditions such as diabetes, cardiovascular disease and depression.
Awe seems to be associated with less of the damaging pro-inflammatory cytokines.
CAA: Do you seek out awe?
JS: My husband and I are both very much into travelling, and I think that's one of the things that we like to do because we feel awe when we do it. Even better, we like feeling that emotion together and having that shared experience.
CAA: Planning any awe-inspiring trips?
JS: We're planning a summer trip to Norway. There's something about fjords—the mountains going into the water. I suspect it will be an awe-inspiring experience.
Looking for your own awe-inspiring experience?
Here are five ways to have an ethical animal encounter. Or if you've got a dream trip in mind, find out how Air Canada Vacations can take the stress out of planning it (and even offer a discount if you're a CAA Member).
Image credit: Sylwia Bartyzel/Unsplash and courtesy of Jennifer Stellar