Quiz: What Kind of Road Tripper Are You?
Take our quiz to find out your unique personality on the road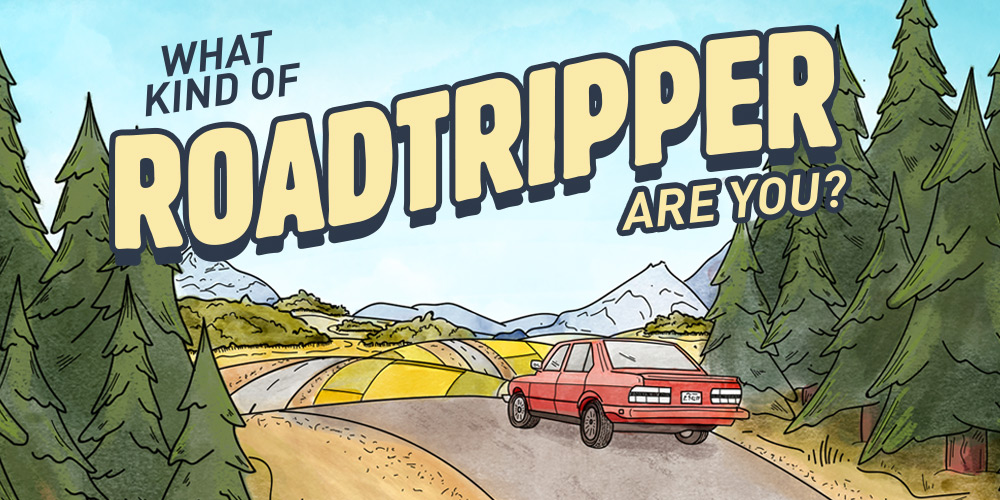 For some, road trips are about long drives leading to a final destination. For others, they're about the journey. Although there are many takeaways from these long rides, what you get out of them depends on the kind of person you are. Answer the questions below to find out your very own road-trip personality.