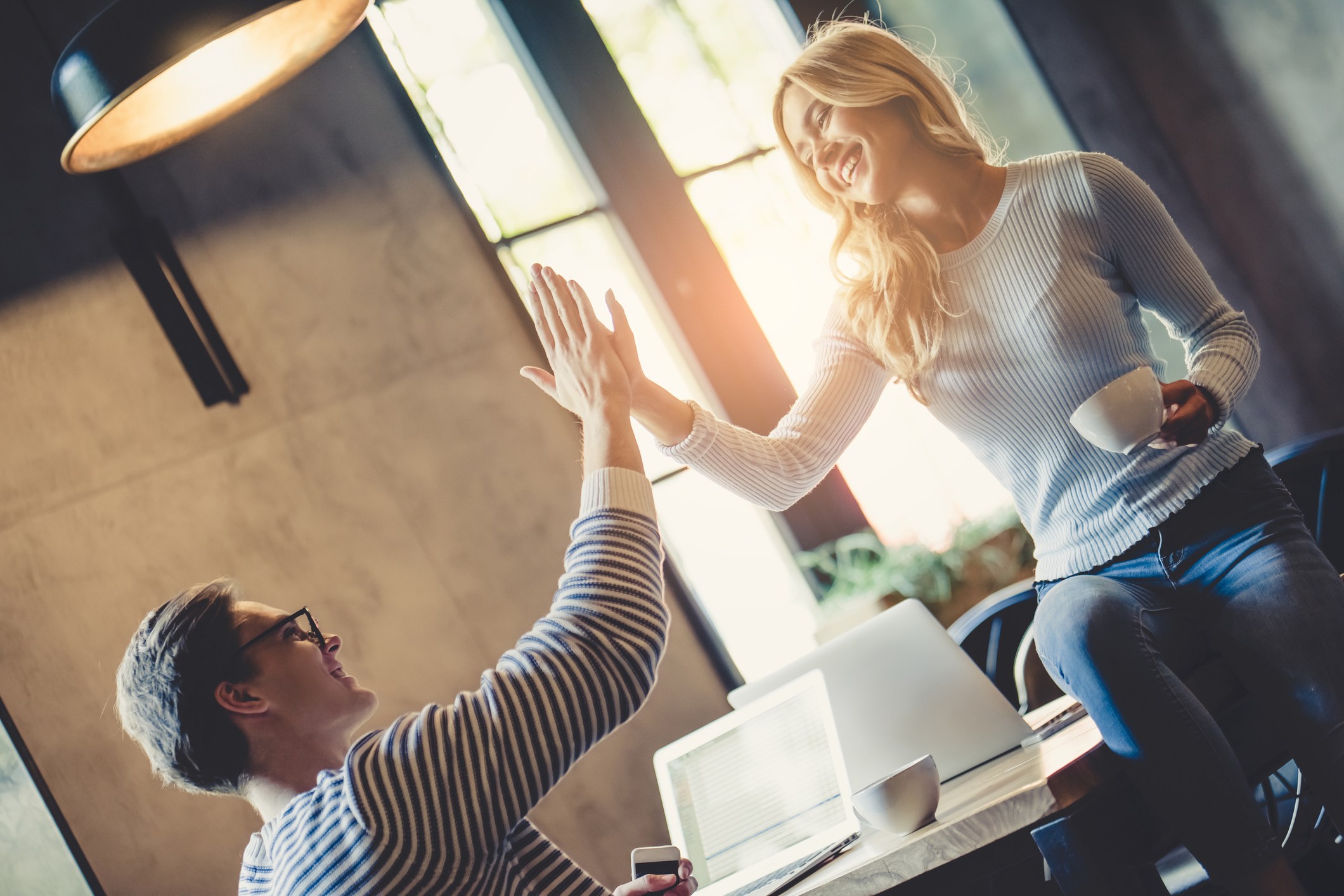 The new year offers all of us an annual fresh start and, for most, a chance to get more organized. And while there will always be things we can procrastinate on, insurance isn't one of them. Taking stock of what type of coverage you have and what you need should be a part of any annual plan because it really is one of the most critical parts of your overall financial health. And yet, it's often overlooked. Why is that?
"It's overwhelming" is one reason we hear a lot.
Thinking about insurance can indeed make you feel overwhelmed sometimes, but we're here to tell you that it doesn't have to.
This year is your year to get organized and help preserve your financial health – no matter what life throws your way. There's no need to feel overwhelmed – you got this and CAA will be by your side every step of the way.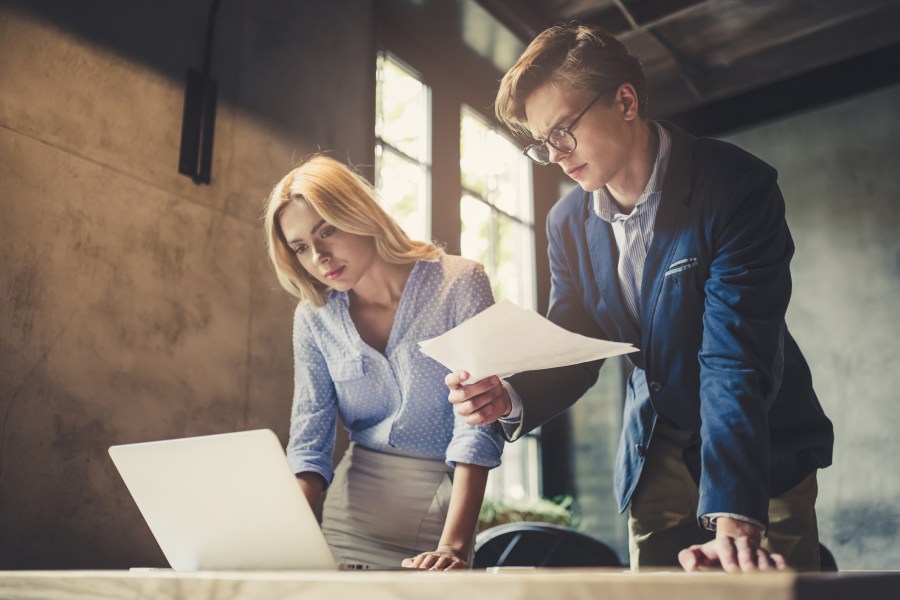 We Break it Down.
Taking an hour or so to think about your insurance needs for the coming year is really all it takes. Here are some key questions to ask yourself.
Do You Have the Right Coverage?
Presumably you've got the basics – insurance for your home and car. Do you own a vacation property? Do you have a home office? Make sure you've accounted for all your property and the assets within. Beyond standard coverage, you'll likely need optional coverage depending on the current state of your home, the type of car you have and any enhancements you've made to it. Write that down.
Do You Have Enough Coverage?
Your home is your castle. It's likely one of your biggest assets. In the event that you need to make a claim, you'll want to make sure the value you've insured your home for will cover the replacement costs of everything you've lost. What's the current appraisal value of your home? Did you get a new pool in the summer? Have you renovated your kitchen? The same goes for your vehicle. What about that new stereo system you installed for your car? These are important questions to ask yourself. You'll want to include any new items in your policy and make sure the value has been accounted for.
Do You Have an Insurance Inventory?
Having a home inventory list with receipts can be invaluable if you experience a loss (fire, water damage, robbery). Taking a photo inventory is even better because you can show what items you have and their existing condition. Don't get bogged down documenting every single item in your home, but rather focus on big ticket items and large groups of possessions (china and crystal collections, paintings and prints, carpets and rugs, electronics, etc.). Once that's out of the way, all you have to do is add a picture and a few details anytime you add a new big ticket item.
You Can Do It!
With the new year wide open to explore, now is the time to evaluate what kind of insurance you have and what you need. The end goal is, of course, getting it all sorted so you can get busy living! And just imagine the peace of mind you'll have once you know you're fully covered. What a great way to start off the year!
We Can Help.
What's great about talking to a CAA insurance agent is that we can help break down the ins and outs of your coverage needs and answer every question you have (we know you'll have questions – that's OK!). Plus, we'll point out the best ways for you to save, like bundling your home and auto insurance or applying our Forgive and Forget® Plan1 to your auto policy. There are tons of CAA Member-exclusive savings2 that tap into savings and benefits, so don't worry – we'll make it easy.
So, are you ready to get insurance fit for 2018?
Talk to Us.
You can also call us now at 1-888-307-6510 or stop by your local CAA Store to find out more.
It's 2018. Let's get you insurance fit! 
+ Legal Terms and Conditions
Auto and Property Insurance are underwritten by CAA Insurance Company.
1 ®Forgive and Forget is a trademark owned by CAA Insurance Company.
2 To qualify for the CAA Member Loyalty Discount, you must be a current CAA Member in good standing (CAA Membership dues paid in full by membership expiry date). Eligible CAA Members may qualify to receive a Member Loyalty Discount based on membership tenure and Roadside Assistance usage.
3 Offer valid when completing an auto insurance quote with a CAA Insurance representative by May 31, 2018. A valid email is required in order to receive the e-gift card. E-gift cards must be validated within 30 days of activation. Limit of one e-gift card per household. No purchase required. Offer is non-transferable. If an email address is not available, a copy of the e-gift card will be mailed to the Primary Members residence. One offer per household. Please allow 2-3 weeks for delivery.
®CAA trademarks owned by, and use is authorized by, the Canadian Automobile Association. Certain conditions, limitations and underwriting guidelines apply. Subject to change without notice. See full policy for all terms and conditions at caasco.com/policy.
®CAA trademarks owned by, and use is authorized by, the Canadian Automobile Association.