Membership Levels

- is the current step.

Add Associates
Personal Details
Payment
Step 1 of 4
Choose your membership level.
We have membership options to suit your particular needs. Choose the one that's right for you. Our Plus Membership is the most popular. It's great for those who commute and love road trips.
Please note, Basic level roadside benefits are available immediately to all Members. Plus and Premier level roadside benefits become available 24 hours after joining.
Basic Membership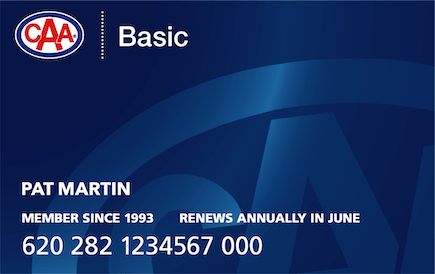 Plus Membership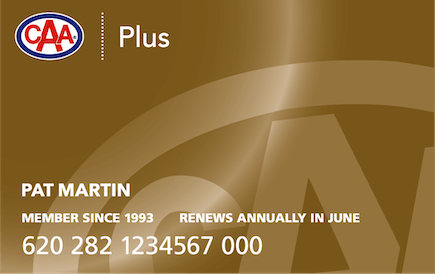 Premier Membership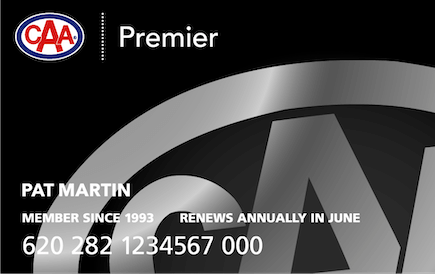 Plus RV Membership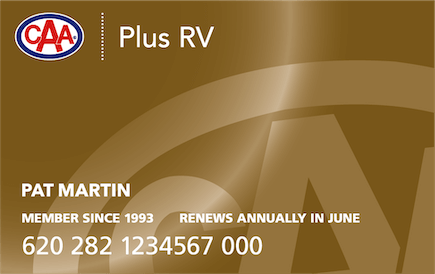 Premier RV Membership