Fun Ways Hybrid Drivers Are Being Motivated to Be Energy Efficient
Going green just became a lot more enjoyable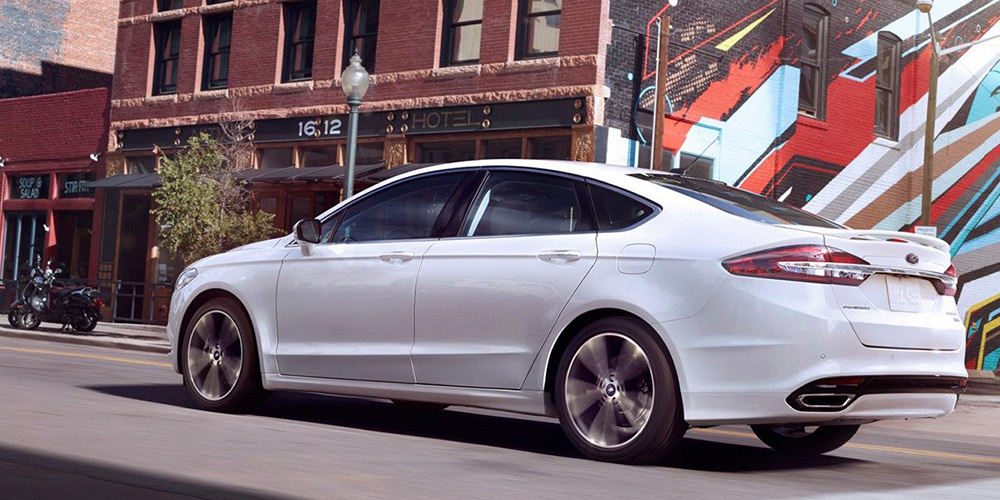 To encourage fuel efficiency, car manufacturers have introduced unique ways to inspire drivers to save fuel. Earning kudos while saving money and saving the planet's resources? Sounds like a win to us. We take a look at which companies' strategies might appeal to certain kinds of drivers.
Pro Gamer: Ford Fusion Energi Plug-In Hybrid
Whether it's an email from the boss or a text from a friend, almost everyone looks at their phone when it dings. Ford has caught on to this, introducing the MyFord Mobile app, which sends notifications to a driver's phone after they complete certain tasks with their hybrid car.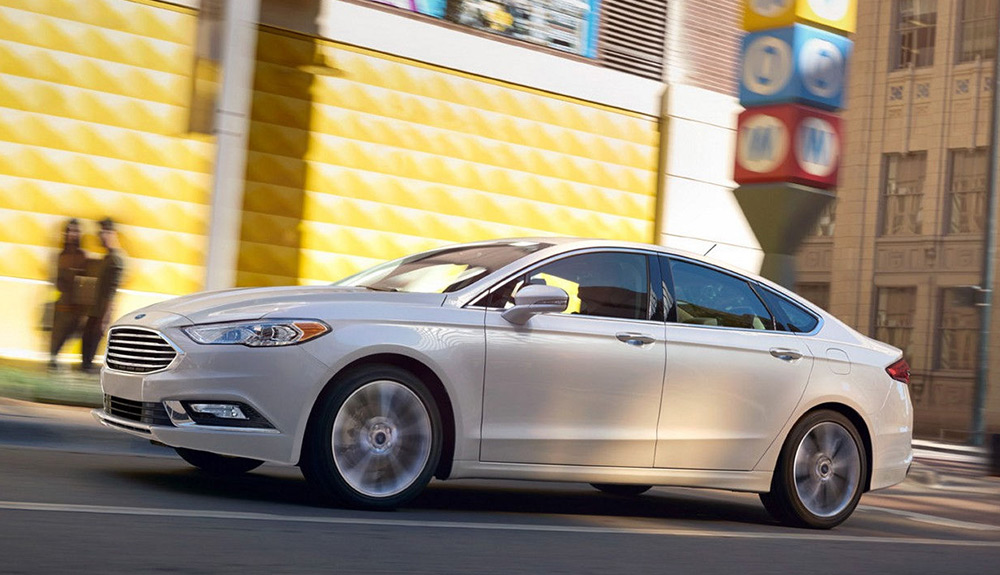 Did you capture extra energy through efficient use of the regenerative braking system? Ding! Fully charge the car so it won't need to use much fuel the next day? Ding! Collectively save a certain amount of CO2 from spewing into the atmosphere by driving on battery power as much as possible? Double ding!
It's a great reward system for those who enjoy recognition of their efforts. Share the achievements with friends on social media or compare them with other drivers in the area who are using the same app on their own Ford.
Chart Nerd: Kia Optima HEV Hybrid
This large Korean sedan chooses to keep its driver in the EV game by incentivizing them like NHL players—through a scoring and ranking system. Every time the driver shuts off the car, a graph appears on the infotainment screen, displaying the amount of fuel saved on that trip compared to an equivalent gas-powered car.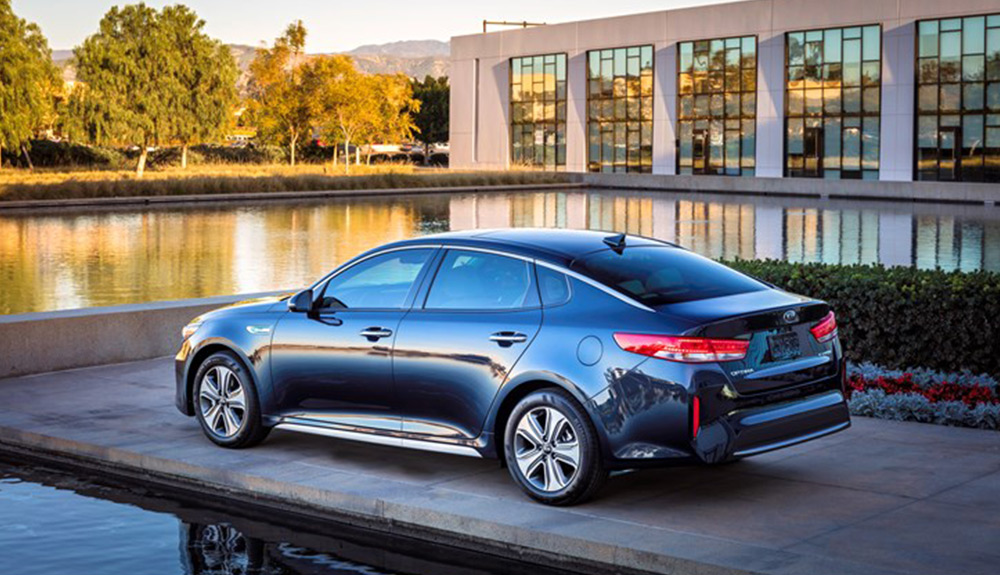 The Kia stores these rankings in its system memory, to congratulate the driver if their habits have improved over time or to coach them if they are heavy on the accelerator. These graphs and displays are brightly coloured and impossible to miss. Drivers can also navigate through the menus of the infotainment system to find reports on their driving style, in case they just can't wait until the end of their trip to be graded.
Gadget Lover: Chevrolet Bolt EV
This all-electric wonder from Chevy uses attractive doughnut-shaped graphs displayed on the infotainment screen to help drivers determine where their electrons are being spent. Are you draining the battery by running the a/c on maximum? The Bolt will let you know. How many kWh did the heated seats consume on your last trip? The Bolt has an answer for that, too. By providing drivers with this information, the car empowers its pilot to make informed decisions about what accessories to use on their journey.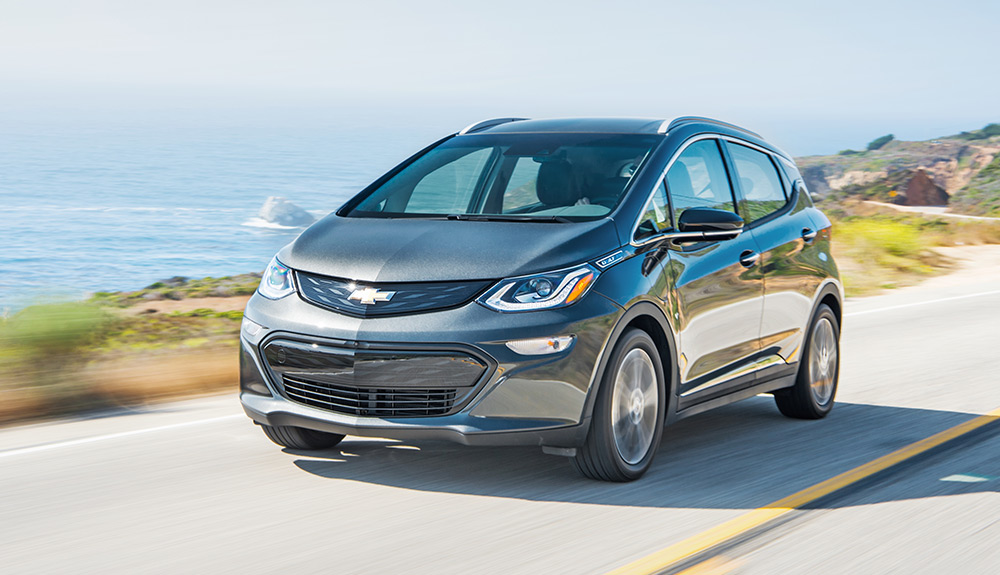 On the road, the Bolt provides real-time feedback on how much regeneration is supplying power back into the battery. Snazzy green and black animations let drivers know if they're doing a good job of capturing that kinetic energy and putting it to good use.
Early Adopter: Toyota Prius Hybrid
The Toyota's centrally mounted display screen is awash with brightly animated diagrams, constantly showing when power is being delivered to the electric motor and when it is being fed back into the battery. It is rewarding to watch the number of green bars in the battery display tick upward in direct correlation to one's driving style.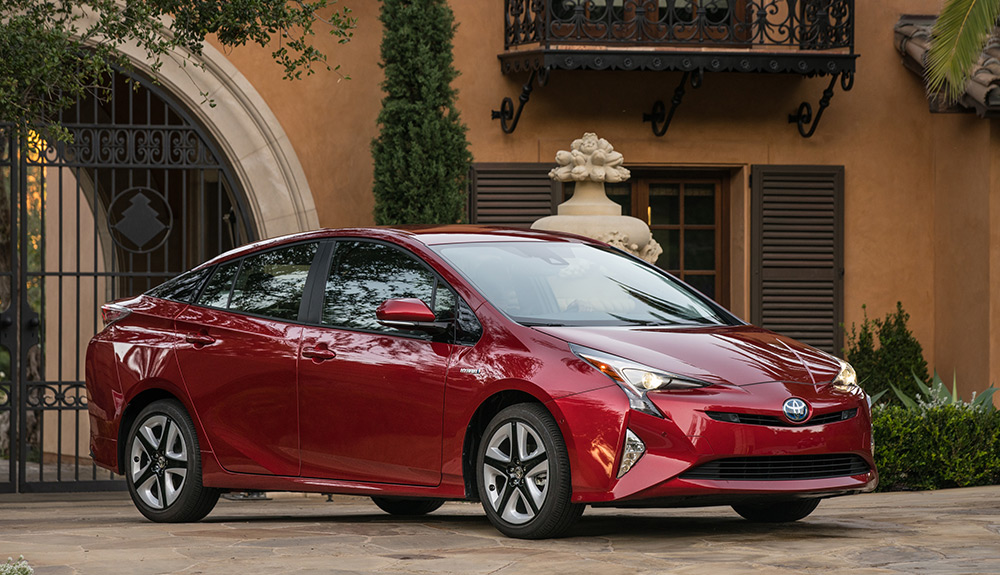 Controls for this Multi-Information Display are located on the right-hand spoke of the steering wheel, allowing drivers to easily toggle though the various Eco Savings menus. These meters include a fuel consumption record and reports on how much charge remains in the battery.
Thinking of going green?
Take a look at the differences between battery-electric vehicles and hydrogen-powered cars—the two technologies vying to replace the internal combustion engine.