Your safety is important to us. We continue to adapt our services and provide support for our Members through the COVID-19 pandemic. Click here for details.


If you do edibles, do anything but drive.
CAA's national campaign has a simple message: If you're going to do edibles #DoAnythingButDrive
Find Out More
Personal Safety Products.
Shop online or in-store and stay safe, wherever you go.
Shop Now
Making bad days good. And good days better.®
When your car breaks down or you just need to get out of town – CAA is there for you. Discover the advantages of becoming a CAA Member.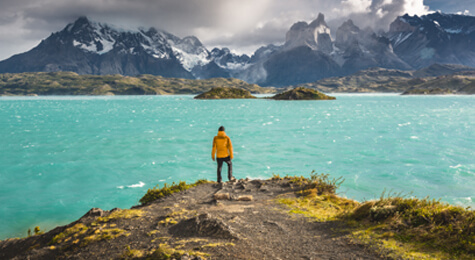 Attend a Virtual Travel Event.
Join industry experts and our esteemed travel partners, to learn about some of the amazing trips you can start planning now.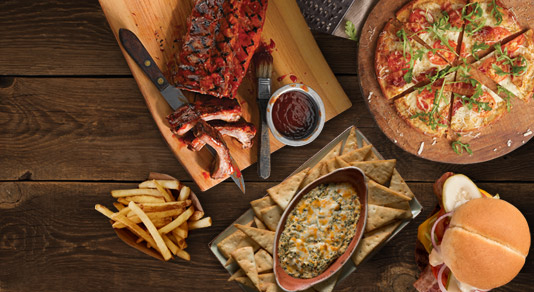 Fresh Updates to Our Restaurant Deals!
Now you can save 10%
2
on your take-out orders at Swiss Chalet, Kelseys, East Side Mario's, Harvey's and Montana's.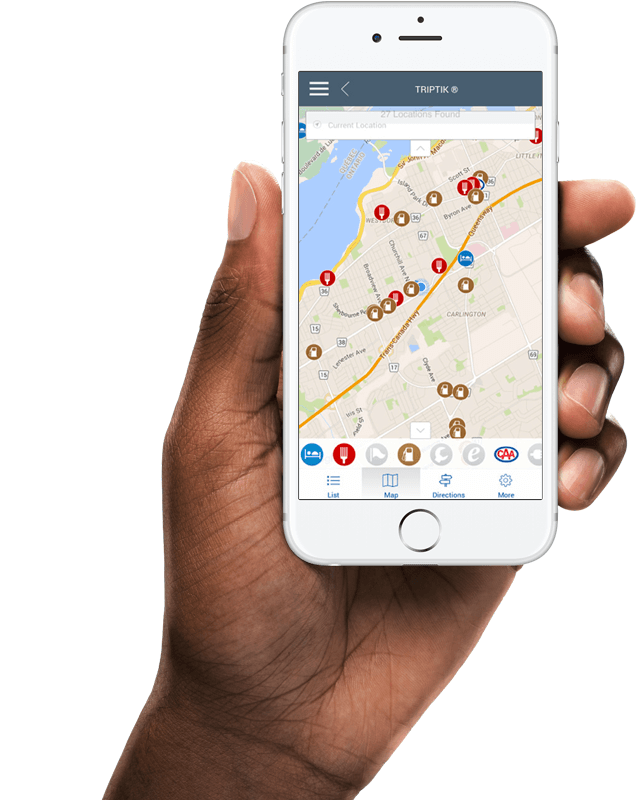 CAA everywhere you go.
Get Roadside Assistance¹ anytime with the CAA App. Track your service call in real-time with a simple click. All the features you depend on are available in the palm of your hand.
Available for iPhone, Apple Watch, and Android.
Download the App