Use your CAA Membership to Get Savings and Perks
Enjoy discounts on fuel, restaurants, clothing and more.
Saving is easy as one, two, three.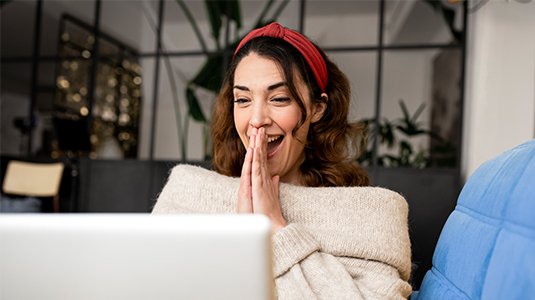 1. Find your favourite discounts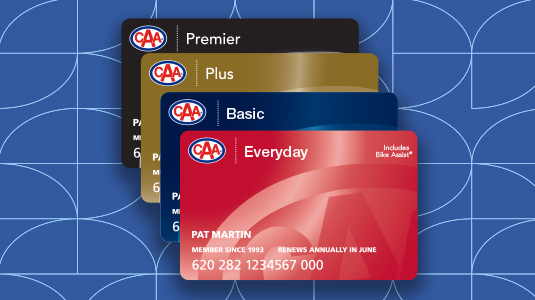 2. Use your CAA Membership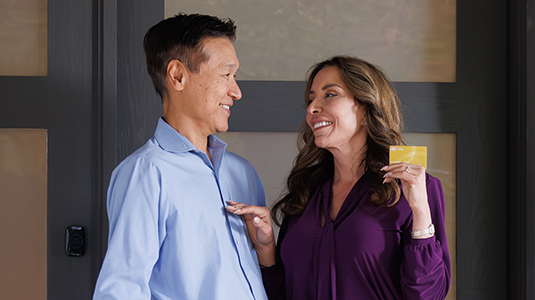 3. Enjoy your savings and perks
Find your savings.
Your membership includes exclusive savings with a wide range of trusted partners, like Swiss Chalet, RW&CO., Enterprise and Dulux®. Be sure to regularly look out for the latest discounts on your favourite products and services!
Dinner dilemma?
Save on dining out with your membership.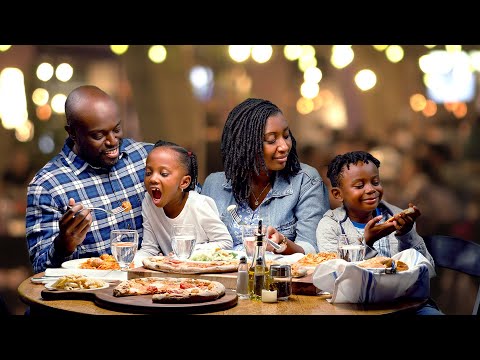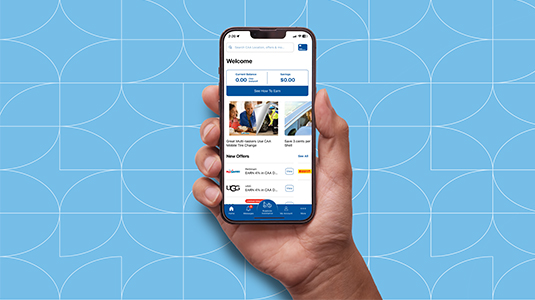 Your pocket-sized savings guide: the CAA Mobile App™.
With the CAA Mobile App, you can:
Browse through all your potential savings and discounts.
Find savings anywhere, anytime. From dining and clothes to hotel stays, travel and more.
Track your balance.
Request roadside assistance directly from the app.
Available for iPhone and Android.