5 Unexpected Ways to Discover Passionate Buenos Aires
Experience Argentina's capital city from a different angle than most tourists do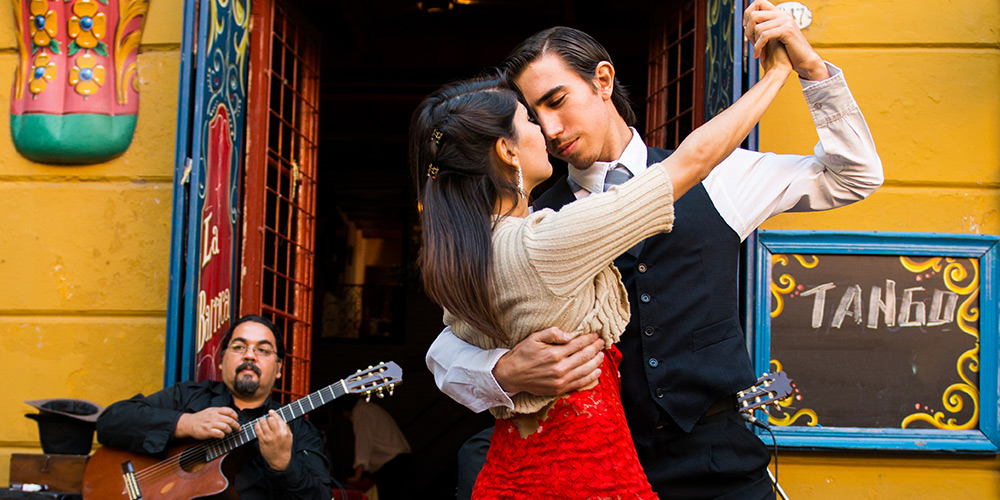 Often called the Paris of South America, Buenos Aires is known for its rich architectural and cultural attractions. And though these charms are certainly worth your time, you're guaranteed to be one of many touring the opulent Teatro Colón opera house or snapping pictures below the balcony of Casa Rosada, the scene of Eva Perón's famed addresses.
But this sprawling, busy city—one of the largest in South America—also offers secret pleasures that have flown under the radar of many visitors until now. Here are five unique ways to explore Buenos Aires.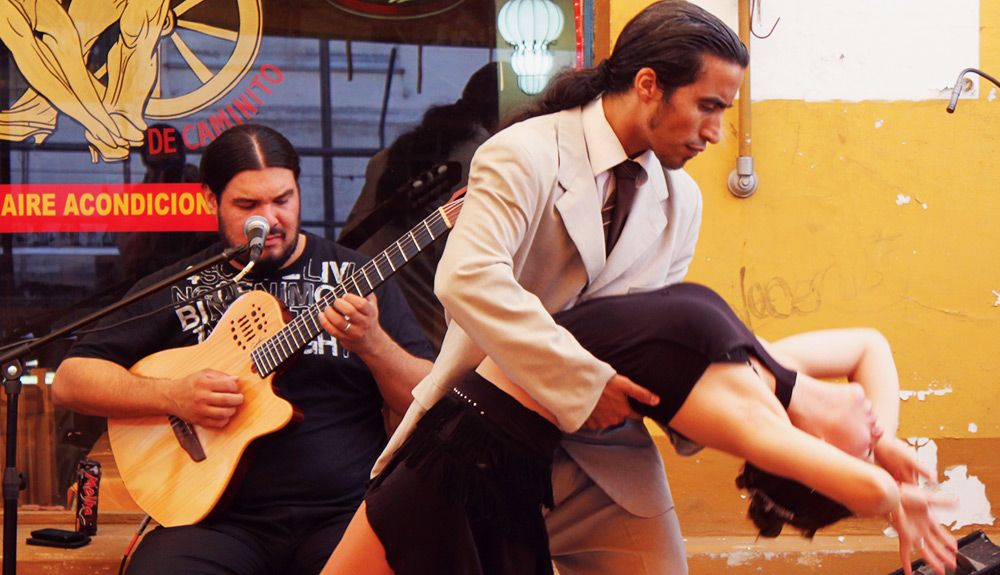 1. Discover Why It Takes a Crowd to Tango
Before you book tickets for a dinner and tango show package, know that the real Buenos Aires tango doesn't happen on a stage before an audience of rapt viewers. It unfolds in community dance halls—called milongas—located in neighbourhoods throughout the city.
These gatherings range from unpretentious auditoriums playing recorded music to nightclubs with full orchestras, both of which draw crowds of dancers young and old, there to learn and show off their moves.
Urban Adventures' Tango, Tango, Tango tour offers a proper introduction to the tango tradition, starting in a historic café, Café Tortoni on Avenida de Mayo, that was allegedly a favourite of tango legend Carlos Gardel, and moving on to local dance halls.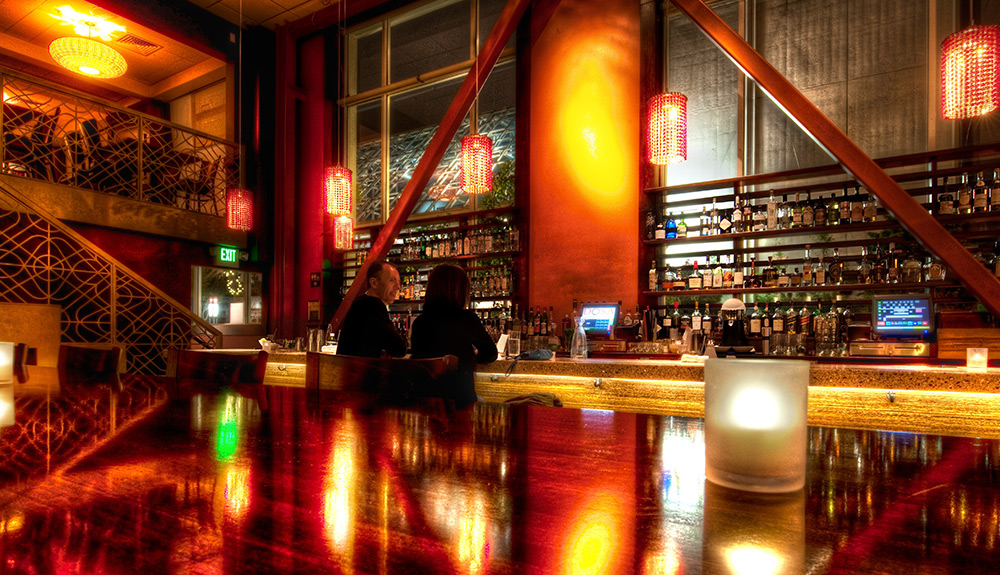 2. Sit Down for a Secret Supper
Buenos Aires' parrillas (steakhouses) get all the culinary attention. But for the most unique dining experience in town, snag a seat at one of the city's puertas cerradas, or closed-door restaurants—private supper clubs that feel like the intersection of a private dinner party and chef's tasting dinner.
At Casa Felix, the evening starts with snacks and cocktails made from cardamom syrup and homemade lemon verbena liqueur, followed by a pescatarian five-course dinner with optional drink pairings consisting mostly of local beers and wines. Vegetarians (and those seeking a break from steak) should check out Jueves a la Mesa.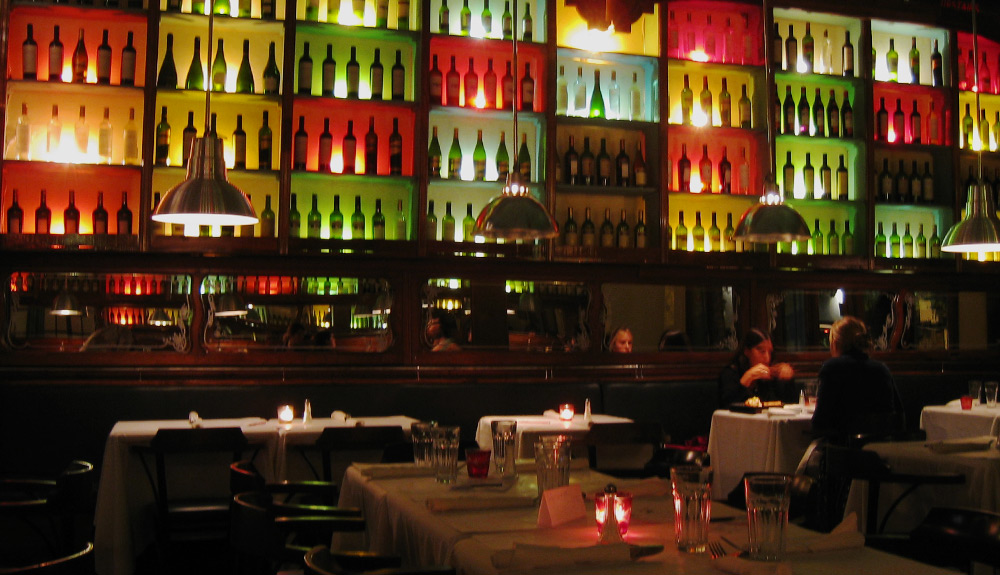 3. Discover Other Closed-Door Dining
While certainly less chic and cheffy than Buenos Aires' puertas cerradas, a visit to Don Carlos in La Boca is a unique underground experience all on its own.
Dining at Don Carlos feels like breaking bread with the warm, hospitable local family you never knew you had. There's no menu ("I cook, you eat what I cook," Don tells us when we walk in), and Don and his wife turn out comforting and homey yet unforgettable dishes from steak to handmade ravioli and tortellini, all in a nondescript room where you'll be surrounded by tables of locals.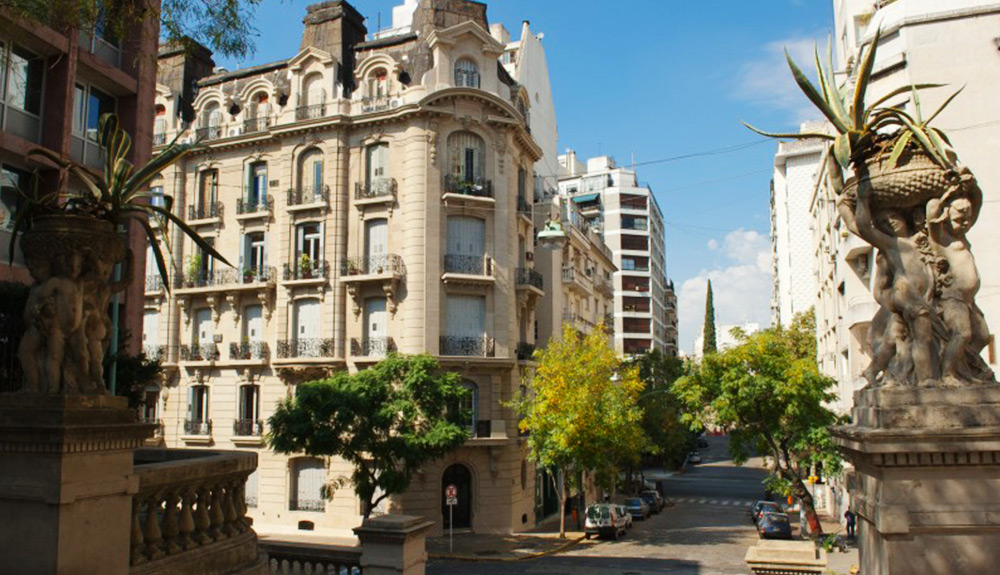 4. Find Out How the Other Half Lived
Strolling the European-inspired architecture of the ritzy Recoleta neighbourhood will likely pique your curiosity for how Argentina's wealthiest families lived. Find out with a visit to the National Museum of Decorative Arts.
Housed inside a Neoclassical mansion and former private home designed in the early 20th century by French architect René Sergent, the museum affords a glimpse back to that glam era with a perfectly preserved ballroom and rich familial artifacts.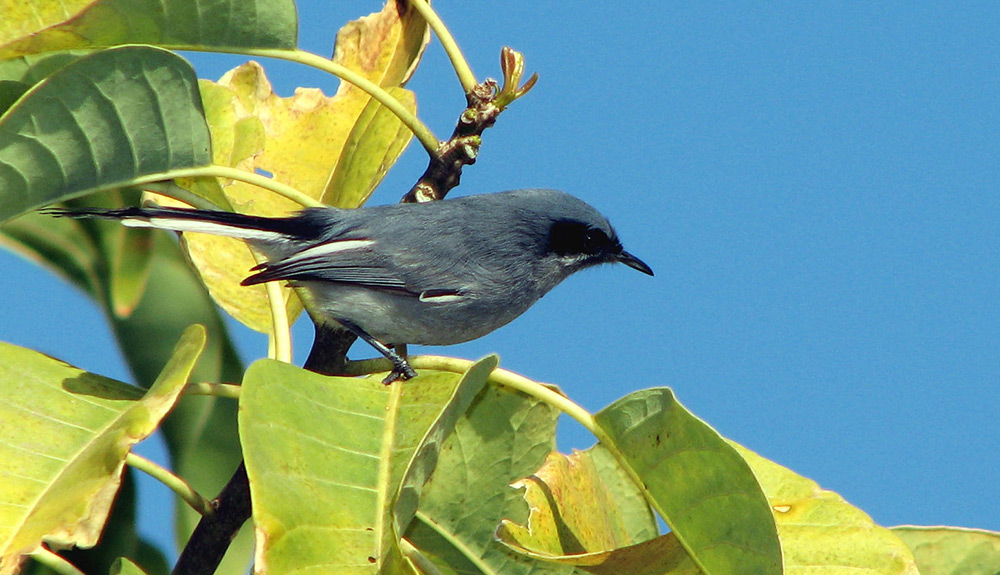 5. Go Green Before You Go Home
Buenos Aires features abundant nature, from the immaculately landscaped Japanese Gardens to the vast Reserva Ecológica Costanera Sur, a 350-hectacre nature reserve set along the banks of the Rio de la Plata that's full of hundreds of species of indigenous birds (and lots of local picnickers and joggers).
Craving more Latin adventure? Discover Valparaiso, the San Francisco of South America.
Image credit: Visual Hunt, Visit Argentina, Intrepid and Alyssa Shwartz