How Much Do You Really Know About Canada?
Take our quiz to see if you'd pass a citizenship test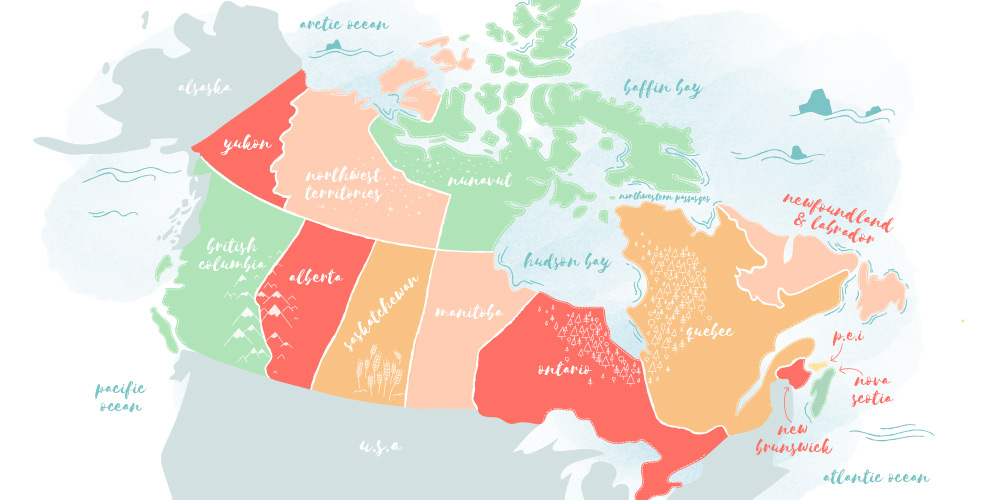 Every year, tens of thousands of prospective Canadians take a citizenship test, one of the final hurdles to becoming an official Canuck. We've put together 12 multiple-choice questions based on the test's official study guide, which is available online. To pass, new citizens need to score 75 per cent, which on this quiz would mean getting 9 questions right. Think you can do it?
Illustration credit: Breanna Rawn