You'll Love This Event (You Have Never Heard Of)
Culture Days' free arts activities has something for everyone across Canada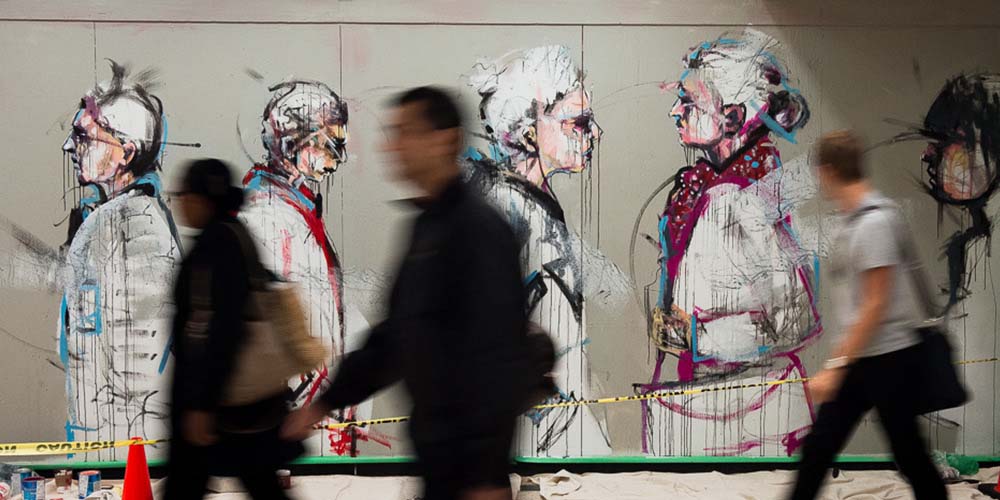 Summer is a time for festivals, road trips and family vacations—but the fun doesn't need to end on September 22! Extend it with this year's Culture Days, a free (yes, free!) three-day celebration of the arts (September 29 and 30, and October 1) that showcases a spectrum of diverse community heritages from coast to coast to coast.
Culture Days—a curated collection of locally organized events—is about "giving the public a chance to discover something new, try it out for themselves [and] take a risk on a cultural experience that they wouldn't necessarily [participate in] if there was a prohibitive ticket cost," says executive director Aubrey Reeves.
"Everyone wants a really authentic experience within a community," she says. "What is more unique and distinctive than getting to connect with local artists and cultural organizations?"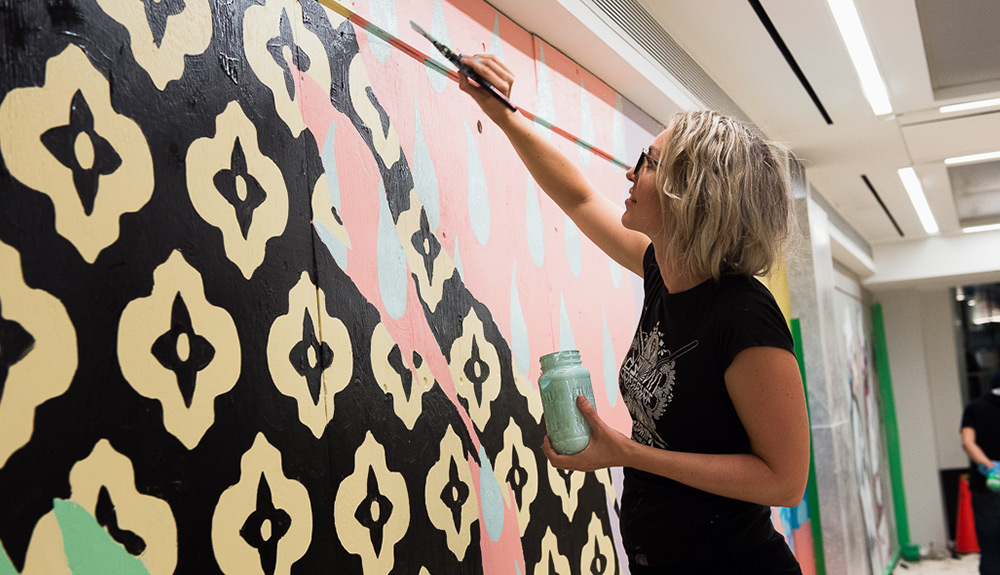 There are hundreds of hands-on and interactive events across Canada; here are a few of our top picks in Ontario.
Fun for everyone: family days
Take young ones to Drag Queen Story Time at the Oakville Public Library central branch. Encourage them to create their own winged friends with students from Humber Art Commons at Butterfly Kaleidoscope in Etobicoke. Paint small butterfly mobiles and help create a mural as part of the Butterfly Wings project in St. Thomas. Learn how papier-mâché art comes to life from the creator of the Woodstock Public Library's ceiling octopus at Make Do with Papier Mâché with Kat.
Listen to the drums and watch the dancers at one of two powwows in the GTA: the Aboriginal Community Celebration and Social in Etobicoke or the 20th Annual Powwow, presented by Native Child and Family Services Toronto in Dufferin Grove Park.
Or cart the whole crew to the Etobicoke Lakeshore Kick-Off Party featuring mini dance lessons from Canada's Got Talent finalist Broken Dance and Salsa in the 6iX. Throw on a sweater and venture down into a former working mine with the Underground Mine Tour in Cobalt, where you can delve into the town's mining past.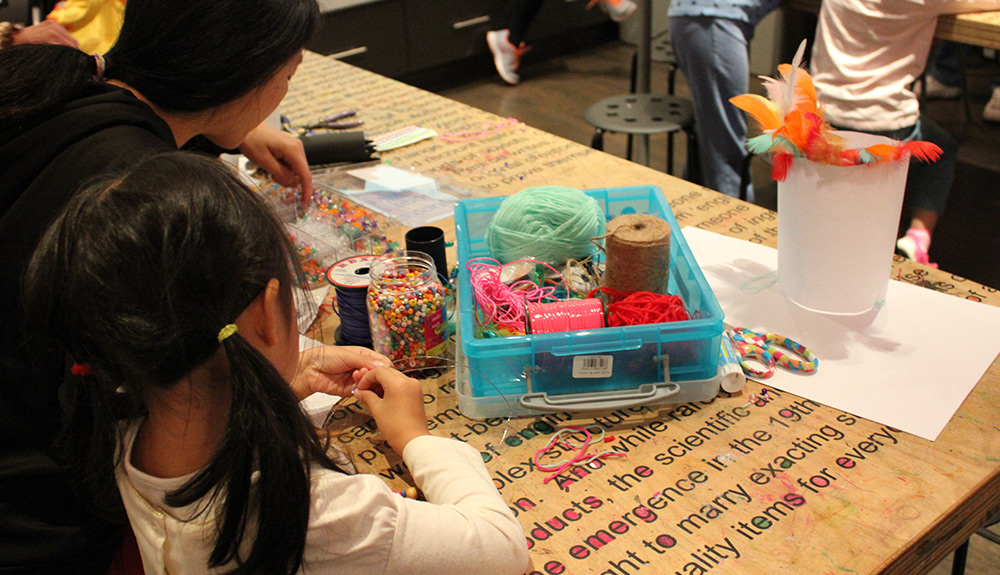 "What's really great is that [Culture Days] is appropriate for the whole family together," says Reeves.
Get inspired: artist for a day…or three
Reduce, reuse and recycle at the Building a Water Bottle Greenhouse and Pinwheel Orchard event in Milton's Country Heritage Park. Leave feeling lighter after Emotional Garbage Disposal in St. Catharines, where participants anonymously confess their secret thoughts and feelings on colourful paper, which artists will transform into art.
Recount your stories of moving, migration or immigration onstage at Open Mic: Stories of People on the Move at the Guelph Public Library Malm Branch. Or grab your ukulele and join other enthusiasts at the Big Ukulele Strumalong at the Dublin Street United Church in Guelph.
Learn about our land: Indigenous proud
Celebrate Indigenous culture and learn more about the First Peoples of Turtle Island (North America) thanks to a growing list of Indigenous Culture Day events.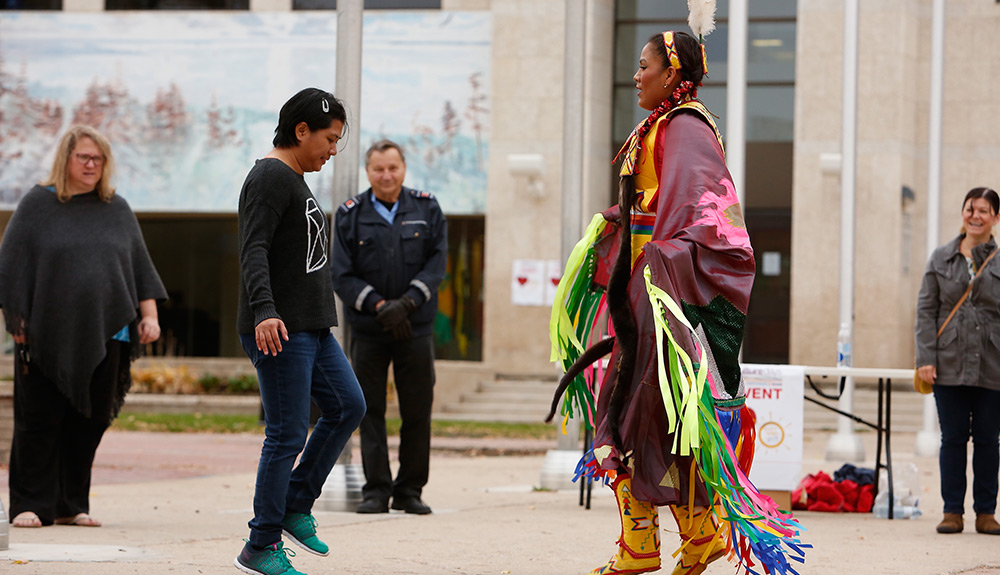 Witness world-class hoop dancing by 16-year-old Ascension Harjo—a Mohawk, Kickapoo, Seminole from Six Nations—while his parents explain traditions and encourage audience participation at First Nations-Hoop Dance @ City Hall & Festival Theatre in Stratford. Bask in the brilliance of Indigenous writers including Lee Maracle and Tracey Lindberg at Giiwenh: First Nations' Literary Festival in the First Nations community of Rama.
Experience elements of Indigenous history as they are illuminated through film. Krista Belle Stewart's documentary Seraphine, Seraphine tells the story of her mother, the first Indigenous public health nurse in British Columbia; the screening will be followed by a talk at the Uptown Theatre in Barrie. Or watch stories of residential school survivors and speak with the film's director afterward at the Oakville Public Library's Truth and Reconciliation Movie Night – We Were Children.
More free local events: the centre(s) of it all
Browsing the Culture Days website, you'll notice clusters of activity around several communities including London, Kingston, Brockville, Brantford, Brampton and Richmond Hill.
Milton's FirstOntario Arts Centre stands out with a diverse array of events including Bhangra Dance, South Asian Fashion Show, Poetic Resistance and Cosplay Masquerade. Other events include an ASL (American Sign Language) class with students from ED Drury School for the Deaf and a Community Project where participants paint tiles for a mosaic, facilitated by local artist Aparna Rangnekar.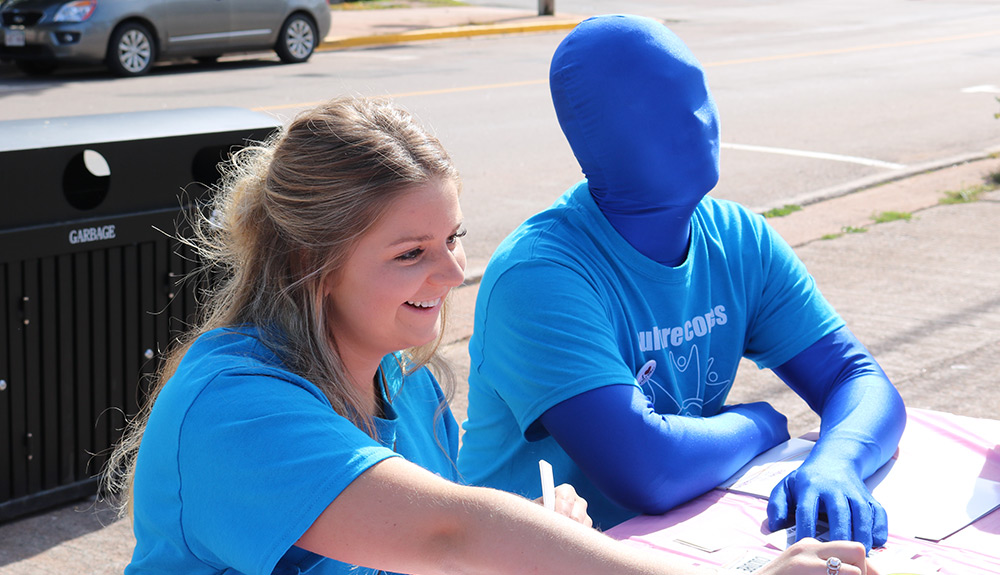 Want more things to do?
Get into the spirit of fall with activities to fuel your passion for all things pumpkin (treats included!) or find out what's happening at TIFF this year.