Road Trips Begin with Fairmont
Discover the infinite delights Quebec has to offer at Fairmont's iconic properties
Sponsored by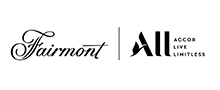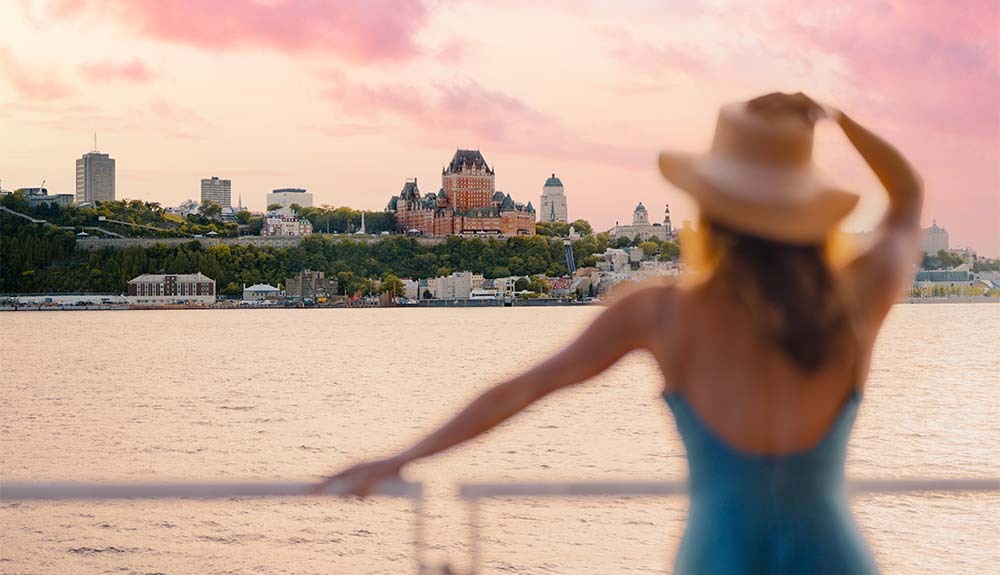 In the heart of Montreal, this property is brimming with history and style. Sip a signature cocktail at Nacarat, the glam rock–inspired bar, or indulge in a traditional afternoon tea service at Rosélys. This summer, take part in an exclusive presentation of Cirque Éloize's new show, Celeste, which boasts acrobatics, illusion and musical numbers in an astoundingly mythical show.
Set on the shores of the St. Lawrence River, this country escape is a playground designed for incomparable golf experiences and unique excursions. From whale-watching on the Saguenay Fjord to farm-to-table tours, it's a charming spot with many opportunities for exploration.
Come for the adventure and stay for the luxurious amenities, including a five-star spa and savoury cuisine. After a day of hiking or mountain biking, relax in the outdoor pool before feasting on delicacies from Choux Gras or retreat back to your room for in-room dining options.
Indulge in cutting-edge cuisine at Champlain Restaurant, followed by a hand-crafted beverage at 1608 Bar while taking in the stunning views of the St. Lawrence River at this heritage property.
Overlooking the Ottawa River, this rustic-chic resort spanning 300 acres features such activities as golf and well-deserved spa treatments. You can also sip a cocktail in the spectacular lobby bar or enjoy a relaxed meal on the terrace.
Book today
Visit fairmont.com/caaoffer to book your two-night stay. Plus, you can earn Reward points and enjoy exclusive benefits when you join ALL - Accor Live Limitless. Enjoy 15% off and a $50 dining credit when booking your two-night stay. Visit all.com to learn more about the program.