Quiz: What Do You Know About the History of Mother's Day?
Test your savvy of the annual celebration of moms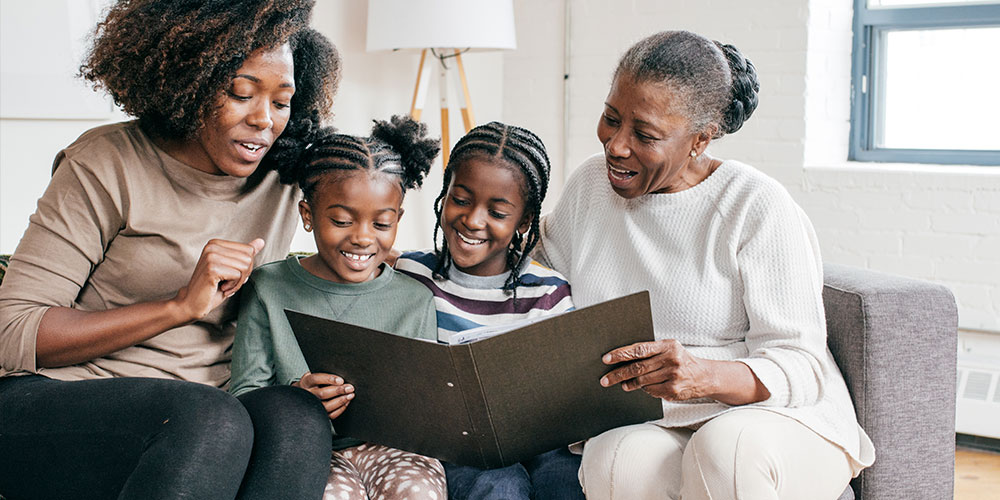 It's the mother of all holidays, but what do you really know about the history of Mother's Day? Take this quiz before the second Sunday in May and dazzle the moms in your life with your trivia knowledge.
Results
0–33% correct: Mum's the Word
You can be forgiven for not knowing the activist roots of Mother's Day; it's not exactly the stuff of mushy greeting cards. What's important is that you tell the mothers in your life how much they are loved and appreciated on the second Sunday of May (and every other day!).
34–66% correct: The Favourite Child
We're proud of you! You are an A student of Mother's Day history and know a thing or two about modern-day festivities, too.
67–100% correct: The Queen Mother
Mother's Day has long been marked on your calendar. The card is bought, the brunch in booked and clearly you used that extra time to study up on the lesser known facts about the world's favourite maternal holiday.
Looking for Mother's Day inspiration?
Click here to check out all the ways that CAA can help you save on gifts, restaurants and even flowers.
Image credit: istock.com/kate_sept2004