Road-Trip With Shell
Make the Shell app your road-trip partner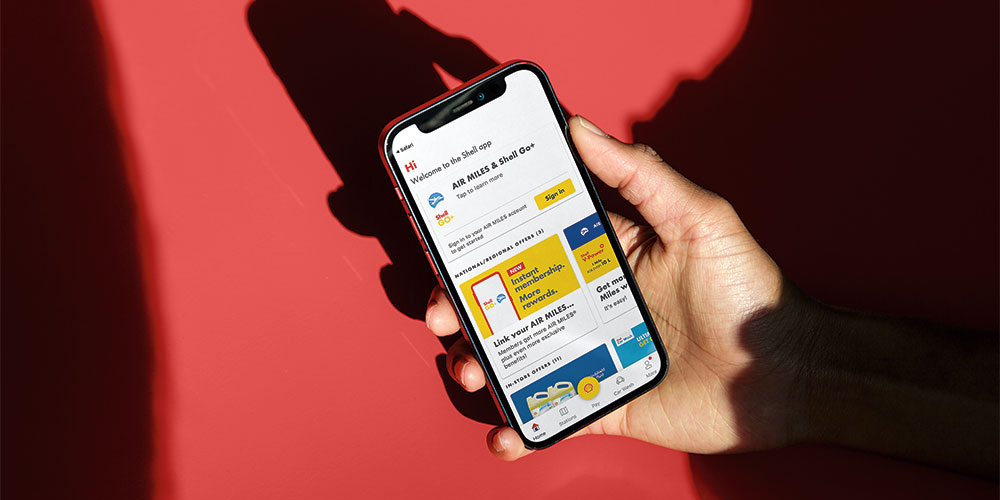 Clear skies and warm weather are the only excuse you need to turn on some tunes and hit the road this summer. Make your road-trip even better by loading your CAA Membership in the Shell app.
The Shell app makes it simple to access special offers. Use the station locator tool on the app to find participating Shell stations along your route, then head out.
Fuel up
Save three cents per litre on any grade of fuel. Swipe your CAA Membership card when you pay at the pump—or leave your card in your wallet and pay easily in the Shell app.
Chow down
Save 10 percent on snacks and drinks with your Member discount. Your vehicle isn't the only thing that needs to fill up.
Freshen up
CAA Members save 10 percent on basic, deluxe and ultimate washes. You can pay for your car wash in the Shell app from the comfort of your car.