Carry-On Gadgets: Pack Books, Movies, Music and More
This e-reader, camera and wireless stick were designed with travellers in mind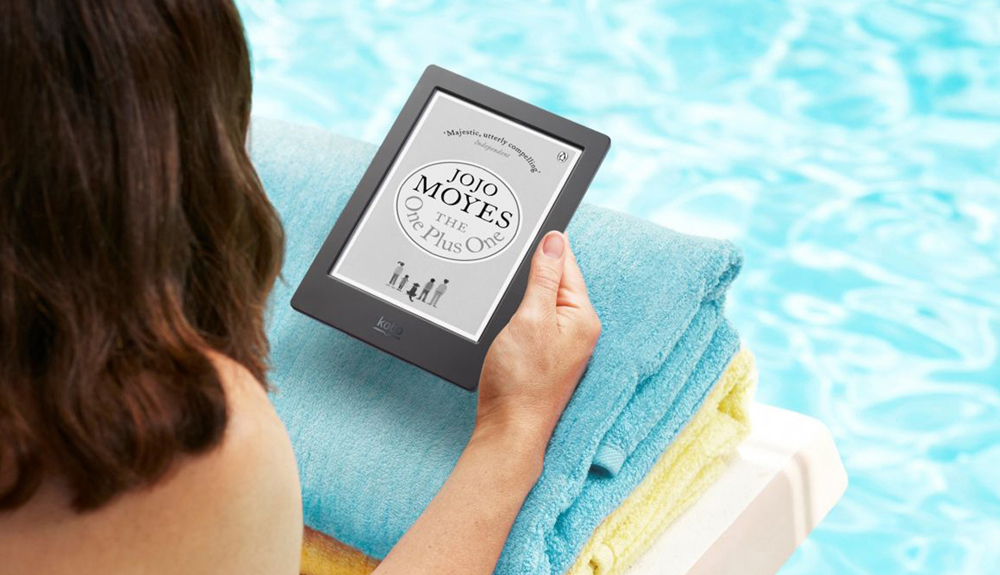 Beach Lit
Another one-up on your paperback: the Kobo Aura H20 is the world's first waterproof ebook reader. Whether you want to lounge around the pool, on a beach or in your hotel's heart-shaped Jacuzzi, this Kobo is IP67 certified, meaning it can remain underwater as deep as a metre for up to 30 minutes. The anti-glare E Ink screen can be read clearly in bright sunlight, or take advantage of the integrated light to read while curled up in bed (without disturbing your significant other with a bedside lamp). Battery life lasts up to two months between charges.
Super Selfie
Fusing old-school paper with new-world wireless connectivity, the Polaroid Socialmatic can print two-by-three-inch sticker-backed photos to pass on to friends or place in an album, while built-in Wi-Fi can be used to upload photos to social media sites. No Wi-Fi? No problem. The Android-powered Socialmatic also has Bluetooth, so you can sync to a nearby smartphone instead. Boasting a vintage square design, you'll have the choice of using the 14-megapixel front-facing camera or two-megapixel rear selfie camera. Zero Ink technology allows for photo editing on the camera prior to printing, as well as adding text, clip art or icons to your pics.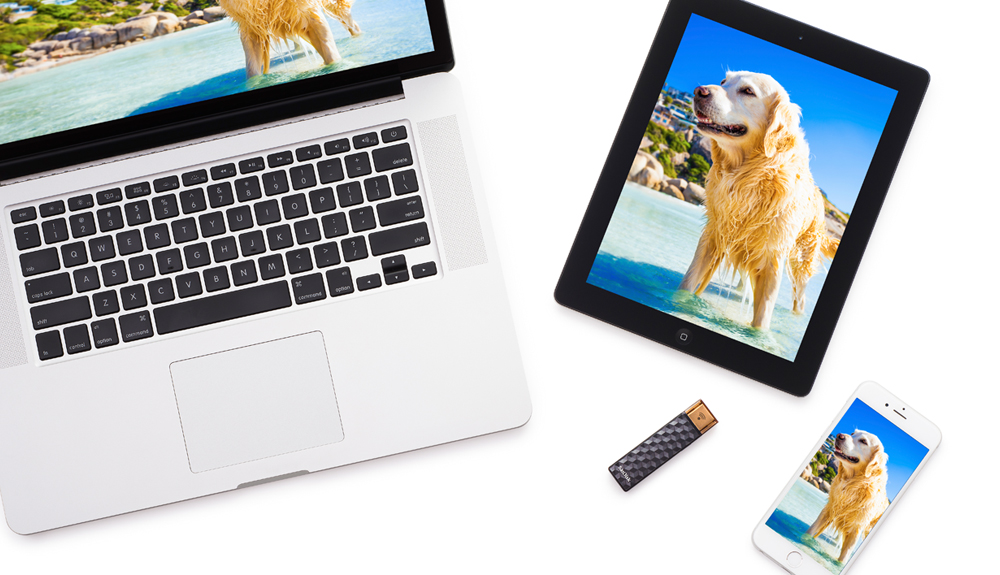 Stream Dream
Want a surefire way to entertain restless passengers? Like a regular USB thumbdrive, the SanDisk Connect Wireless Stick can be loaded with TV shows, movies, music and other files from your PC or Mac and taken with you on a road trip. It emits a Wi-Fi signal to allow up to three people to stream content at the same time from the drive or one person to stream for more than four hours. Plus, use the app to automatically upload and store all your vacation photos and videos and share them across all of your mobile devices—no Internet connection required. The stick is available in five sizes, ranging from 16 to 200 gigabytes.
Replaced an older gadget with a shiny new one? Find out how to recycle your electronics.