How to Do Sustainable Travel Right
Environmentalist Céline Cousteau shares what to consider when planning your next trip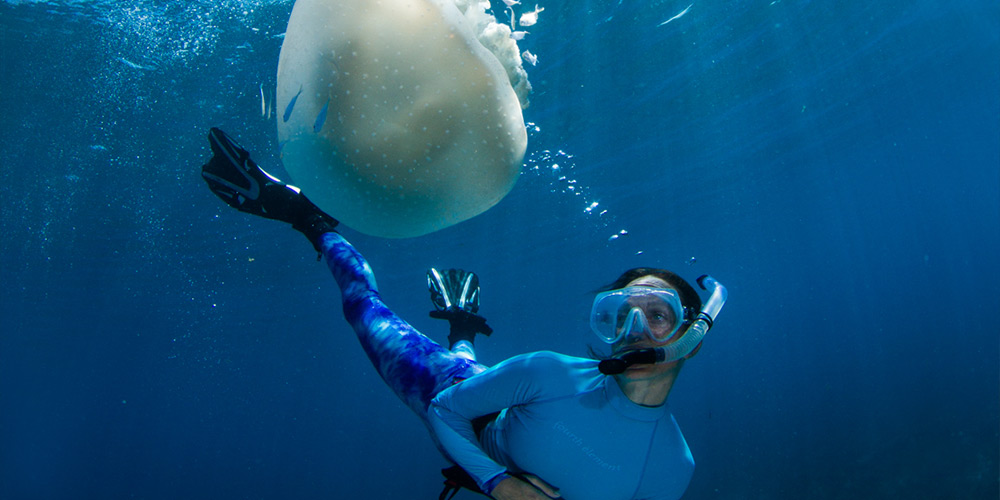 As a renowned environmentalist, sustainability ambassador to the TreadRight Foundation and filmmaker (and the granddaughter of oceanographer Jacques Cousteau), Céline Cousteau has long championed sustainable travel. We asked her how to keep your next adventure eco-friendly.
Consider the Impact of Your Presence and Practices
How will your visit affect the people and places in the destination? "Sustainable tourism is about thoughtfulness in everything you do when you're a tourist…how you travel, where you travel, whom you interact with and how you behave," says Cousteau. "It starts with your own attitude and what you choose to do."
Begin with little changes to lighten your footprint, such as packing refillable water bottles or reusable utensils to minimize waste. "I have bamboo utensils and a metal straw in my bag," says Cousteau. "Then I'm not using plastic."
Slow Down and Enjoy the Scenic Route
Slower journeys tend to be greener. Take the train or public bus to minimize your carbon footprint or, if you're feeling adventurous, bike or hike across your destination. "You don't use as much fuel," Cousteau says. "And you [don't] have to be super athletic; choose trips that are relatively easy." Instead of starting with the Rockies on two wheels, try a jaunt around a mostly flat, bike-friendly city like Copenhagen, Buenos Aires, Montreal or Portland, Ore.
Choose Your Tour Operator Wisely
Ask companies whether they employ local guides and design tours with community input, and how their tours are going green. Responsible operators will have meaningful answers. (And if not, Cousteau says to let them know you'd like to see a change in their policies before booking.)
Another telltale sign of a conservation-minded tour operator is active support of charitable initiatives, such as the TreadRight Foundation, a not-for-profit established by the Travel Corporation that promotes sustainable tourism projects around the world.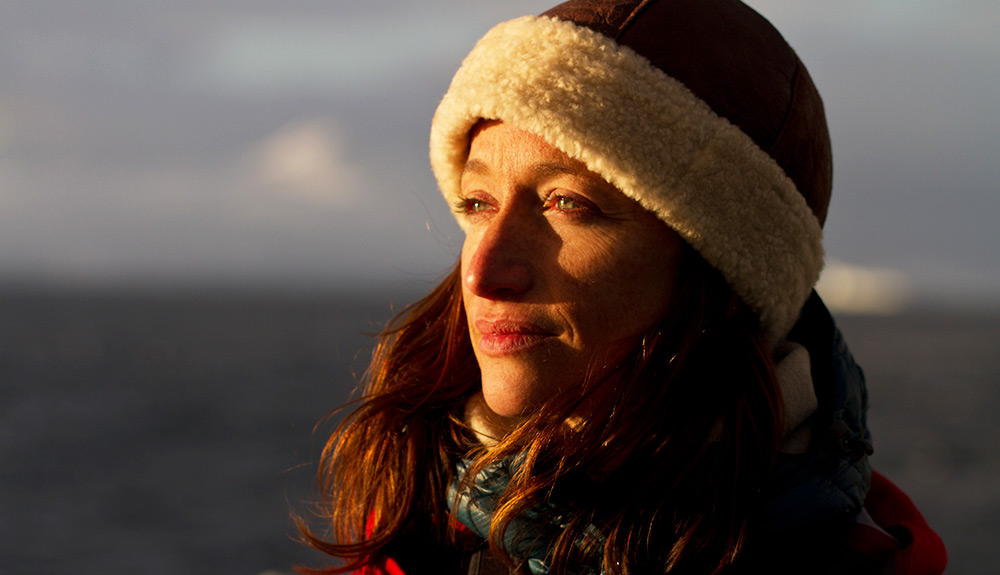 Buy From Independent Local Retailers
Whenever possible, spend your cash at small businesses, so locals benefit directly from your visit. "Choose local artisans and restaurants instead of big chains," says Cousteau. "Look at hotels that employ local people. Just remember that the local economy really needs tourism."
Don't Sacrifice Comfort—Renewable Stays Can Feel Good
Take a look at a hotel's green initiatives before booking a room. These could be anything from implementing energy- and water-saving programs to recycling and sourcing local food.
"Sustainable tourism doesn't have to be staying in a shack with cold water," says Cousteau. "Plenty of places are comfortable, but maybe they use solar energy." In fact, some luxury eco-lodges are among the world's most opulent accommodations—think of the romantic Bushmans Kloof resort and spa in South Africa.
Spread Goodwill Back Home
Why not donate to a grassroots organization that benefits the people and places you just visited? The vacation may be over, but it's a great way to help out from home.
"Ask your trip director, 'Would you recommend any organizations that I could donate to?'" says Cousteau. "The thoughtfulness you bring into travel—you carry it back home with you."
For more tips on choosing your next destination, check out Planning Your Next Vacation: How to Decide.
Image credit: The TreadRight Foundation