How Important Is Car Rental Insurance?
Crucial reasons to purchase it and what to consider about your coverage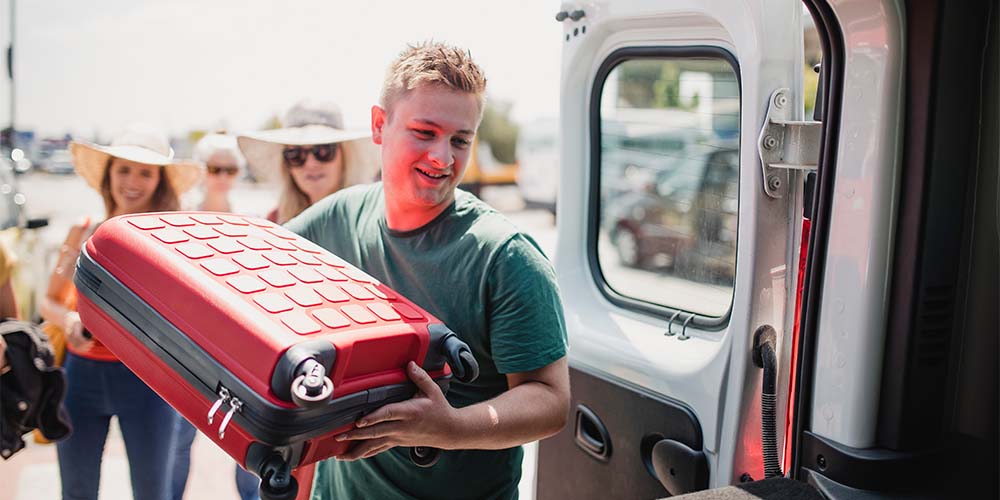 Renting a vehicle is a great way to cruise the open road, travel the countryside or find your way around another country.
If you plan to book a car on your next trip, investing in rental vehicle insurance is critical to ensure you and your passengers are protected in the event of theft or collision. Here's what you need to know.
What are the benefits of CAA Travel Insurance?
This comprehensive coverage includes protection up to $80,000 for vehicle loss, damage and theft. It also provides additional coverage for up to 50 consecutive days for:
towing expenses
refunds for unused days if the rental is damaged or inoperable
additional drivers on the rental agreement
lost keys
roadside repair costs
windshield damage
You may already be covered
Some travellers may not be aware that they have some car rental insurance included with their current auto coverage. Speak to your auto insurance agent prior to your trip.
Get extra protection
Ask about a Collision Damage Waiver or Loss Damage Waiver, which would provide compensation if your rental is stolen, in a collision that's covered or is damaged while unattended, like while it's parked.
Check what's included
In addition to speaking with your auto insurance agent, take a look at any coverage provided by the travel company or service you've booked your trip with.
Even though some travel and credit card companies offer travel insurance coverage with their products, it may not be enough.
By doing your homework, you can save on your coverage while also ensuring you're fully protected, too.
Review your policy
If you're booking a rental car on your next trip, speak to a licensed CAA Travel Insurance expert to go over your options so that you have the proper coverage to meet your needs.
Image credit: SolStock/iStock