Expert Advice: Picking the Perfect Colour Palette
These six tips will help demystify the process of choosing a paint colour
Sponsored by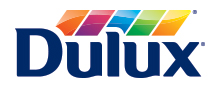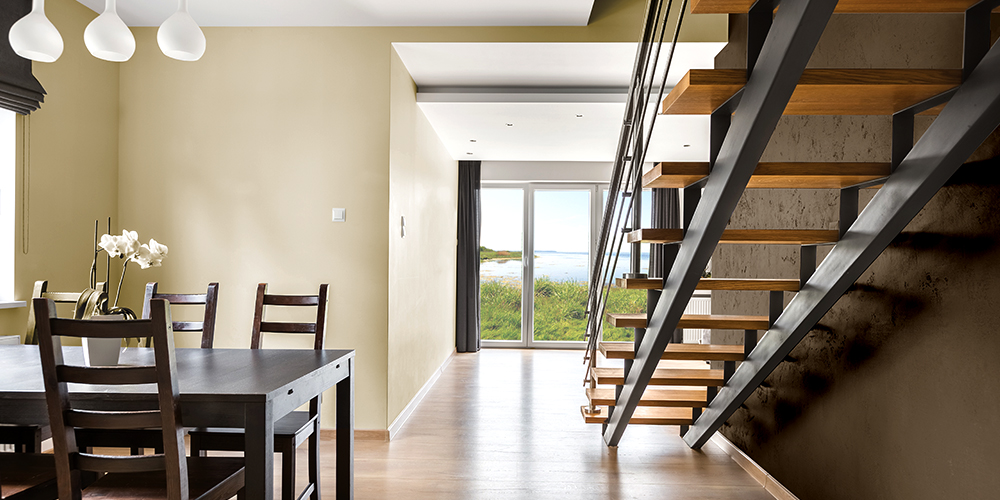 One of the quickest—and cheapest—ways to refresh a tired-looking room is to paint the walls. But with thousands of colours to choose from, picking the perfect paint colour can be overwhelming. To simplify the process, we reached out to the experts at Dulux Paints, who offered these pointers for zeroing in on the perfect colour for your space.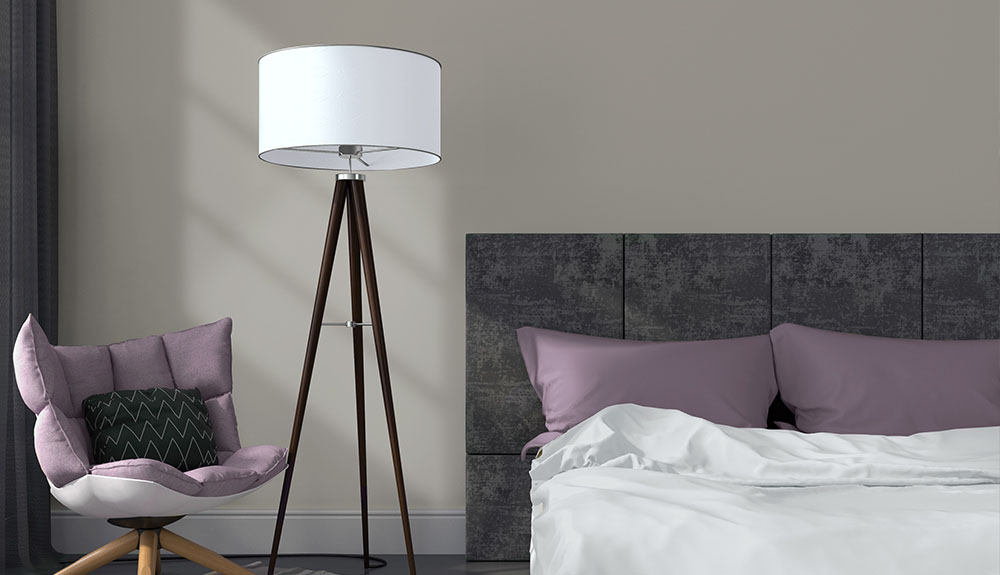 Find inspiration in your stuff
Choosing paint can be a daunting prospect when you don't have a starting point. Look to some of your favourite things for colour inspiration, from paintings to rugs to furniture. That will help get the creative wheels turning.
Be wary of paint chips
Paint chips are a great way to visualize how a colour will look in your space. But be careful about putting them up against your walls. The existing wall colour can affect how your eyes perceive the paint chip samples when side by side.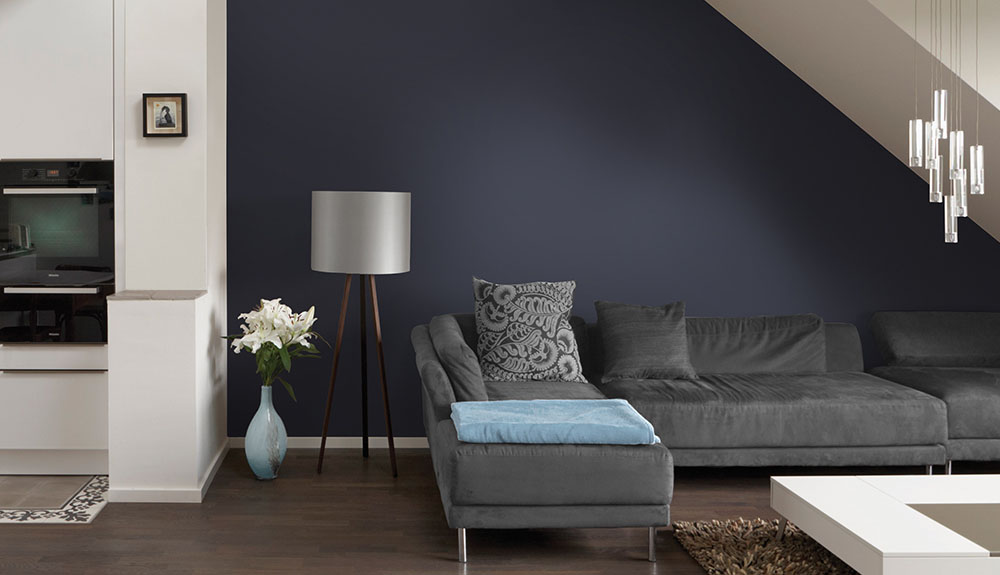 Embrace accent colours
Don't be afraid to introduce a bold colour with an accent wall; it can really liven up a space. Just be sure to repeat the same shade once or twice on furnishings or accessories to help tie the room together.
Choose your paint colour last
If you're renovating an entire room, choose your paint colour after you're settled on the flooring, furnishings and fabrics. It's much easier to find a paint that matches these than the other way around.
Be conscious of how colours make a room feel
Spaces full of contrasting colours often seem smaller than they are, while rooms with less contrast can feel larger. Remember, everything from the wall you choose to paint (colour on a wall near a window will appear darker than the wall opposite the window) to whether the finish is matte or glossy will affect how a colour looks.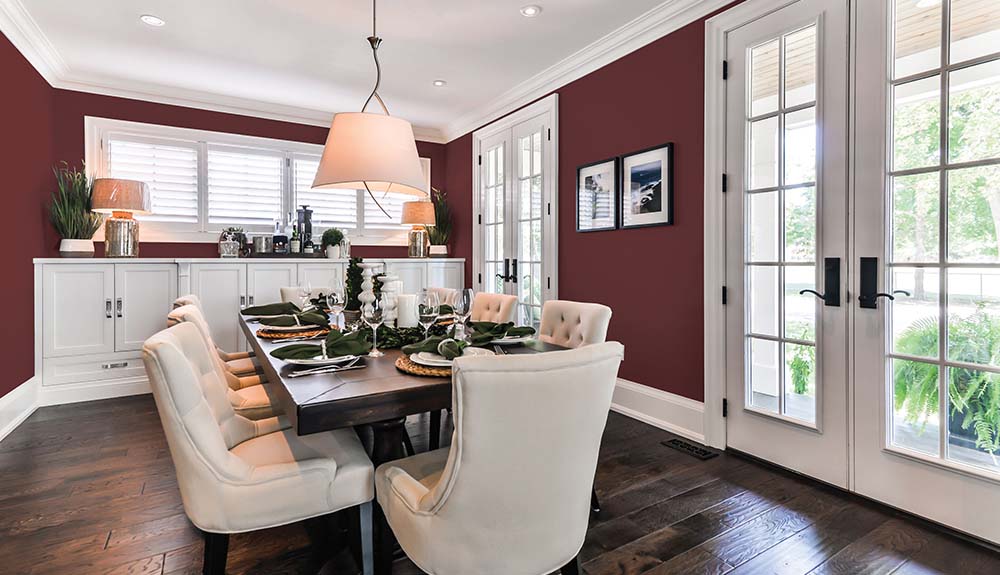 Check your preferred colour in various lighting conditions
Before making your final decision on a colour, view it in your space and see if it works with the other finishes and furnishings. Be sure to do this in both daylight and artificial light. Make sure you're happy with your paint in both conditions.
Ready for a summer refresh?
To help you find the ideal colour for your space, Dulux Paints recently unveiled the Dulux Perfect Palette. This collection of 100 colours includes some of the company's most versatile neutrals and accent colours, making it easy for do-it-yourselfers to find the perfect paint colour combinations for their homes.
And don't forget, CAA Members save 25%, plus earn 3% in CAA Dollars on all regular-priced Dulux-manufactured paints and stains, and get 10% off the regular retail price of selected tools and applicators. Visit dulux.ca for more information.
Image credit: Dulux Paints